Stranger Things breakout star Millie Bobby Brown is jam-packed with surprises. Starting from her show on the mystery series Enola Holmes to Netflix's biggest sci-fi thriller blockbuster, the star has worked wonders. Apart from her famous onscreen performances, the young artist owns a myriad of other appearances in segments of top-tier sitcoms. Yes, you probably didn't know about this but Millie, as a child artist had once appeared in the most beloved show of all times, Modern Family.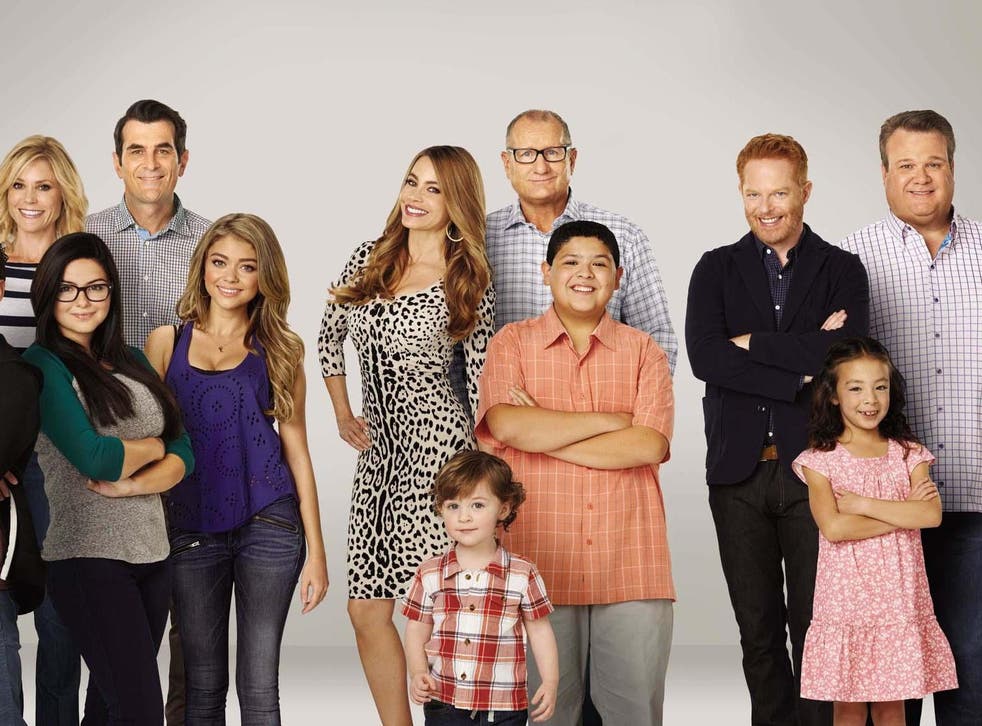 Both Millie's age and her skillful endeavors were unknown to all back then, so streamers probably couldn't figure out that it was her in the cameo. We bet you must have seen this episode several times and still failed to notice the star. But worry not, since we have your back. Here's the episode that we are talking about.
Millie Bobby Brown as Lizzie in the Modern Family
Remember one of Gloria Delgado's neighbors named Lizzie whose bike was stolen? Modern Family enthusiasts will know what we are talking about. However, for those who didn't get the hint, Lizzie was one of the many frisky neighbors of the feisty, fun-loving Colombian woman, Gloria Delgado-Pritchett. In the "Closet? You'll Love it" episode of season six of the American sitcom, the entire family lay relaxed in the backyard of the patriarch, Jay Pritchett.
It was then that they suddenly notice a drone hovering over Gloria. Phill and Manny try hard to trap the drone. But they only end up hopping under it as the drone keeps flying above. They couldn't have stopped it without a bike. Therefore, they snatched away a random little girl's bike halfway down the road. That little girl, Lizzie, was none other than our very own, Millie Bobby Brown. 
Before Strangers Thing's massive stardom, Millie had just finished her cameo with Modern Family. Not only this single show, but Millie had also appeared in Godzilla: King of the Monsters, and Godzilla vs. Kong. She also played a leading role in The Intruders of 2014 as Madison and in Once Upon a Time in Wonderland, which was her debut role in the industry. 
ALSO READ: Resurfaced Pictures of Millie Bobby Brown as Rachel Green From 'FRIENDS' are a Treat to the Eyes
This was just the surface of Millie's extensive career as an actress. Just at the age of 18, the British-origin actress has made her way to be called one of Netflix's A-lister stars. To know more about Millie and her latest updates, stay tuned with us.