It is a well-known fact that Ryan Reynolds and Blake Lively love kids, given that they are on their way to having a fourth one. When it comes to kids, the Deadpool actor is very protective. Remember when he joked that he would protect his kids with his wife as a shield? And not just his kids; Ryan and Blake have a huge friend circle. But what happened in the year 2015 shook Ryan Reynolds that left him devastated?
When it comes to his private life and kids, Ryan Reynolds does not open up very much. Sure, he shares funny incidents, but the actor is known to dodge questions related to his kids smartly. Not just his friends, but even the media is well aware of this fact. But what upset him the most?
ALSO READ: Celebrating the Amazing Dads From Favorite Netflix Shows and Movies This Father's Day
How was Ryan Reynolds betrayed by a friend?
But a few years ago, Ryan was betrayed by a close friend regarding his privacy. And not just any friend, but a person with whom he had been friends for more than 25 years. On December 16, 2014, his first daughter, James, was born. But the actor released her pictures, neither to the press nor on his social media accounts.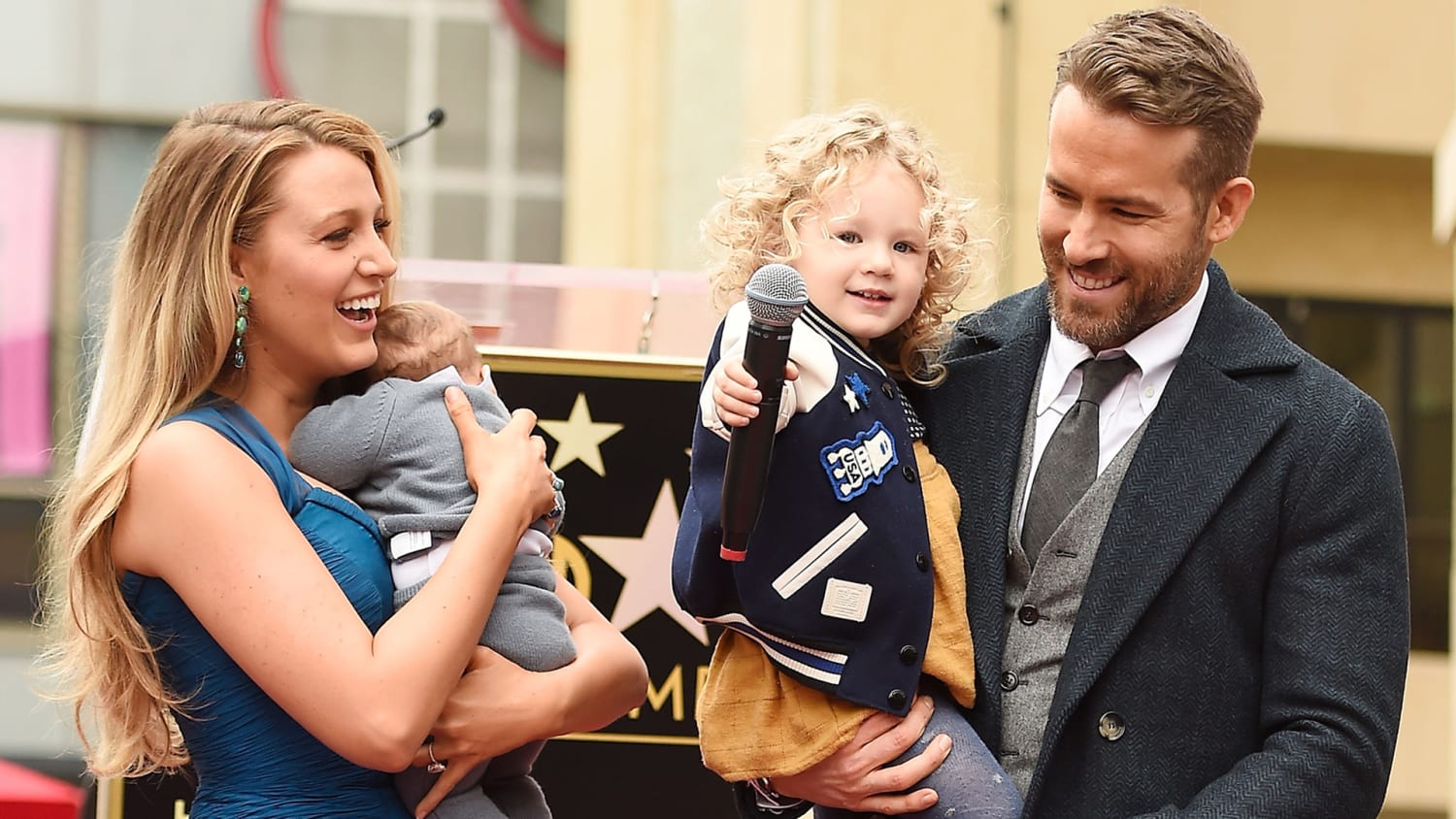 However, he was shaken when he caught the person, who Reynolds thought was his closest friend, selling pictures of his newborn daughter to the media. The Deadpool actor mentioned that he never shares pictures of his kids publically but he has a small group of friends and family members with whom he does share frequently. He called that group a "narrow" one. He even mentioned sharing one from the delivery room.
Reynolds also mentioned that his friend thought that he would never get caught. And after the guy was caught, the actor said, "There isn't really a conversation to have. It's just, 'Oh, well, now I'm never going to see you or talk to you again, unfortunately.'"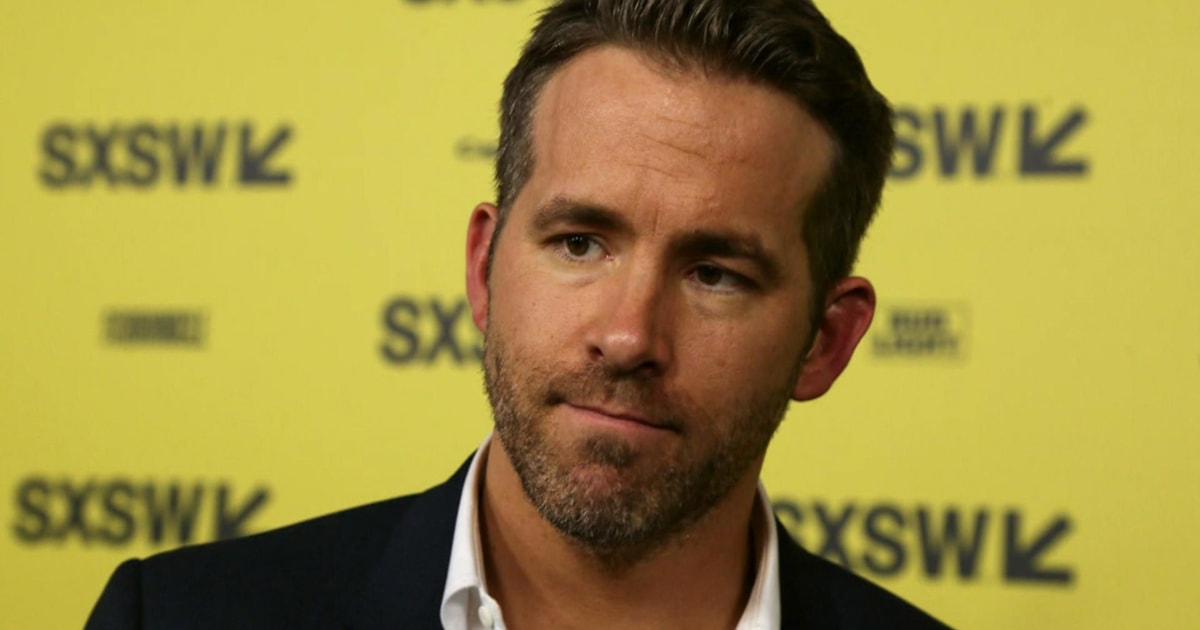 The actor did not think for a second before he broke his friendship with a 25-year-old friend. That is how cautious he is about his and his family's privacy. According to CNN, for him in his words "was one of those devastating things to find out".
He also mentioned that since he refused to give his friend more money, he attempted this move that cost him his friendship. Although by telling this story, the actor made it pretty clear that when it comes to his kids, he can go to any limit without giving a second thought.
ALSO READ: "What's good about it…" – When Ryan Reynolds' Kids Were Not Impressed With Him Being On TV
What do you think about the betrayal Reynolds that experienced? Share your thoughts in the comments below.