Kanye West is popular for making people awkward on stage with his unexpected moves. Remember the 2009 MTV Video Music Awards where he encroached on the stage while 19-year-old Taylor was getting her award and said Beyonce's video was much better? Even after 13 years, that incident happened, is still fresh in people's memory. But can you imagine someone making Ye awkward?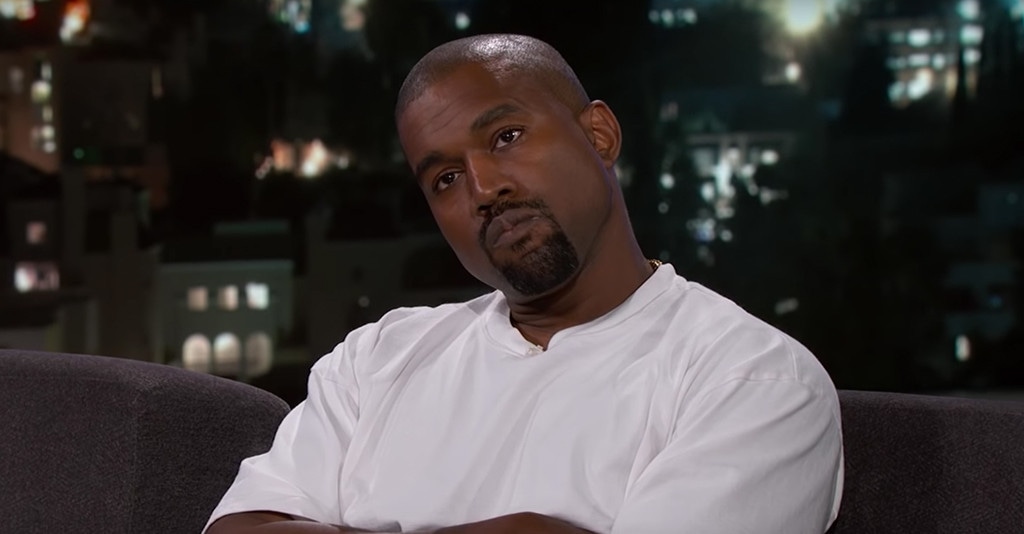 And not just Kanye, but legendary singers like Jay Z and T.I. were embarrassed by this singer in the year 2007 on a live stage performance. Who is he?
ALSO READ: When Kanye West's Once Upon a Time Close Friend, Kendall Jenner Quietly Took Her Stance Against Him After His Yeezy Season 9 Fashion Fiasco
When 50 Cents meddled with Kanye West and Jay Z's performance 
In the year 2007, the Screamfest happened at New York's Madison Square. Back then Jay Z, and T.I. were in the fame game and Kanye was the emerging name. With their songs gaining record braking popularity that year, these three were the major attraction of the show. Jay Z, Tip, and Ye were performing on Ye's blockbuster hit Can't Tell Me Nothing.
Out of nowhere, 50 Cent appeared on the stage and started running in between the performing singers. The three seemed agitated by 50 Cent's antics, and Hov stopped the show for a moment to call him out. According to HIP-HOP, Jay Z told him, "You can get down, n-gga, You can get down. It's all good."
ALSO READ: When the Hollywood Ex Couple Kanye West and Kim Kardashian Were Offered Millions for a Snap of Their Baby
A few days ago, 50 Cents shared it on his Instagram account and remarked it was a "special moment". He joked about himself in the caption saying his behaving this way is the reason why he only has one album. However, 50 Cent apologized to the three rap artists in a post on Instagram. The In Da Club said that he would try to be more respectful in the future.
50 Cents and Jay Z share a two-decade-long disagreement. Although it is unclear whether or not this is credible, 50 said in August that he nearly experienced a beatdown from Beyoncé in the early days of his feud with JAY-Z. While it is not clear whether the matter is resolved, let's see whether 50 Cents releases an album this year or joins Kanye on his path of controversies.