Even though both the shows, Stranger Things and The Boys, are available on different platforms; there are some similarities between the two. Both the shows have supernatural elements. The stories also follow to find the dark truths. They both have a melancholic tone. But this character is also a common element in these shows. Paul Reiser plays the scientist on Stranger Things and now, he's also in The Boys. Let us find out more about it.
Paul Reiser and his choice of the shows!
We have been talking about the similarities between The Boys and Stranger Things. Apart from the theme and tone, the shows have this unique thing in common as well. Kyle Lambert, a British artist, has created posters for both shows.
As we all know, Paul Reiser plays Dr. Owens in Stranger Things, who helps Eleven and others. We gather he is one of the good guys in the show. While in The Boys, his character as The Legend, is a little grey. The show explores what happens if the superhero abuses their powers. Pau Reiser comes in the fifth episode of Season 3 titled "The Last Time To Look On This World Of Lies," as The Legend.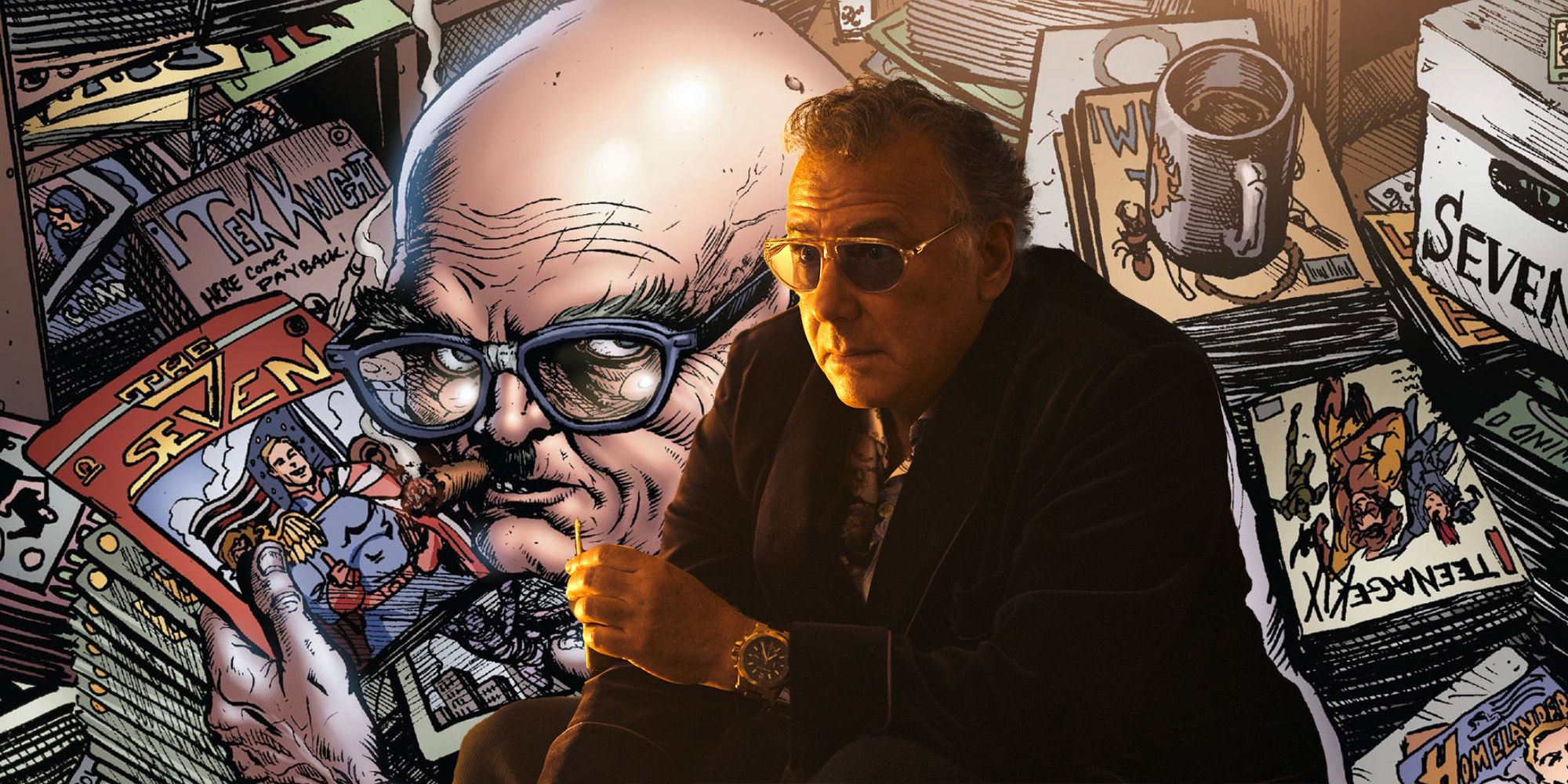 Recently, in an interview, Paul talked about his characters in these shows. The interviewer asked him how it feels to be a part of the hottest shows on earth right now. The actor said, "I presume that their success is because of me. I might be wrong, but it seems pretty obvious." He says that it is crazy because he stepped into the good stuff.
Also Read: Forget 001'S Transformation Into Vecna, We Are Here For Jim Hopper's Transformation Into An Effing Beast
He explains he had heard about Stranger Things when the creators first approached him. But he says he didn't know about The Boys. He certainly didn't know the comic book world. These characters are quite opposite to what he's really famous for; comedy. And as we know, these characters in the shows are totally opposite to his usual zone.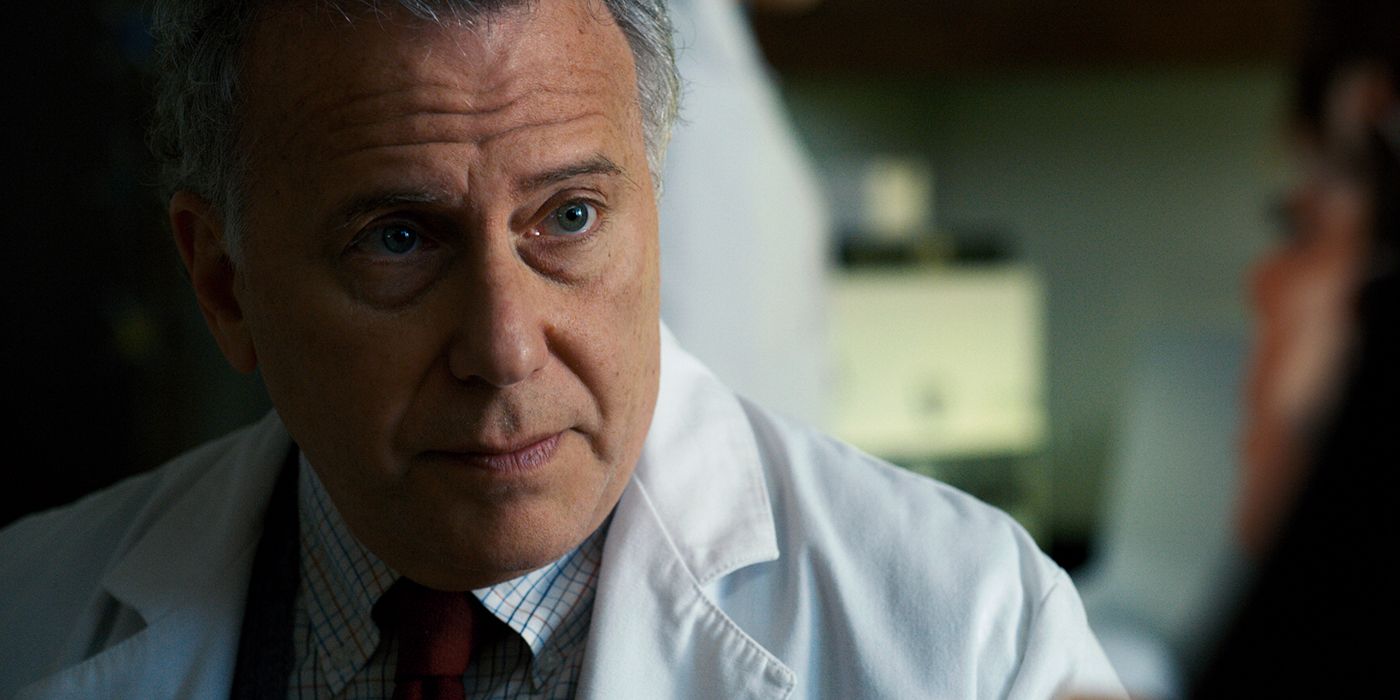 He says to be in these worlds that are actually alien to him sounds funny to him. Because "They are not even the kind of shows I would seek out… but they are so good. They are so good," admits Paul. He also adds that as a stand-up, he creates his own stuff. As much as he loves creating his own work, he admits it is also a beautiful experience to jump into a world that has nothing to do with him. Paul says that in this other world, you don't have to solve a problem, you just have to have fun.
Alo Read: Fans Predict The Most Horrific Possibility For Joe Keery's Steve In Stranger Things Season Volume And It All Comes Down To His Hair
Paul says that when Stranger Things came out, he was in Ireland and people recognize him on the street in a different way than at home. He surprisingly says that people are watching these shows all over the world, "and I am on the other side of the world. I feel it. I feel the recognition," says Paul. However, writing about the creation that it is a billion-dollar show or movie sounds foreign to him. But it is ridiculous to him he's in two of them in the same summer.
Well, we love him in both the shows. His versatile acting skills are praiseworthy. Have you seen these shows? Are you also waiting for Stranger Things season 4 volume 2?