The Witcher has, without a doubt, been one of the most successful shows for Netflix. Building upon the very reliable and glorious foundation laid down by the very talented Andrzej Sapkowski. So far we have had 2 seasons of the series, and each one of them has been phenomenal in its own way. While the first season established the world of The Witcher, the second season explored the characters and relationships in a deeper way.
Out of all the bonds that we saw in season 2 of the Netflix Original, there was one that caught our attention. The duo of Geralt and Vesemir was definitely something we all were waiting for, but never did we know it would be such a beautiful dynamic. They both share a very peculiar relationship. At some points, they have a Jedi Master and Jedi Padawan-like bond, whereas, at other times, they resemble a father-son dynamic.
The dynamic between Henry Cavill and Kim Bodnia in real life
A lot of chemistry that we see between Geralt and Vesemir comes from the real-life bond both the actors share with each other. While talking about their characters in a Netflix interview, Henry said to Kim, "You made this very special for me. Because of the conversations that we had about character and creating this soulfulness and depth. So you've made this a family for me, where before I was just a lonely witcher, all by my lonesome."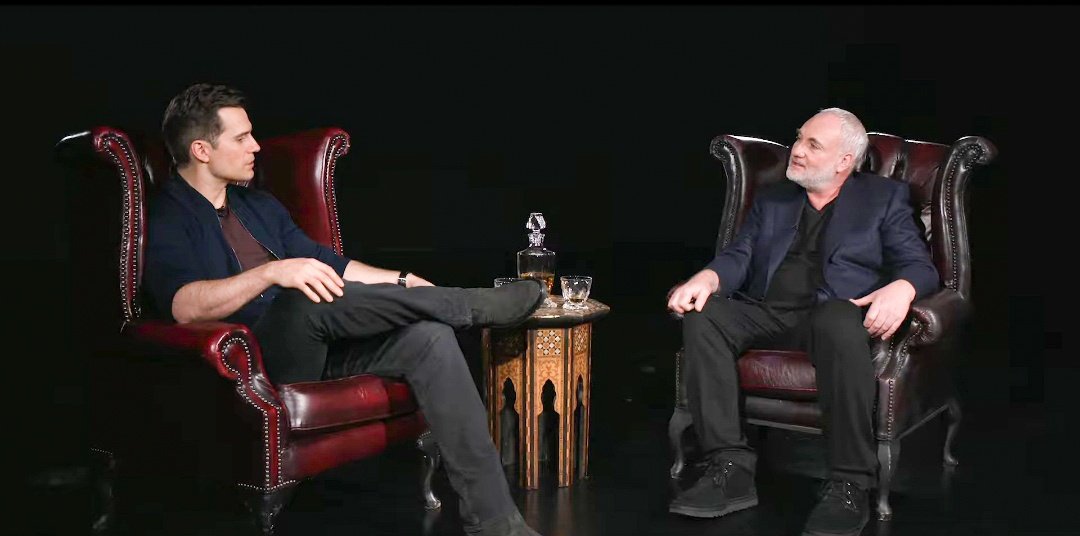 Kim also talked about his observations of Henry, and how it was something that helped him develop the character of his mentor. He said, "I was looking at you before I met you in your earlier interviews about how much you love The Witcher world. And you told me that you wanted to travel inside your emotional knowledge that you have with Geralt. And for me, that's everything, you know, that's my skills. I love that." Henry acknowledged his adherence, saying. "And you brought it, you brought it."
How living in a forest for 20 years helped Kim become Vesemir in The Witcher
Kim Bodnia also talked about how he spent 20 years living inside a forest, and the experience he had in there came in handy when perfecting the character of the lone survivor of the Battle of Kaer Morhen. While in conversation with Cavill, he said, "I lived in the forest for twenty years, and when I was done telling you about my antics traveling, and how it is to really be alone. You said, 'You are Vesemir'."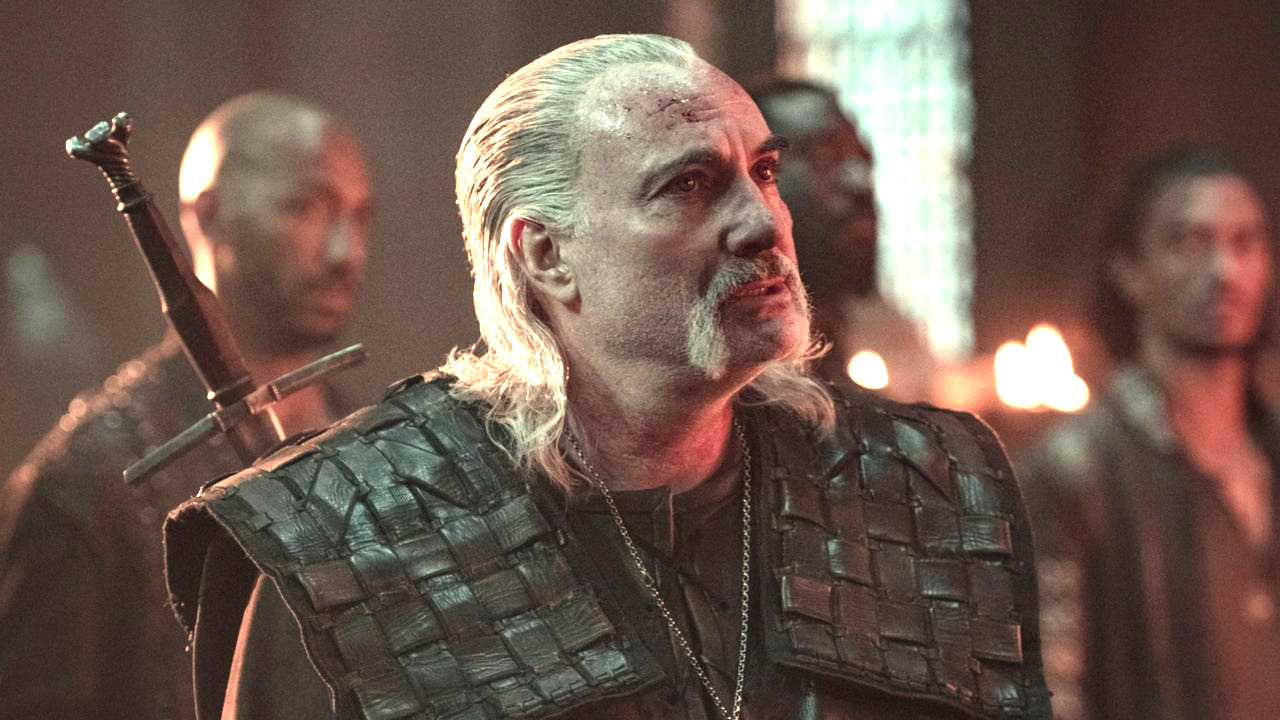 Both Henry and Kim also talked about how crying really helped them to give a more realistic performance. They even talked about this looming fear, that maybe they both have used up everything from their life that they can cry about. Kim has a really beautiful way of expressing the entire process. He says, "When I do this traveling (inside myself) all the time, it's like my body is getting more and more healthy. So I've always thought that being an actor is also healing myself. It's like to be a better person."
It was just so alluring to see both actors talk about their characters and love for their work. If you want to check out more of it, you can watch it here:
Loving Geralt and Vesemir in the Witcher Season 2?

Henry Cavill and Kim Bodnia break down their relationship on screen and how they connect emotionally on set. pic.twitter.com/YU2brx7nMO

— Netflix (@netflix) February 1, 2022
You can stream The Witcher on Netflix to see the Geralt-Vesemir bond we are talking about.
ALSO READ: 'The Witcher' Star Henry Cavill Wrote the Heartfelt Moment for the Death of Roach