Fans may or may not have believed in Henry Cavill to be able to play their favorite medieval monster butcher of the Witcherverse flawlessly, the witcher from the games always had faith in him. Although the live-action adaptation of The Witcher series has become a worldwide sensation some three years ago, the fanatics of the games and Andrzej Sapkowski's books are age old.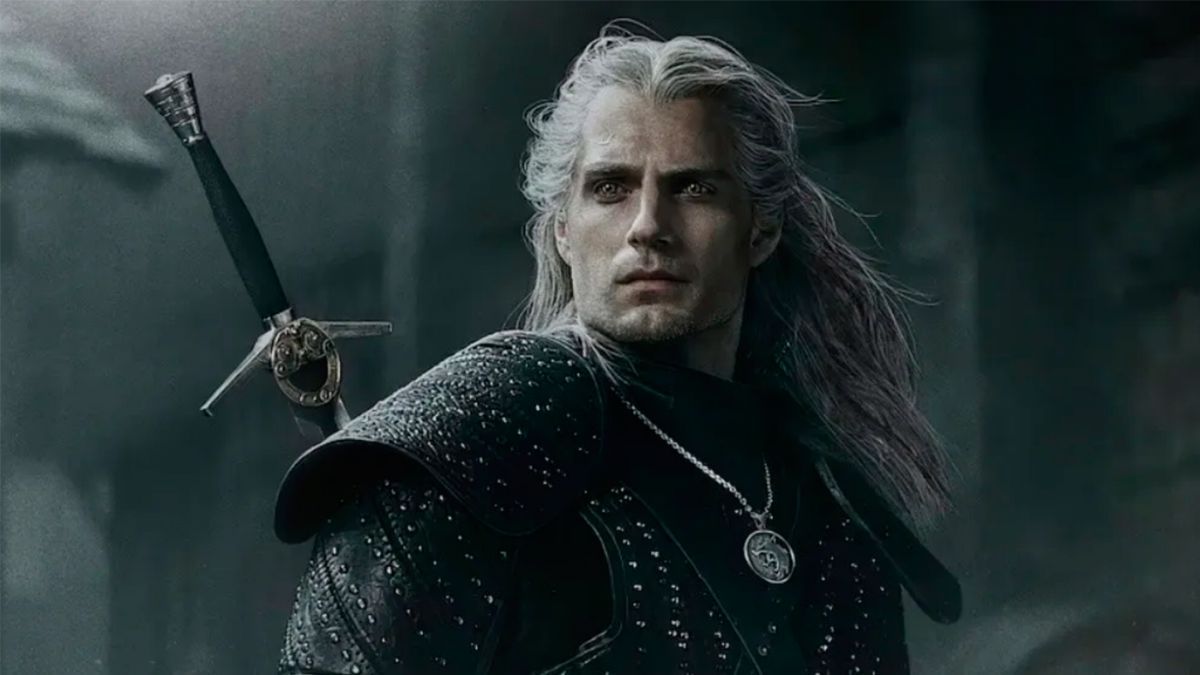 Talking about the gaming world, and the geeks, actor Doug Cockle is nothing new to them. He is the person who voiced Geralt of Rivia in CD Projekt Red's game and is certainly a fan-favorite. And while many may have initially questioned the British actor's capability to essay the role, Cockle always supported and believed in Netflix's decision to hand the sword in Cavill's hand.
Apparently, in an interview with BBC Newsbeat some four years back when the series was in its initial stage of development and talked at a stretch about his faith in the fan-favorite Man of Steel actor. Now that we will get to see him only in one more Witcher season, let us see what Geralt from the games had to say about his series' counterpart.
Geralt from The Witcher game always supported Henry Cavill to play the role in Netflix's live-action adaptation
Doug Cockle's voice has perhaps become synonymous with the character for anyone who is well-equipped with the game. And when Hissrich finally cast the Tudors actor, he voiced his support and trust in Henry Cavill with the same zeal. He told the reporter that he thinks the British actor was "going to have a blast." He further explained that it was not just about the actor. The game and book nerds will have a specific build of the character in their minds and may or may not like the live-action adaptation.
Cockle then asserted, "It is going to be a different Witcher. It will have visual differences, it will have behavioral differences, but it's going to be awesome." And the past two seasons were enough to prove that Henry Cavill certainly lived up to his hopes and expectations.
ALSO READ: 'The Witcher' Is Bound to Suffer After Henry Cavill's Painful Exits: Predicts a Poll
What are your thoughts about Cockle's faith in Cavill? Do you think the Superman actor met the expectations? Let us know in the comments below.