Can you imagine yourself with the superpowers to save the world? Well, what if you do what you're destined to do and, as a result, you lose your power? What would your reactions be? Well, The Umbrella Academy siblings are facing the same situation. At the end of season 3, they lose their magic power and now don't know what to do about it. Do they have a plan? Let's find out.
Loss of powers is a gift or curse for The Umbrella Academy?
Each season of The Umbrella Academy ended with these weird cliffhangers and made us curious about what would happen in the next one. At the end of the third season, the siblings defeated the Sparrows and prevented another apocalypse. But the heroes have to face the consequences: They lose their superpowers. 
Well, number 5 lost his power to jump through time or space. Diego cannot bend the objects anymore. He can't even spin a knife in his hands! At this point, the creators of the show triggered the viewers to think about whether this condition of their favorite heroes is "a gift or a curse" and tease their imagination.
ALSO READ: These Two Shady Characters From the Obsidian in the Umbrella Academy Have Sent Fans Into Deep Analyses of Their Existence
When EW asked the cast about it, Aiden (number 5) said, "I think it depends on the siblings. Who's going to end up wrestling with this reality versus accept it and try to cut out a semblance of a normal life?" It is hard to live without the thing that you've lived your whole life with. These siblings have lived with their powers their whole lives.
So, naturally, it would be hard for some characters, such as Klaus and Lila. Arya, who plays Lila in the show, shares her views about the situation. She says that her character's confidence depends upon her powers to mimic everyone's powers. She shares her curiosity about seeing her character without those powers.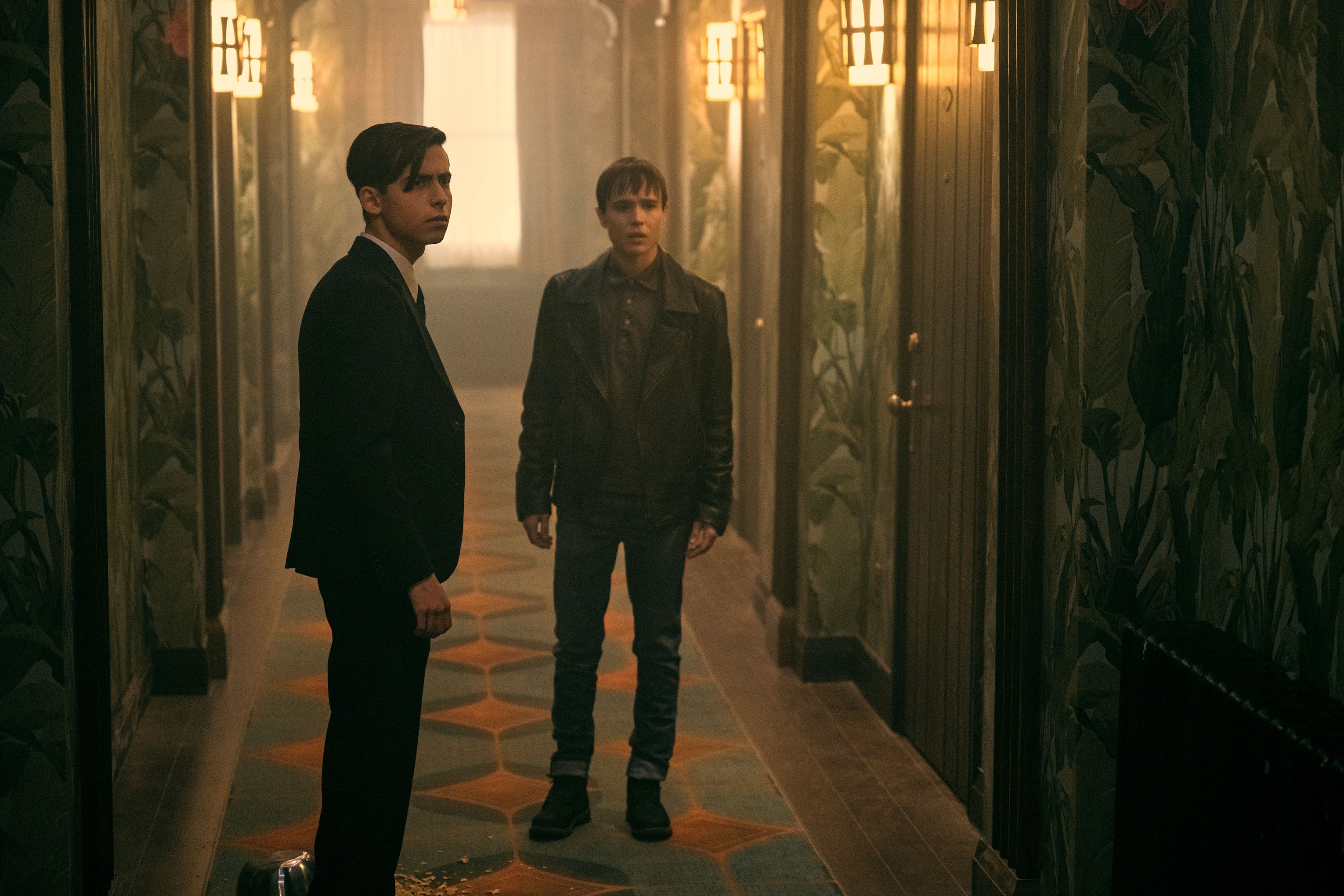 However, Allison has already gotten the experience of existing without her power in season 2. But she actually fell in love with the powerless version of herself. She discovered the various sides of herself that she didn't even know existed. Allison started loving the woman she was becoming in season 2 of The Umbrella Academy.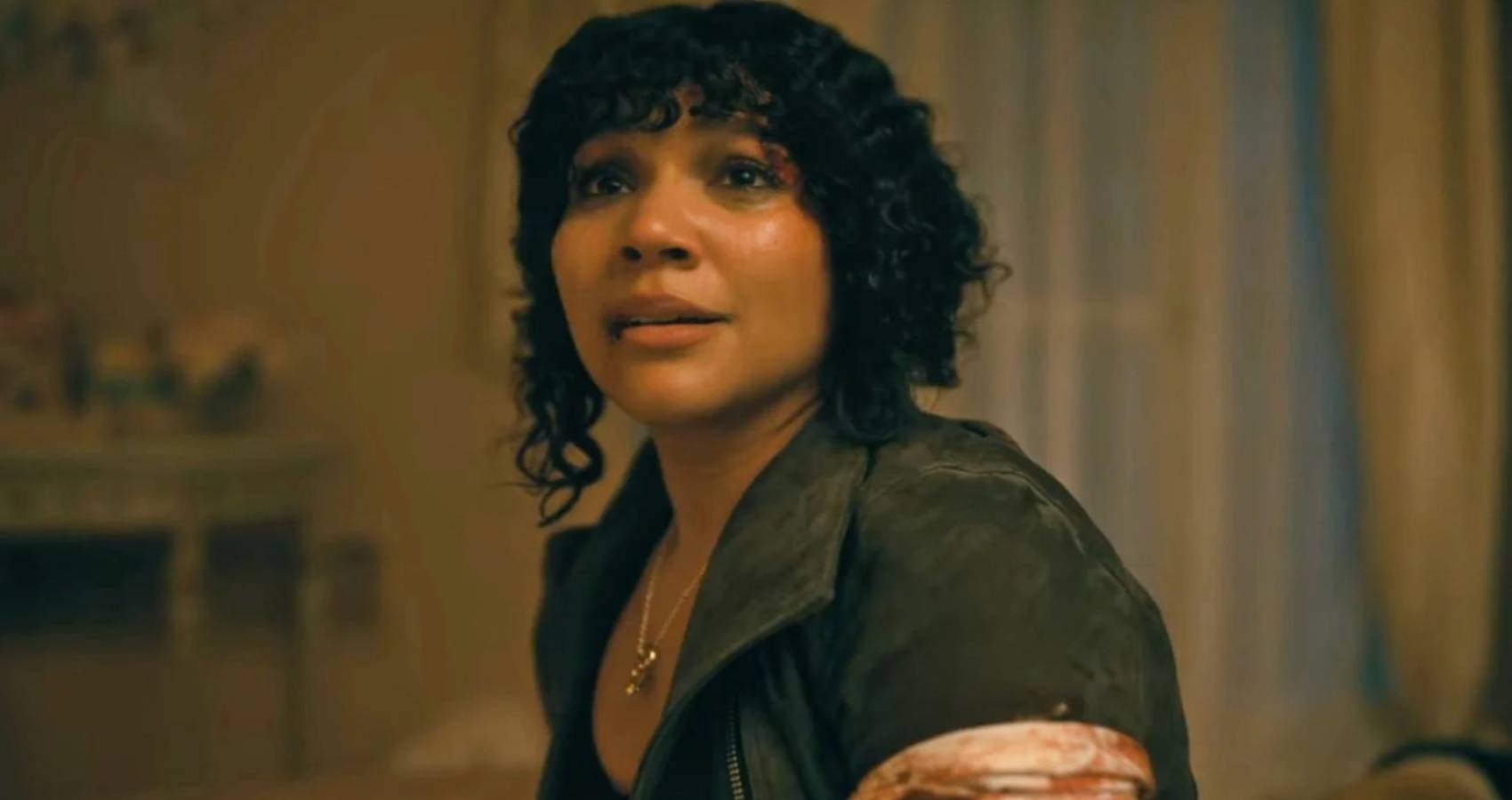 However, Netflix hasn't officially announced season 4 of the show. However, if there is another season, the dynamics of the powerless siblings would be exciting to explore. David shares his imagination and says he hopes his character Diego and Luther end up working at a theme park. While Adian adds to the fun and says, "Some of us should open a bakery. A couple of us running a shop? Could be fun!"
ALSO READ: Who Is Elliot Page Dating? 'The Umbrella Academy' Star's Relationship Status
Indeed, it would be a different kind of thrill to watch them without their powers and explore those sides of them. What are your theories? What do you think the Hargreeves siblings would do? Let us know in the comments.