Stranger Things season 4 introduced a lot of interesting characters. One such character was Eddie Munson. Recognized as one of the most heart-touching characters, Eddie was very well enacted by the actor Joseph Quinn. Even though he comes out as a freak at first, he gradually finds his way into the audience's hearts through his charms. However, for season 4 to end, we had to pay a big price in the form of his death.
While there is much debate on whether Stranger Things is based on a true story or not, we have a new theory to add to it. The Duffer Brothers have openly accepted that they have picked some of the true stories to shape the show. Surprisingly, Eddie's character was also inspired by a true story.
ALSO READ: 'Stranger Things' Cast Mourn Eddie Munson With Last Messages, Including Joseph Quinn's Funny One
What inspired the character of Eddie Munson?
If you remember, Eddie was accused of performing Satanic rituals by Jason Carver. Jason thought his girlfriend Chrissy was killed by Eddie as some kind of Satanic sacrifice. Later on, people believe him too and think of Eddie as some kind of vessel of Satan.
The true story behind his character goes back to the year 1994. The West Memphis Three, consisting of three teenagers, Damien Echols, Jessie Misskelley Jr., and Jason Baldwin, were accused of killing three 8-year-old boys. The media reported it to be a Satanic sacrifice. Police detectives mistook the Heavy metal music as "the music of the devil" at that time.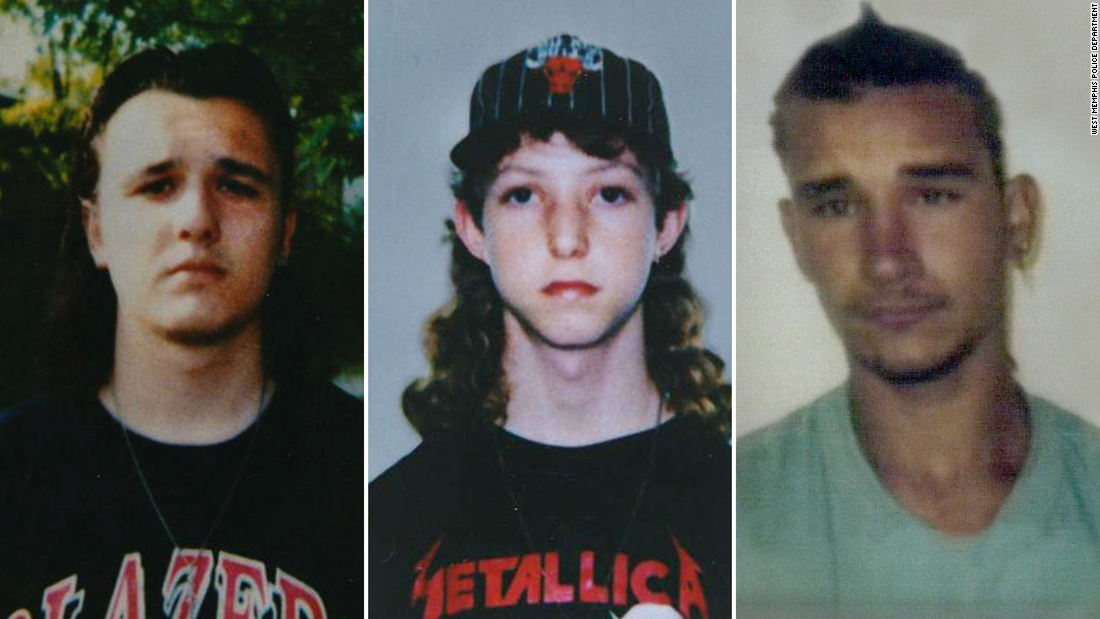 Despite the lack of any evidence, West Memphis residents and the police directly blamed the metal-loving, long-haired teenagers, who were perceived as outsiders by the rest of the Satanic panic-stricken area. We see something similar happen throughout season 4, with Carver leading the "movement" against Eddie.
ALSO READ: Eddie Munson's Tattoos Were Foreshadowing The Stranger Things Season 4 Finale all This While? Fans Have Their Say
Even though Eddie did something brave in the finale episode, the people of Hawkins still blamed him for Chrissy's death, and he probably would have been incarcerated had he survived the season finale.
What do you think of Eddie's character from Stranger Things season 4? Let us know in the comments below!