Documentary series is one of the most popular storytelling formats around the world. They are thrilling, exciting, and a whole lot of fun to watch. Apart from being entertaining, these shows are rich in knowledge. Evidently, Netflix has also started focusing a lot on sports. Recently, the streamer also released the sports docuseries América vs. América.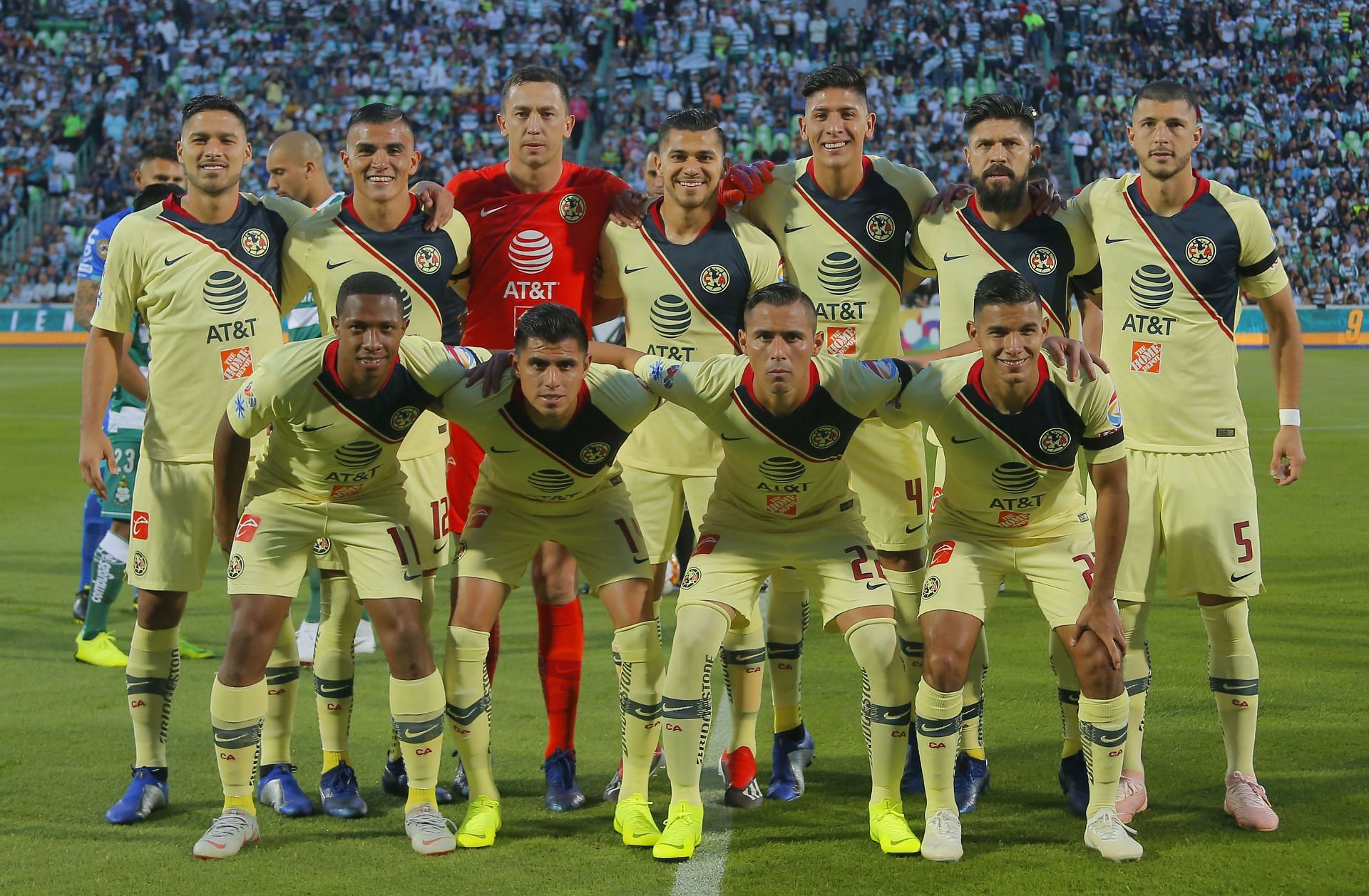 The series is based on the Mexican football team Club de Fútbol América S.A. de C.V, also known as Club America. Club America is undoubtedly one of the most popular Mexican football clubs ever to exist. The series premiered on Netflix on 31st August. If you are a sports fan, here's why you should not miss out on this Netflix sports docuseries.
América vs. América on Netflix
Directed by Mexican filmmaker Martin Bautista, América vs. América will follow the story of one of the most successful yet arrogant and boastful football teams in Mexico, Club América. The team shares a love-hate relationship with the football fans in Mexico, with a great history and innumerable trophies and championships.
Over these six episodes, the viewers will get to experience an up-close view of the wins and losses, iconic matches, goals, fouls, and moments that went down as one of the greatest in Mexican soccer history. On top of that, the series will cover interviews with some players as well. The story is narrated by a Mexican comedian and actor, Carlos Ballarta. 
ALSO READ: What to Expect From the Netflix Golf Docuseries With the PGA Tour
For Mexican soccer teams, a match against Club América is a nightmare. Simply put, Club America is the Goliath among many Davids or the skillful among the underdogs. Often associated with privilege and power, the team doesn't sit well with the country's psyche. The club has won 13 league titles, more than any other Mexican football team. Furthermore, Club América has a record of six Copa Mexico titles. However, beneath all accomplishments, arrogance and swagger take the front seat, which the series explores in detail.
The sports docuseries also highlights the rivalry between Club América and Club Deportivo Guadalajara, also known as Chivas The famous rivalry or El Súper Clásico is the biggest rivalry in Mexico and one of the biggest in the world. Moreover, an entire episode of the series is dedicated to El Súper Clásico.
Famous soccer players in the series
América vs. América will star legendary striker Cuauhtémoc Blanco and Chilean footballer Carlos Reinoso. Other famous players in the series include Daniel Brailovsky and 3x top scorer Iván Zamorano.
If you are a football fan, you surely are in for a treat with this series and if you are not, it won't hurt to try. América vs. América is now streaming on Netflix.