Nothing is more beautiful than to see a mother getting all the appreciation she deserves for the success of her children. Sure, hard work is a driving force for anything one wants to achieve. But more often than not, it is the love and support of a mother that drives someone to succeed. The same is the case with the success and fame of Kanye West, who owes it all to his mother, Donda West. So today, let us take a look at the beautiful mother and human being, Donda West.
"The giant looks in the mirror and sees nothing," says Donda when conversing with her beloved son during one scene in the first Act of jeen-yuhs. The docuseries has been in the making for the past 21 years, and captures the rise of Kanye West as one of the biggest music artists on the planet. Hence, it comes as no surprise that his other Donda is an integral part of the series.
Donda West calls Kanye a giant in jeen-yuhs
In a rather beautiful and emotional scene, we see Donda with a big bright smile, comparing Kanye to a giant. Kanye, like all of us, sat there confused and not understanding what that little metaphorical reference meant. "Everybody else sees the giant," explains Donda, but the giant never sees his own self or else it will consume him. She advised him to never get caught up with his own reflection.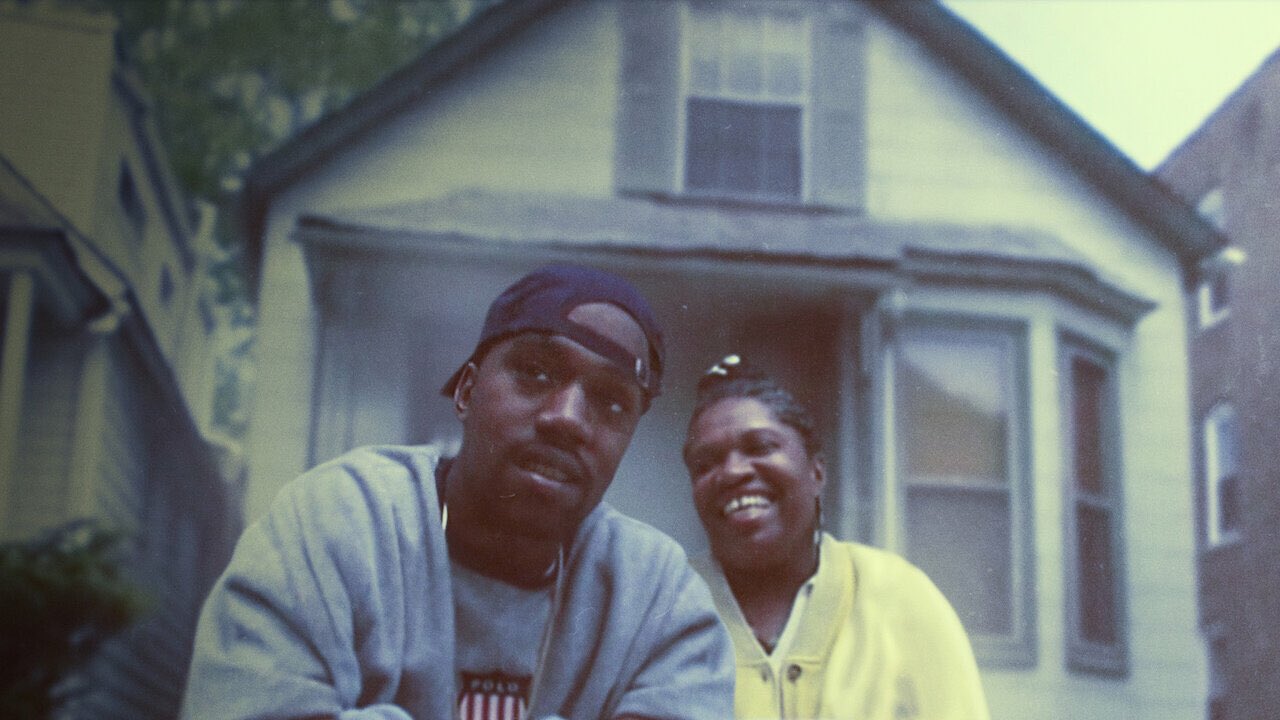 This brief moment in the first episode of the series is truly heartwarming and subtly tells us the influence Donda had on Ye. It also shows us why the death of Kanye's mother Donda West had such an impact on him and his being.
ALSO READ: jeen-yuhs: Entrepreneur Dame Dash Calls Ye "Our Michael Jackson"
Fans celebrating and praising Donda shows she is a true legend
Whether someone is a fan of Kanye or not, both the groups agree that Donda West was indeed deserves all the appreciation she receives. Netflix itself was quick to pay tribute to the powerful woman that Donda was. Here is what the official Twitter handle of the streaming giant shared.
Donda West was a jeen-yuhs too pic.twitter.com/lOZFRZBYNK

— Netflix (@netflix) February 23, 2022
Fans also credit the success of Kanye to Donda West, and truth be told, there is no way to deny that.
Donda West being Kanyes biggest cheerleader is why he is as great as he is to this day. Every time she says "alrightttt" it warms my heart so much 😭❤️#JeenYuhs

— enomis (@enomiseleda) February 24, 2022
Kanye & his mama Donda West relationship was beautiful. She supported the shit out of him & believed in him as much as he did

— Braiden Turner (@bturner23) February 24, 2022
RIP Donda West… prime example of bestowing confidence in your kids that they can be whatever they put their mind to.

— AJ Barringer (@AJBarringer) February 24, 2022
I almost weeped when I saw how Donda inspired her son in #JeenYuhs . She's an incredible woman with a beautiful soul. Kanye is suffering a lot now, Donda will always look after you, boy. Get well soon, Ye.

'A giant looks in the mirror and sees nothing' – Donda West pic.twitter.com/aEtu7tipSS

— Sapphic Nun (@poornun) February 16, 2022
What are your thoughts on Donda West? What was your favorite moment from jeen-yuhs as you streamed on Netflix? Comment down below!