They say that 'Love is Friendship'. Seeing Nick and Charlie on Heartstopper makes us believe in that saying even more. Netflix's one of the most beloved LGBTQ drama series has received so much love. It beautifully handled the treatment of the subject. And therefore, quickly, it became fan-favorite. We all have waited so long for some news about Heartstopper season 2 of the show. Let us find out together.
Is there a season 2 of Heartstopper?
The moment that we've been waiting for so long is now here. Finally, we have got the news of the filming of season 2 of the show. The tweet embedded below has confirmed the filming of season 2 will begin in September of our favorite drama Heartstopper. 
HEARTSTOPPER season 2 begins filming in September. pic.twitter.com/a9MqqJlMn0

— Bam Smack Pow (@BamSmackPow) July 10, 2022
We can expect the show's release in 2023, and we cannot wait to see how the story of Nick and Charlie unfolds. How all the couples turn out in their relationships and what others have in their pockets.
What happened in season 1?
For those who haven't watched the first season of the show, here's a little highlight for you. The show is based on a graphic novel of the same name by Alice Oseman. Heartstopper is a British coming-of-age romantic comedy series.
Teenager kids, who are in high school, are facing some usual issues. Along with those problems, kids are exploring their sexuality along the way. Nick, who is straight at the beginning of the show, befriends Charlie, who is openly gay.
ALSO READ: "Heartstopper in dark era": Fans' Callout Netflix for Suggesting 'Elite' Following the Teen-Drama 'Heartstopper'
Their friendship turns into something more. After many difficulties and confusion, Nick finally discovers he's bisexual. By the time he realizes his sexual orientation preferences, he and Charlie are in a relationship. Tara, Nick's old friend, who is also gay and in a relationship, helps Nick throughout the exploration.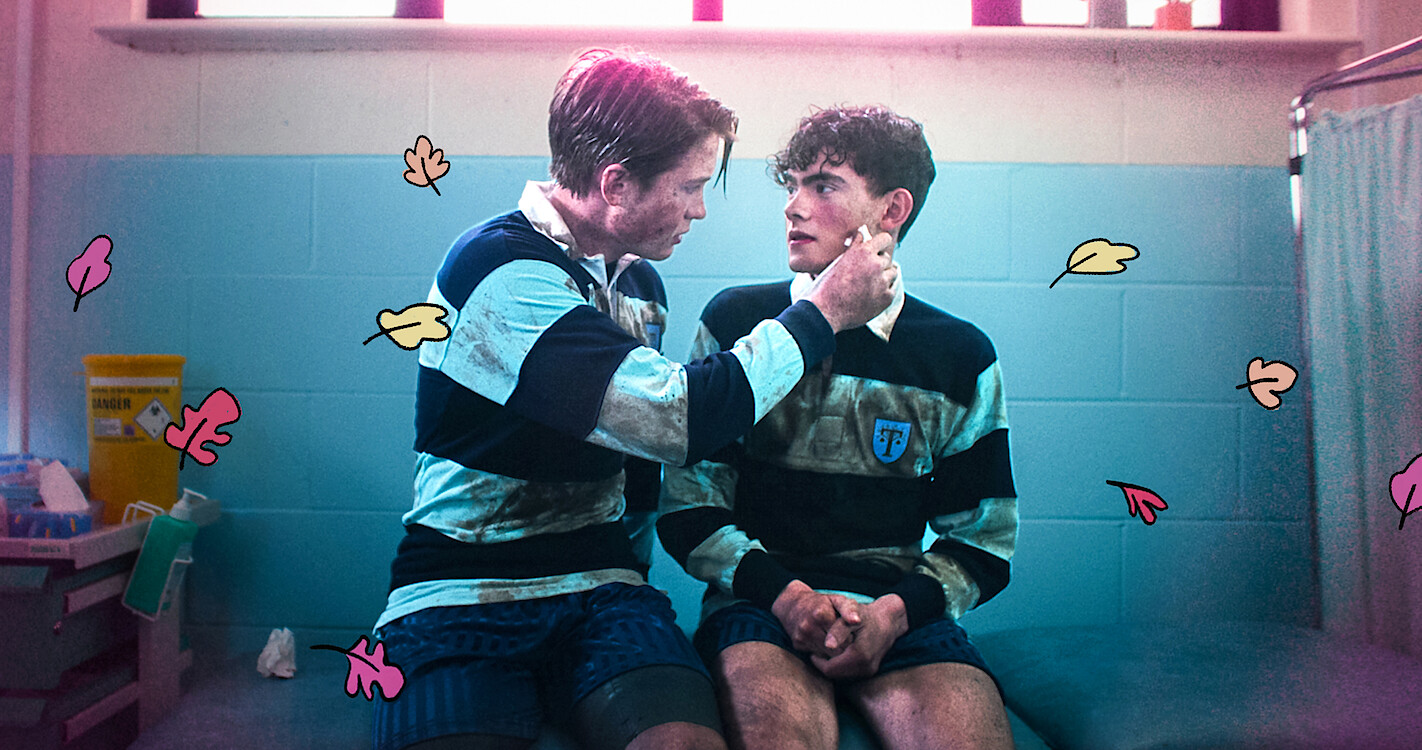 Towards the end of the season, when Nick figures it out about himself, he shares this side of his existence with her mother, Sarah Nelson. The Academy Award-winning actor, Olivia Colman, portrays the character of Sarah. Sarah supports Nick and appreciates him for being brave enough to share this with her. She accepts his son the way he is. On the other hand, Tao and Elle, who are best friends, also have feelings for each other.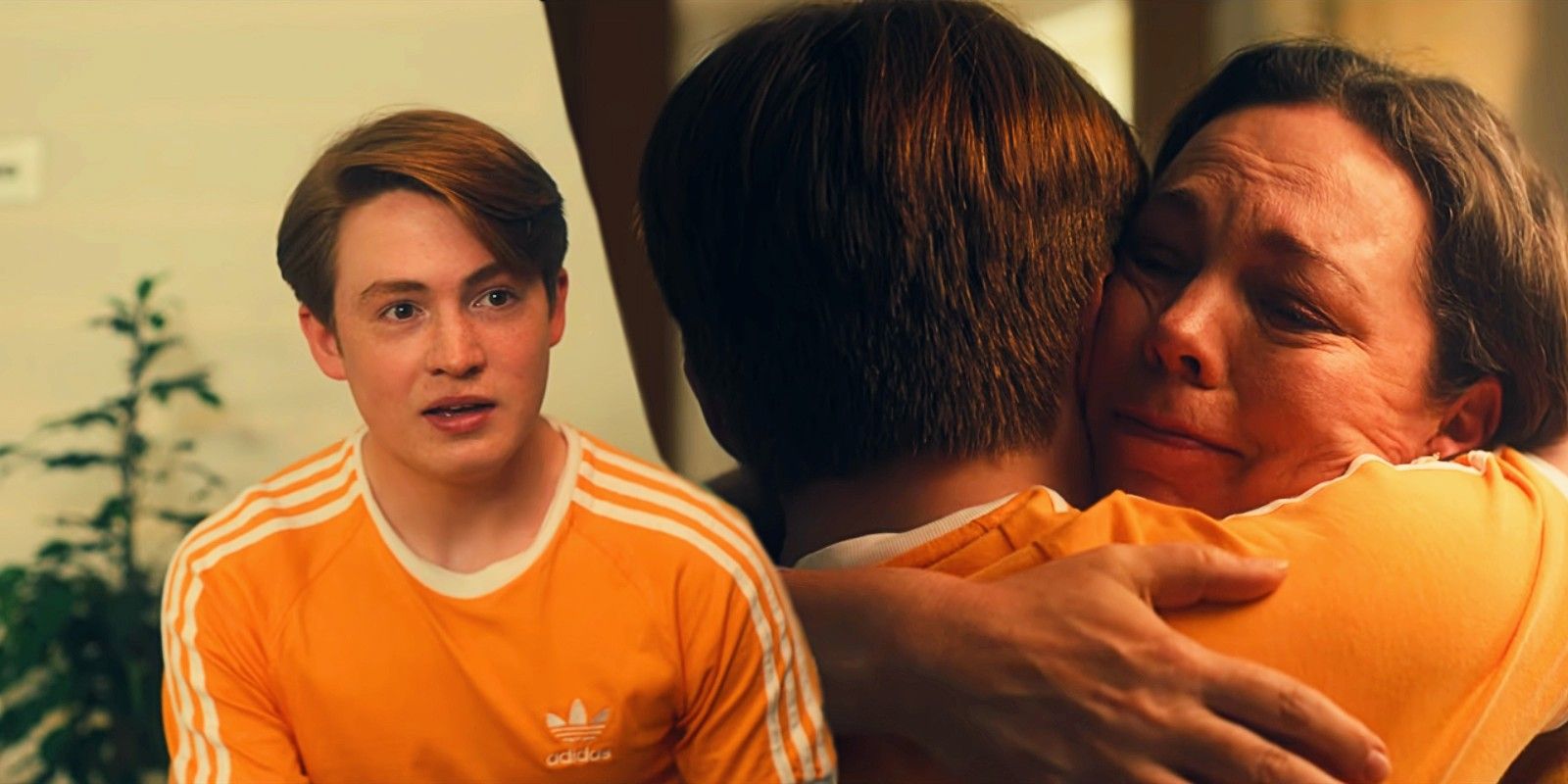 We literally cannot wait to see what's next for the two lovebirds. Till then, it is time to binge-watch the show on Netflix. Are you also excited about another season of the show?
Watch Here: Heartstopper