Henry Cavill got more from Enola Holmes than money and fame. The British actor moved to the US to excel in his professional career. And while he proved himself to be amazing in the movies, little did he know that it would also light up his private life as well. The Superman actor is also one of the most handsome men in the world, with a fan following from both men and women.
He has had his share of dating some of the most beautiful and talented women. However, the former did not share much about his dating life until recently. Cavill broke many hearts when he announced being in a relationship with his lady love. But the story of how they met is quite interesting.
How Henry Cavill met his girlfriend Natalie Viscuso
Cavill took on social media in April 2021 to announce being taken by his girlfriend Natalie, calling her brilliant and beautiful in the post, which is likely true. She graduated from the University of California and go on to become the Vice President of both the TV and digital studio of Legendary Pictures. But the way they met was thanks to both of their careers.
Cavill bagged the role of Sherlock Holmes in the movie Enola Holmes, starring alongside Millie Bobby Brown. The movie which will soon have its sequel released was made by Legendary Pictures as well. So the lovebirds likely met on the sets of this periodic thriller movie back in 2018-2019. With Cavill being part of the cast, and Natalie being part of the company.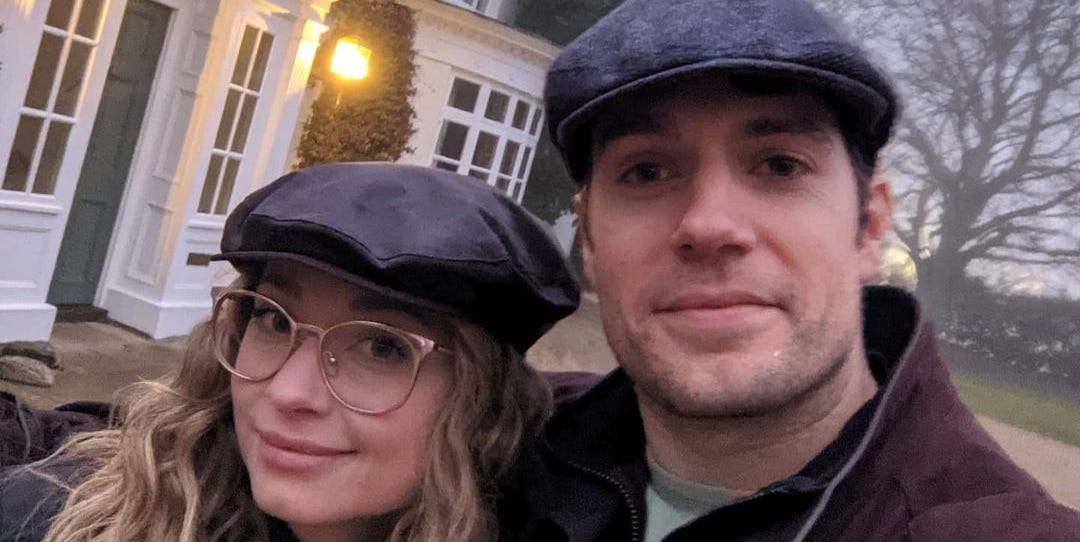 The couple is still happily in a relationship as they are spotted around occasionally. In fact, when he announced the relationship through his Instagram, the actor was quite defensive and clapped back at fans who made fun of Viscuso. "If you can't bring yourself to be happy with me, then at the very least try to do yourself proud and be the best version of yourself," wrote an upset Cavill in the post.
ALSO READ: Who Is Natalie Viscuso? Here is everything to know about Henry Cavill's Girlfriend
The Tudors actor was previously engaged to Ellen Whittaker, but it did not work out. Since then, he dated Big Bang Theory actress Kelly Cuoco, and Haywire actress Gina Carano, followed by his unfulfilled wish of dating singer Shakira. It remains to be seen how Henry and Natalie's relationship progresses.
How do you like the couple together?