Not only is Stranger Things the most popular show, but the characters it has given us are absolutely fantastic. The way the makers have shaped the characters and shown their growth or evolution, it is hard to forget them. But one character from the show who has faced or shown the most drastic changes is Steve Harrington.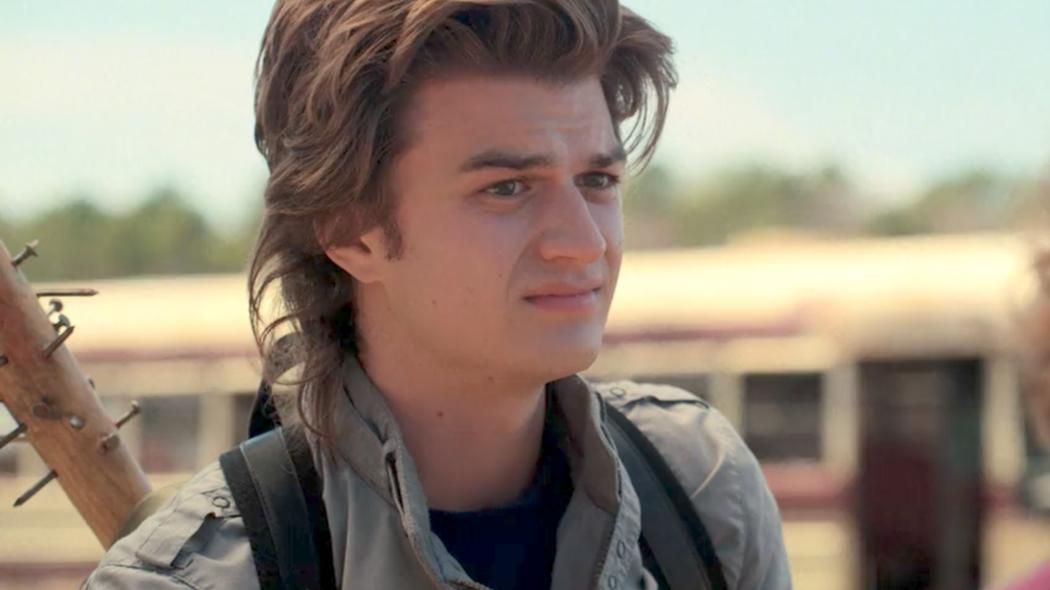 Harrington went from being the most despised character to becoming everyone's favorite. But, have you ever thought about what would have happened if Steve's name was not Steve?
What could have been another name for Steve Harrington from Stranger Things?
From being a total jerk to Nancy in season one to being the official babysitter of the Stranger Things, Steve Harrignton came a long way. His chemistry with Dustin was a game changer, but when in the third season he got along with Robin, the audience appreciated that too. And to be fair, we saw Nancy falling for him once again in the fourth season. Meanwhile, poor Steve is still in the search of a true love with whom he can have a bunch of kids.
And, now that the fourth season is over and there is plenty of time until the fifth comes out, people have enough time to develop their own theories. Recently, the Stranger Things Reddit community came up with the question: What other name could Joe Keery's Stranger Things character have other than Steve? Fans gave some great answers:
One user took the extra step to research the era for a suitable name.
Meanwhile, another user chose a name many people would love to call this character with.
Some just imagine him as a Joe. His real name fits perfectly with his character.
Since Steve is so kindhearted and cute, some people like to call him by this name.
Here is another stud name reference.
We have also got some weird yet funny names.
Let's see if you can relate to this one.
So these were some of the best replies from the Reddit community. Tell us in the comments if you have something more fun or accurate in mind. Meanwhile, all seasons of Stranger Things are streaming on Netflix.
ALSO READ: "Steve Harrington is our Princess Diana": 'Stranger Things' Fans in a Frenzy Owing to Joe Keery's Uncanny Similarity to Princess Diana