There are a few characters that have this rather mysterious aura around them. Something makes you scared and, at the same time, intrigued by the mere look at these people on screen. And one such character is the character of Wendy Byrde from Netflix's hit drama series Ozark. The character of Wendy is irritating and unpredictable. Hence, she is someone who can send chills down your spine at any point. And you know it's true when even the actress who plays Wendy, Laura Linney is scared of her.
In a recent blog post on Netflix Tudum, Laura Linney herself wrote about her experiences and thoughts about working on Ozark with all those extremely talented people. In that post, she also reveals how she is scared of Wendy, and would just leave the room if she was ever inside one with her.
Laura Linney says comparing Wendy Byrde to Lady Macbeth is inaccurate
While there are many fans who think that Laura Linney somehow likes her character, she is well aware of the tendencies Wendy possesses. She is not even a good parent, Linney believes. "She's a very flawed person who's in a very extreme situation," Linney writes "And so her behavior comes from all of that." Wendy loves Marty, and she is trying to save them all.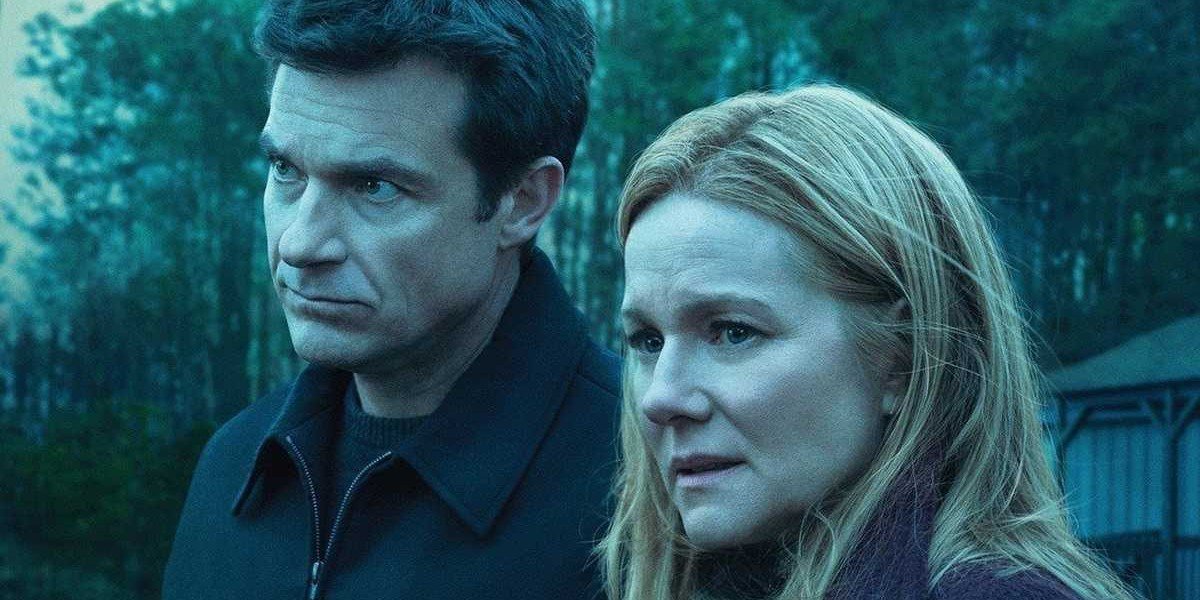 Laura talks about how Ozark is a survival story, and "Wendy is just trying to survive". There is only one thing that fuels Wendy Byrde, which is the primal sense of survival. However, it is not just about surviving for her. Wendy wants to come out alive but with some kind of payoff from the situation. "It's a real drive that she inflicts upon everyone, and it's not mentally sound," she writes.
She denies any comparisons that are being made between Wendy and Lady Macbeth, the smart noble lady of the Shakespearean tragedy, Macbeth, whose ambition to become the queen made her do terrible things. Linney calls Wendy primal and wildly immature. "She's not one thing or the other, but she's not a villain. But if Wendy showed up in my room, I'd just slide out the door. She scares me," Laura reveals towards the end of the blog post.
What do you think about the character of Wendy? Does she scare you? Let us know in the comments.
ALSO READ: Why Wendy Byrde Has a Love-Hate Relationship With Fans? Laura Linney's Brilliance in 'Ozark' Has Got Her the Attention