If you fancy a dream house in a city like LA, you must know there is only one perfect show for you: Selling Sunset. The show is known for its glamorous houses. Basically, this show has houses better than you've dreamt of. Recently, celebrity realtor Emma Hernan from the show talked about Los Angeles' houses. She talked about ground reality and how she works in real life. We have brought you her perspective on LA's real estate.
Houses at 'Selling Sunset'
Let's first talk about the houses shown in the show. The show features luxurious listings from The Oppenheim Group. It also features VIP buyers, wild parties, and catfights. We've brought you some of the most expensive and lavish houses from the show.
The 'Pool Walk' house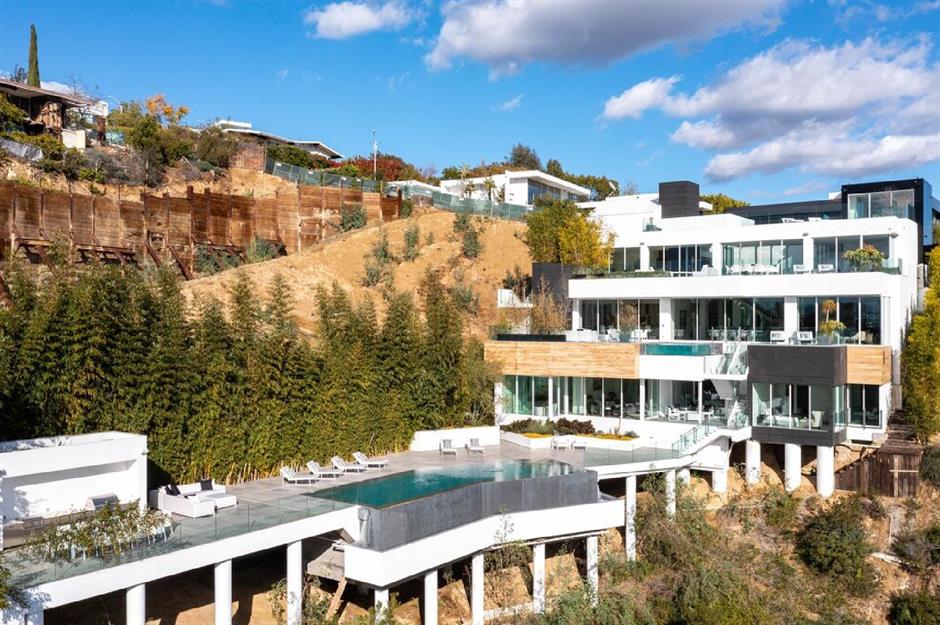 The 'Burgers and Botox' house
The Bergman Residence makeover
The biggest house in the Hollywood Hills
Chelsea's first Sunset Strip sale
These are some of the most glamorous houses from the show. And now, let's jump to reality now!
ALSO READ: Selling Sunset Season 5 to Have an Exclusive Reunion Episode: Find All Details Here
The reality of LA's houses
Selling Sunset sure shows the houses beyond our imagination, but the reality is something else. Hernan revealed to Insider in an interview that the business isn't all flash and glamour as one might anticipate. She said, "What everyone doesn't see is that I'm crawling in a small space trying to see if the house is okay for inspections."
Hernan revealed that although she appears in the show wearing fashionable clothing when she does house inspections, she must wear a hard hat to assist the building crew. According to Hernan, the realtors' actual daily viewing schedule is not revealed in Selling Sunset. Since only a certain amount may fit in a single episode, the actual number of daily showings must be reduced.
As the show has a set amount of watching hours, it is understandable that we cannot see the whole part of the realtor's job. But one has to admit that the properties that appear in the show are nothing short of a fantasy. So, if you enjoy watching fancy houses and a lot of drama, you must watch Selling Sunset.
ALSO READ: Besides Christine, What Does Fans Want From Selling Sunset Season 6 and 7?