It becomes a little difficult when you are a working parent and want to take a break. You have the responsibility for the kids and their needs as well. Especially since another baby is on the way while you already have kids, managing everything together is a tough job to do. However, Ryan Reynolds and Blake Lively seem to be experts at becoming parents.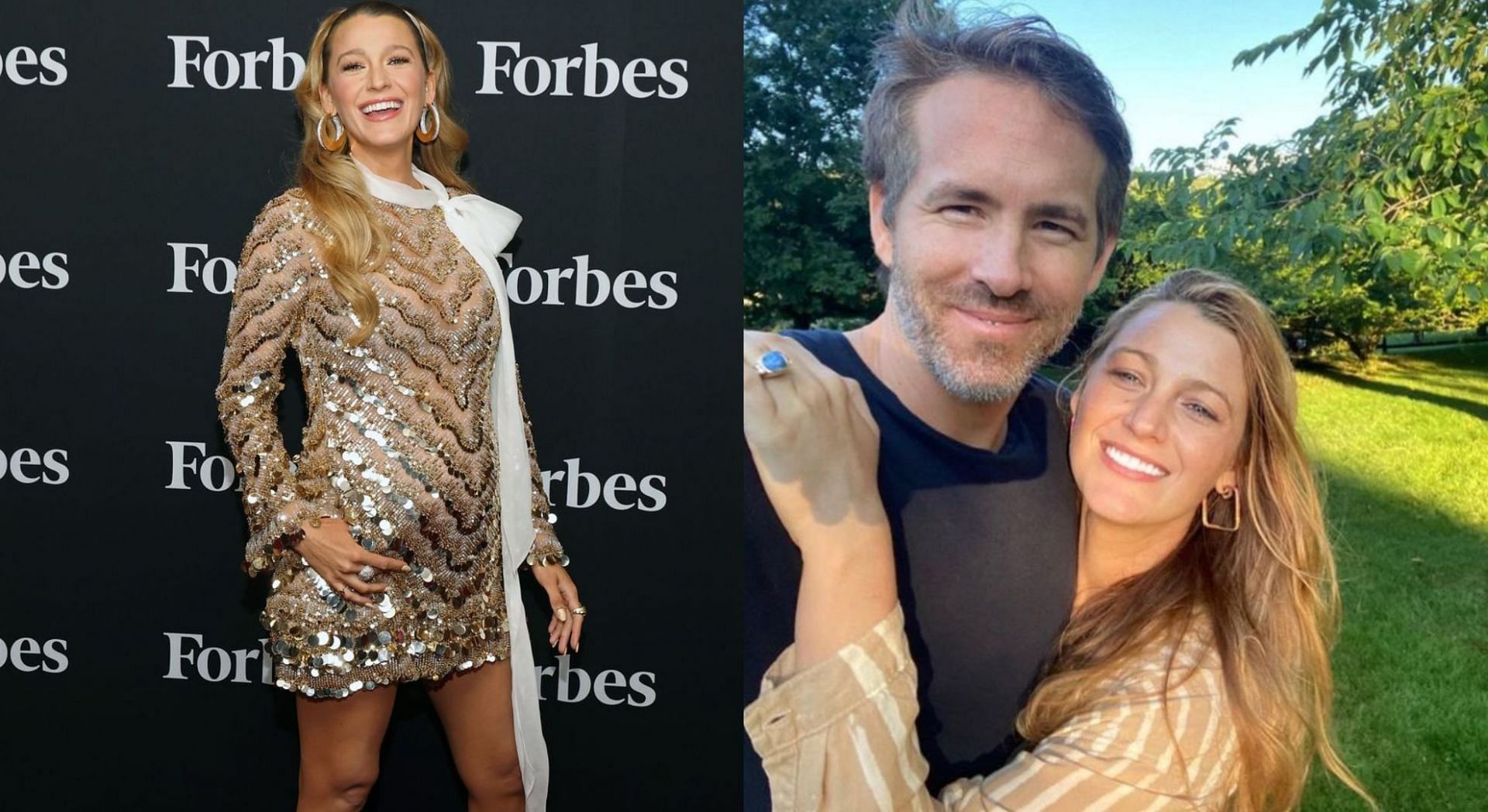 When the couple recently revealed the news of Blake Lively's pregnancy, the fans were extremely happy for them. After having three beautiful daughters, the couple has another baby on the way. While managing their professional lives, the couple spent a peaceful summer together. The Deadpool star reveals the details about the holiday, kids, and how they have tantrums here.
ALSO READ: "Leave me alone" – Blake Lively Trolls Media While Sharing Wholesome Pregnancy Pictures With Ryan Reynolds and Taylor Swift
It is Ryan Reynolds who has all the tantrums and not the kids
While it is pretty obvious if the kids are at a specific age, they would have all the tantrums and demands. Recently, Ryan Reynolds appeared on a popular TV show named Live! With Kelly and he was asked about the recent summer break. Because Blake is pregnant with the fourth baby, this is how they spent their summer.
The Adam Project star admitted it was the nicest summer he'd spent. While he loves to work in the morning, he also makes sure he spends time with the kids. Reynolds revealed they spent the entire holiday staying home with the three daughters, James, Inez, and Betty.
ALSO READ: Ryan Reynolds Almost Got Blake Lively to Marry "this other guy," While They Were Working Together on Green Lantern
All three of them are pretty wild at home, and the actor loves to play around with them. When he is asked about the tantrums of the 3-year-old, Ryan reveals, "They all have tantrums. I have most of the tantrums." The kids of this celebrity couple do the same stuff that every kid does of their age. They all draw, color, and have their dance parties.
The kids also hunt Blake and Ryan into the woods and make the parents relive their childhood days. While the kids and their dad have their own tantrums, we cannot wait for another baby to come and add more fun to the family.
How did you spend your childhood days? What tantrums do your kids have? Share your memories with us here.