Rick and Morty are coming back with more intergalactic adventures and multiverse madness this September 4. The innovative and wacky adult sitcom series is coming back after a whole year. Indeed, it's good news that the sitcom is making a comeback, but its release date is rather worrisome. It's because the show has never followed conventional TV seasons before and the release date means the show will be in direct competition with other adult sitcoms! Will this affect the dimension-hopping duo? Let's find out. 
Will Rick and Morty follow the conventional TV season? 
The sitcom had a rather unique factor going for it – a very erratic release schedule and shorter episodes. It was impossible to predict the show's return. Season 1 aired in December; season 2 started in July, season 3 in April, season 4 in November, and season 5 in June. It never quite followed the conventional TV release schedule. But all of that is going to change with season 6.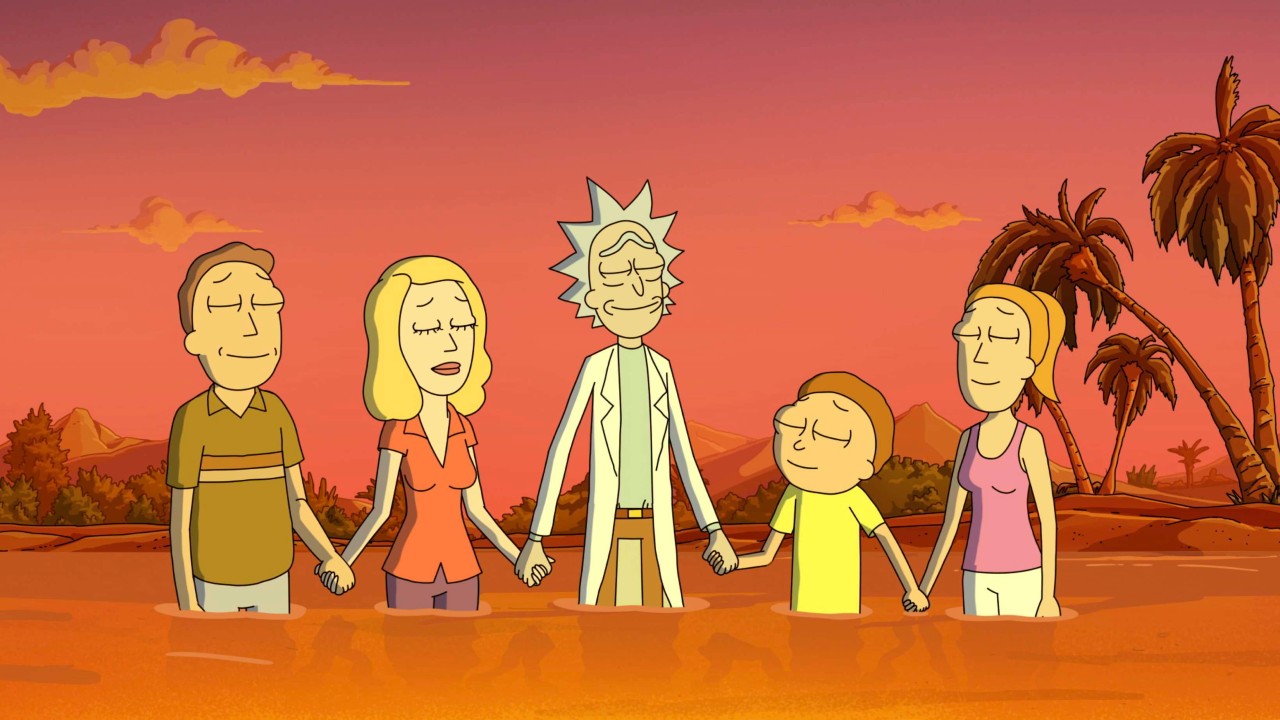 With a premiere date of September 4, the show is set to directly compete with Bob's Burgers, The Simpsons, South Park, and Family Guy. Its competitors have often followed the TV schedule for years, before going on a hiatus during the summer. They often released a longer batch of episodes around 15-25 episodes a season as compared to the 10-episode sci-fi comedy series. 
ALSO READ: "Boom! Big Reveal!": The Internet Breaks Down With the Announcement of Season 6 of the Grandpa-Grandson Sci-Fi Adventure, 'Rick and Morty'
Will the premiere date affect the new season? 
When the show aired during the off-season, with no competition, it had no problem grabbing all the eyeballs. However, this season the show may fare differently. Since it's airing at the peak TV season, the viewership count might go down a little. This is because the fans may have a hard time deciding which show to watch. But Rick and Morty so far had a very good track record of breaking its own rules and still coming out as a winner.
If the creators release the episodes weekly, it will keep the fanbase invested for sure. Moreover, its spin-off, The Vindicators, is also about to hit the market. Sister series, Solar Opposite is also eyeing a release. So we are fairly certain that it won't affect the Grandpa grandad duo as much.
ALSO READ: This 'Rick and Morty' Meme Shows Us Why 'Stranger Things' Needs to Be Taken With a Grain of Salt