Jason Bateman, the star of Ozark, has had a great way with the final season of the crime thriller airing this year. The Midwestern thrillers garnered several accolades and so did Bateman. He did a complete detour from comedy roles to a calculating money laundering agent. However, one tends to forget that the actor is different from the character on-screen.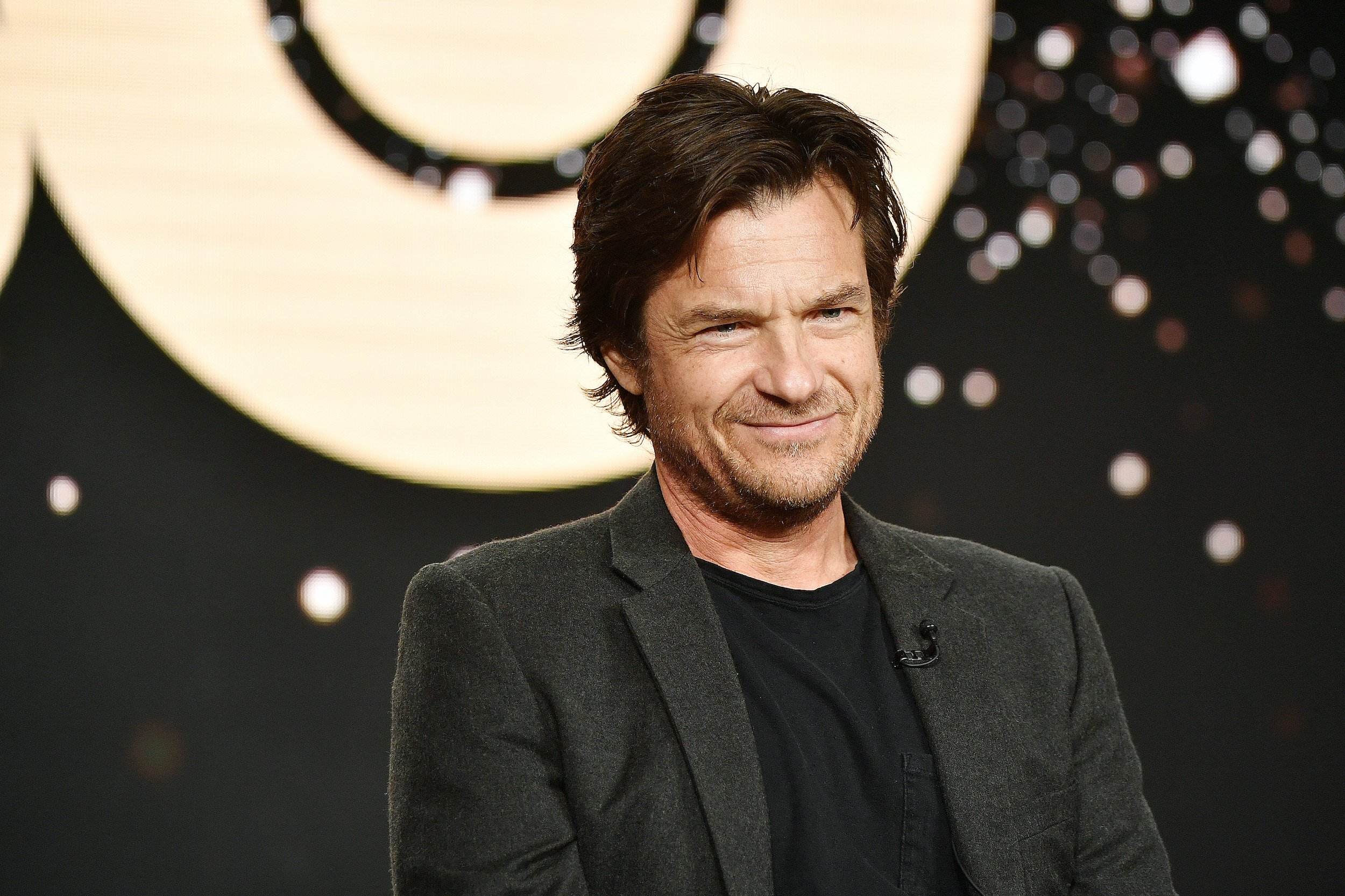 He recently guested on the Jimmy Kimmel Live show where he showed his wit when he played the game of identifying stoners among the Strangers. 
ALSO READ: Who Is Jason Bateman Married Too? How Many Kids Does He Have? Get To Know the 'Ozark' Actor's Family
Jason Bateman is quick-witted as he spots stoners in Jimmy Kimmel Live 
Since weed is legal in New York now, Jason Bateman tried guessing the strangers that are high with Jimmy Kimmel. From the batch of strangers, he picked Robert Marcelo, Bobby's sunglasses because of his white jacket and glasses as the one who was high. The other participants were a personal trainer and an art teacher. Bateman made the crowd chuckle when he mimicked the smoking pot act when the art teacher introduced herself.
But of course, Ozark's actor lost to Kimmel who picked the right stoner – the art teacher, Maura. In the second batch of participants, comedian Jeff Ross made an entry with part-time superhero Regan with his cool glasses and hat, and double-named Marty Royal. The choices became too tough for the 53-year-old actor, who instead gave a roundabout answer. 
"I would say Jeff is high on weed, you got Regan high on acid, and Mary Royal is just high on life because she got a bitching double name," he said. Kimmel and Jason both turned out right as Ross was indeed high on weed! Despite the roastmaster trying to fool Kimmel and Jason telling Regan to sell him weed, he was caught. 
The actor is going to produce and direct yet another dark series for Netflix. His next is Dark Wire which is based on Joseph Cox's novel of the same name.
ALSO READ: "An Adult Diaper Requisite Moment": Ryan Reynolds Praises Jason Bateman, Sean Hayes, & Will Arnett's Friendship in the Oddest Way Possible
Will you be tuning into Dark Wire when it drops on Netflix?