Ever since audiences got the taste of what Outer Banks brings to the table, they just want more and more of it. Right now, the entire world awaits Outer Banks Season 3; but we fear it ain't that easy to get it. Even though the new season was announced in early December 2021, it will not be here for a good time. And here is why.
Outer Banks Season 3 filming updates
Ever since the release of Outer Banks Season 2 back in July 2021, we have been impatiently waiting for any real update about a new season. By the end of the year, we finally got to hear some good news, when Netflix renewed it for a third season. So now the question remains: How is the filming for Outer Banks Season 3 going on?
So far, the news about the show has been relatively scarce. But according to Production Weekly, the filming for the Netflix Original's new season will begin from February 16th, 2022, and go on until August 19th, 2022. We also know that they will shoot the series in Charleston, South Carolina.
Outer Banks may get affected by Covid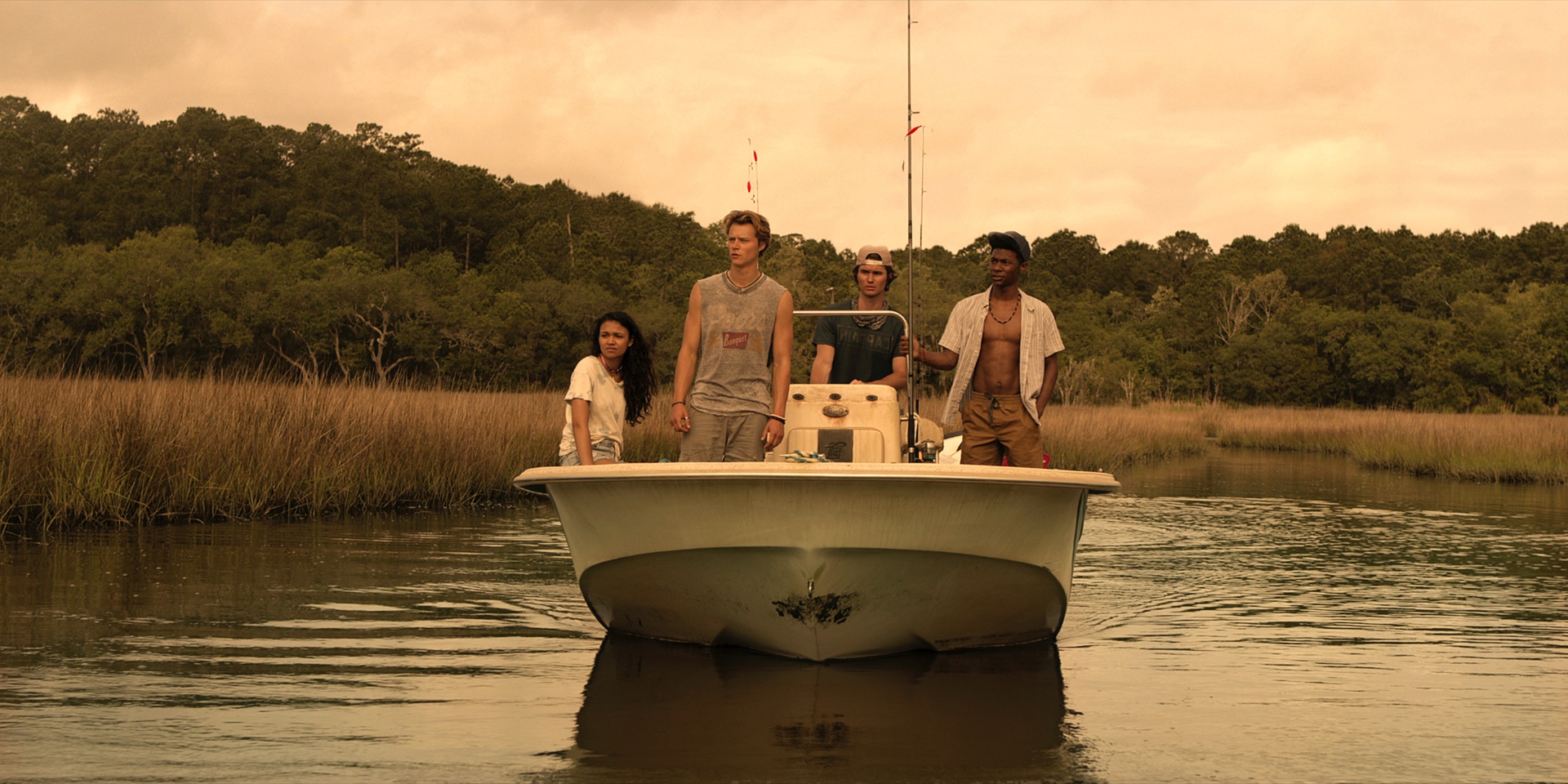 Sure, we have an idea about when and where the production of the series will be, but it all may change owing to the recent upsurge in COVID cases. The pandemic has affected the entire world, and this show may just fall victim to it too. But let's just hope that everything goes well so that we get to see our favorite show soon.
Outer banks Season 3 Release Date
We do not really have any fixed release date for season 3 of Outer Banks, but we can sure study the pattern and guess for when it may be in front of us. Looking at season 2 of the show, the production for which ended in April 2021. We got to see the season in August 2021, which was about 4 months after the completion of shoots.
If everything goes according to plan, and the production is completed by August 2022, we will probably see the new season of Outer Banks in November or December 2022. Again, this is a mere guess, and the probability of this changing is very high. So stay tuned for any further updates.
ALSO READ: Best Movies Releasing on Netflix in January 2022 – From '300' to 'Taxi Driver'