Robert Pattinson appeared in The Batman in March 2022, which was a huge hit. He is known for appearing in both big-budget as well as indie films. He is also reportedly one of the highest-paid actors in the world. On the other hand, there's The Witcher star Henry Cavill, who's the new sensation right now. Cavill's portrayal of Clark Kent/Superman in Zack Snyder's Man of Steel gave him his big break, but he may have been well-known a few years earlier if he hadn't lost two parts to Robert Pattinson. Well, here we're standing again witnessing Superman vs Batman, only this time Batman is a new one.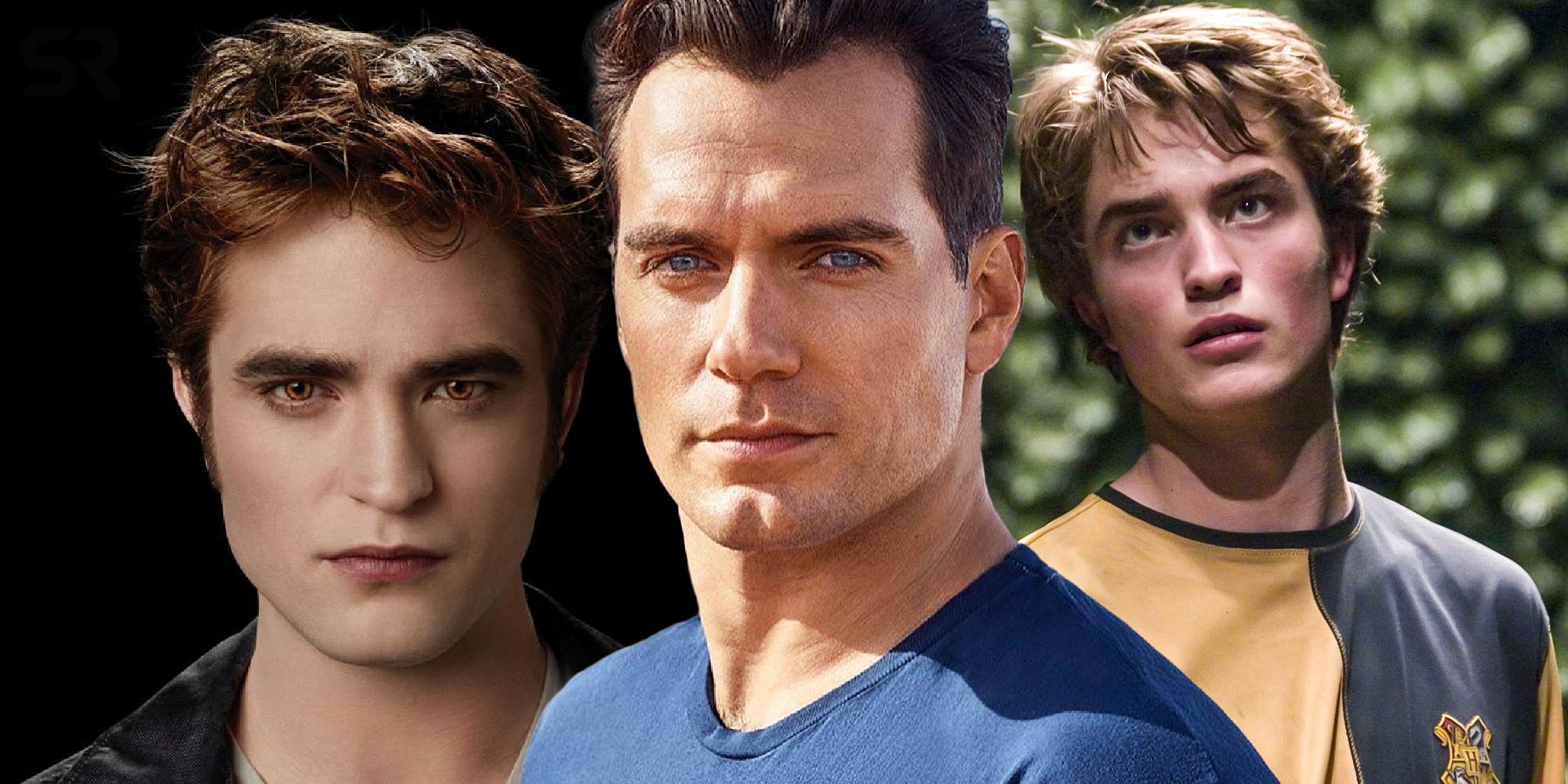 One of the roles that Pattinson won was the one that gained him popularity across the world. It's none other than Edward Cullin from the Twilight series. So that's one down. But what's important is which other role did Robert steal from Henry? Let's find out.
ALSO READ: Did You Know 'Superman' Actor Henry Cavill Lost a Huge Role to This Batman Actor?
Robert Pattinson stole another role from Cavill
After his brief debut as Cedric Diggory in the Harry Potter cinematic universe, Robert Pattinson already made a remarkable impact on the fans. Even though it was a relatively small part character was killed by Peter Pettigrew on Lord Voldemort's orders—it opened up a lot of doors for him in the movie business, and three years later he was chosen to play Edward Cullen in Twilight, the film adaptation of Stephenie Meyer's book.
And this was the role that he got before Henry. Apparently, Cavill also auditioned for the role of Cedric Diggory. But, ultimately Robert got it. However, Cavill mentions that the author of the Harry Potter books aka JK Rowling was keen on him playing the role of Cedric but eventually Pattinson got the role. And this role was the one that gave Pattinson recognition.
Just imagine what would've happened if Henry had gotten the role. What do you think? Let us know in the comments. Also, watch The Witcher on Netflix.
ALSO READ: When Henry Cavill Revealed an Incident That Made His Mother Say 'It's easier to clean the blood'