The covid-19 pandemic brought a significant amount of distress to everyone's life. It felt like the world had stopped spinning. However, no matter how harsh the period was for humanity, the mini-monster era was certainly a boon for many. For instance, when we found our escape in media, the OTT platforms saw a surge in their viewership more than ever. It was the same time when Netflix streamed Formula 1: Drive to Survive; A car sports reality show sharing behind the scenes of Formula 1 sports in a rather raw form.
Ever since, the docuseries has attracted a huge audience and fandom not only for itself but for the sports as well. So much so that it has built an extravagant revenue generation. Not only did it benefit from a gigantic rise in ESPN's pay for acquiring the Formula 1 rights, but it has also attracted so many sponsors that it saw its Quarter 2 revenue of 2022 increase by almost 50%, thanks to its renewal deal with Netflix for 5th and 6th seasons.
Formula 1 renews its deal with Netflix, revenues up by 49% as series emerges from COVID-19 pandemic
Liberty Media reported its second-quarter financial results on Friday, recording revenue increases across Formula 1, Braves Group, and Sirius XM. Notably, the total revenue of Formula 1 increased from $501 million in the second quarter of 2021 to $744 million in the same period this year.
Liberty Media posted a strong Q2 with @F1 surging 49% over Q2 '21 to $744M.

Big media renewals include deals with @netflix and @portaldaband. pic.twitter.com/3sBdzjjytW

— Vincenzo Landino (@vincenzolandino) August 5, 2022
The division announced several deal extensions and renewals during the quarter, which held seven races.
F1 announced the extension of the Australian Grand Prix through 2035.
It renewed its exclusive broadcasting deal with Bandeirantes in Brazil through 2025.
Formula1 renewed its Netflix deal for the fifth and sixth seasons of Drive to Survive.
Liberty Media agreed to purchase 39 acres of land for $240 million for its new Las Vegas Grand Prix, starting in 2023.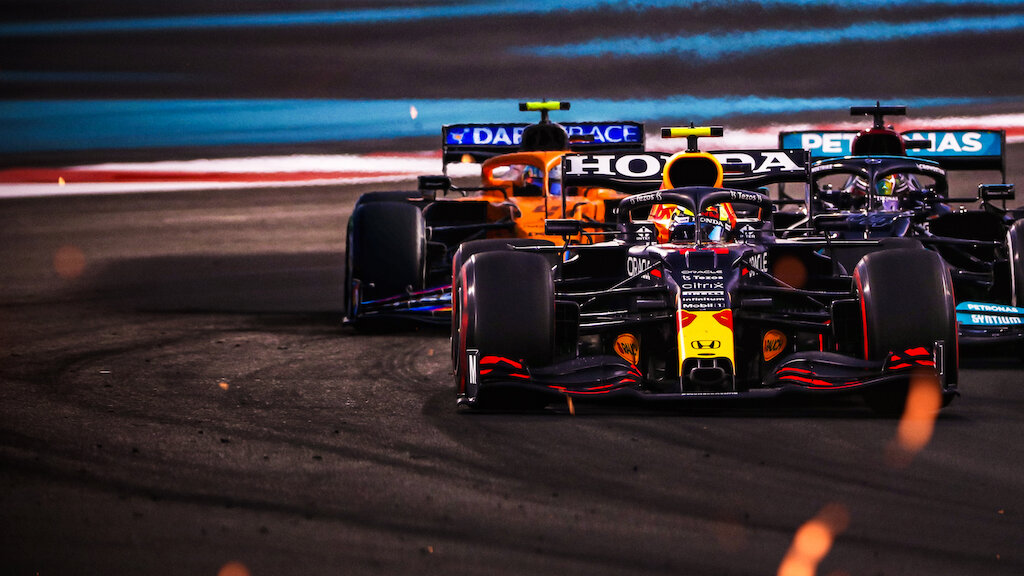 Further, primary revenues from race promotion, broadcasting, and sponsorship grew 35% from $464 to $678 million within the figure of $744 million. The Netflix adaptation has caused on the ever-growing popularity of the sports obvious. While season 4 left the fans thrilled and gasping for a breath, fans are already speculating interesting scripts for the upcoming British Grand Prix, and we know you are already excited about it.
ALSO READ: How Netflix's 'Drive to Survive' Accelerated the $13 Billion Behemoth Formula 1 Sport in the US Market
Are you astonished by such a huge success of the racing game? Do let us know in the comment section below.