There are hardly any couples that the world altogether cares about other than Ryan Reynolds and Blake Lively. However, there is a certain duo that once had the entire world swoon over their love. And even today has the potential to enchant the entire population. We are, of course, talking about Prince Harry and Meghan Markle. the couple that truly had one of the most amazing love stories, a perfect damsel in distress arc, royal love, and then going out into the world with little care about anything else. It is stories like this that we care about.
That is the reason Netflix was quick to secure the talents of the young couple. The streaming giant in 2020 announced they now had the world's most famous unemployed, inexperienced TV producers on their team. While things looked absolutely perfect back then, two years down the road, it is not that pleasant for both parties. Meghan and Harry stand in a "make or break" situation with Netflix.
Meghan Markle and Prince Harry are in distress as Netflix reconsiders their deal
The power couple was to be one of the most talked-about producers of content on the streaming platform. However, so far, there have only been two projects that were publicly green-lit by the streaming giant. Out of which, Harry's documentary Heart of Invictus was being shot until last month (and may still be) and Netflix canceled Meghan's animated children's series Pearl last month.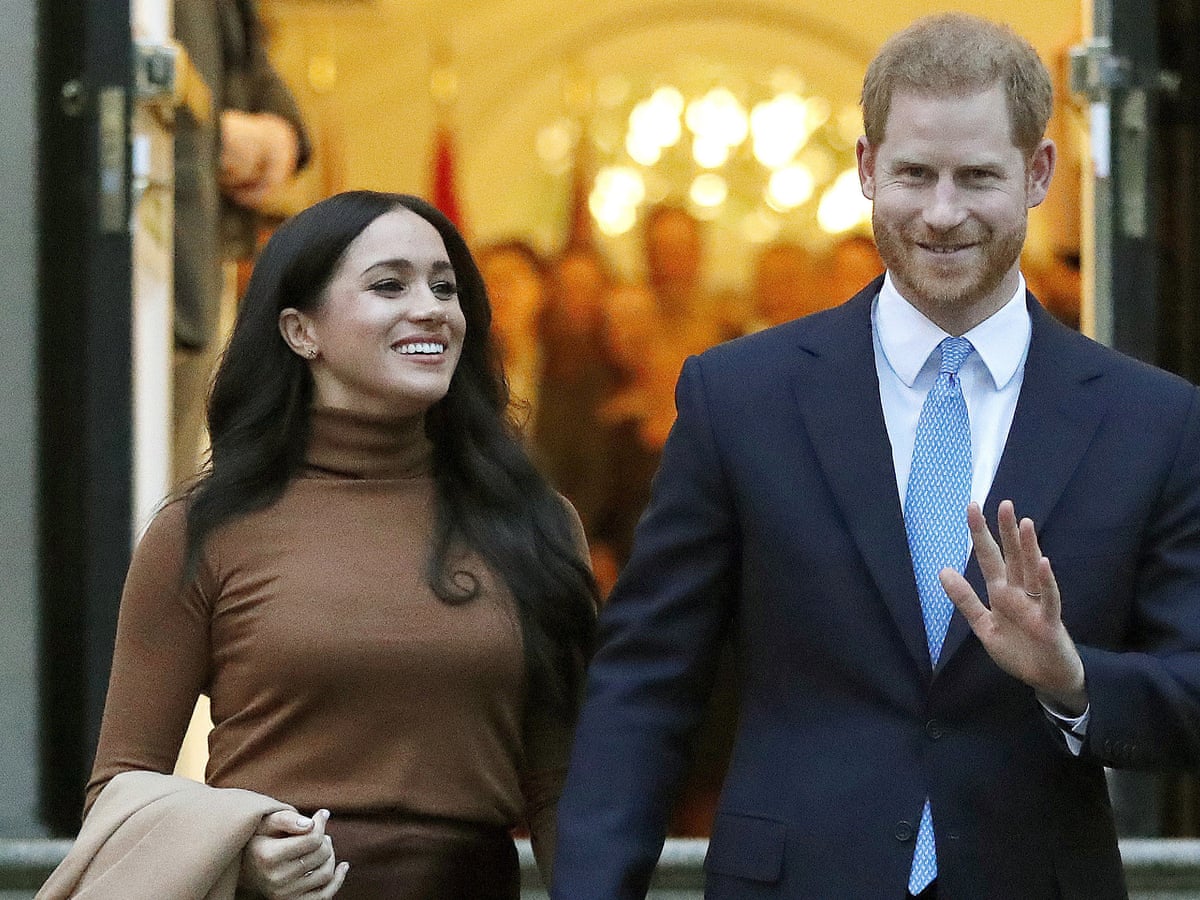 The deal is said to be worth around 200 million dollars. Even though Netflix is yet to receive any big return from this, the ideas that both Harry and Meghan have been pitching have been not up to the mark for Netflix. Therefore, a US consultant is reportedly "evaluating" what "unique, exclusive, and interesting content" Meghan and Harry might bring to the table.
ALSO READ: Will Netflix Password Sharing Crackdown Help In The Streamer's Revival?
The upcoming Queen's Jubilee was the perfect time to capture some great content. However, as per reports, Netflix crews will not be allowed to film anything inside the palace. Daniela Elser said that this is a "make or break" moment for them now.
What do you think will happen with this deal now? Let us know in the comments below.