Oscar award winner film Knives Out's sequel Glass Onion is all set for its release. But unlike the first film, this time Netflix has decided to do something different. The OTT has joined hands with two of the largest cinema companies in the UK. And these two companies are Vue and Cineworld cinema screens. This is being claimed as a first-timer in the history of the streaming giant. Both Netflix and the exhibition behemoths have agreed to release it in UK theaters.
Why is Glass Onion releasing in theaters first?
There are various reasons for releasing this movie in the theaters. But the most important one is revenue. The pandemic put a pause on everything for about 2 years. This includes the film industry, as it is one of the most affected ones. Despite that, the rise in the number of streaming platforms and the content for them has put the distributors in doubt. They are worried that, due to the gap, enough theatrical material won't be produced.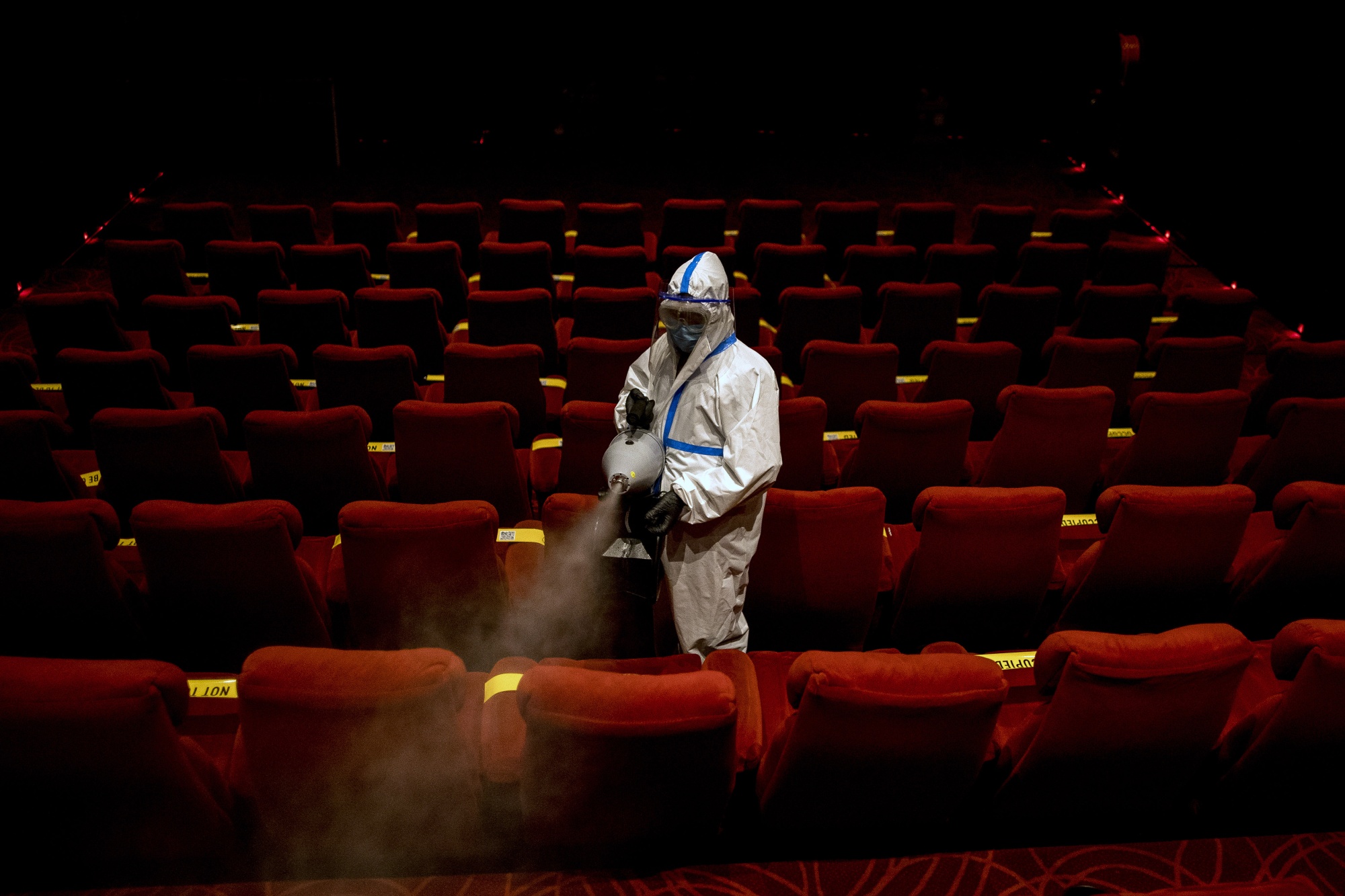 Another reason behind the theatrical release is the hidden benefit of Netflix. The limited exposure of the film will also enable Netflix to properly advertise the movie before its general distribution on the platform in December. The release date of Glass Onion on Netflix has been decided on December 23, 2022.
On the other hand, the theatrical release will happen a month before in the UK. It will be played on big screens from November 23 to November 29, exactly a month before its Netflix release. It will leave the cinemas three weeks before its release on the OTT.
Before its public release, the movie will be released at the BFI London Film Festival on October 16. The film is written and directed by Rian Johnson who also wrote and directed the first part, Knives Out.
The cast of the film includes Daniel Craig as detective Benoit Blanc, once again. The new cast consists of huge names like Ethan Hawke, Kate Hudson, Kathryn Hahn, Edward Norton, and Madelyn Cline.
So, before the second part releases, revisit the first masterpiece Knives Out, only on Netflix.
ALSO READ: First Critique Reactions Suggest 'Glass Onion' Beats Knives Out, With Daniel Craig & Janelle Monáe Stealing The Show For Netflix