We've been warned our whole lives to stay away from hard drugs. Why? Some of the most common listed are: they're addictive, they affect your brain, they affect your kidneys, etc. But have you ever considered that drugs could be used for good? No, we're not giving you advice on How to Change Your Mind, but Netflix is. Yes, you've read it right.
Netflix is on fire with its back-to-back mind-blowing docuseries. Its recent release Web of Make Believe is a huge hit. And now it is all set with its next one, How to Change Your Mind.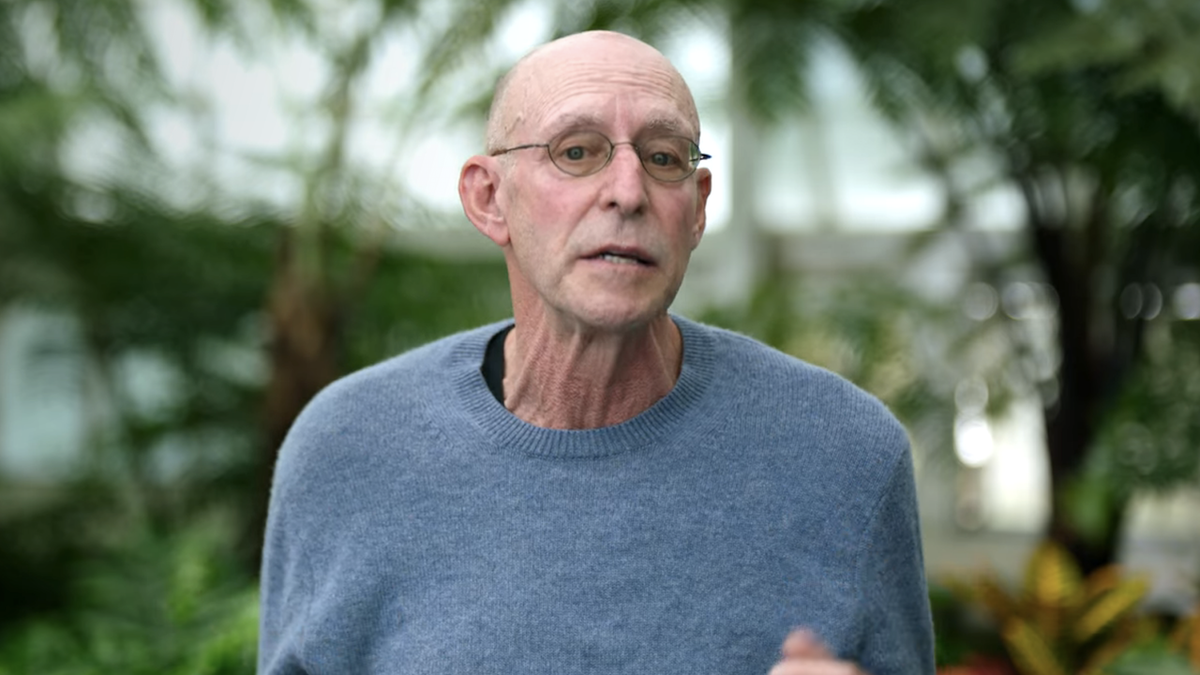 As interesting and intriguing as the title is, let's amaze you by telling more about it. Here's the whole guide to the show.
ALSO READ: If 'The Social Dilemma' Triggered You, Must Checkout Netflix's New Anthology Docuseries 'Web of Make Believe: Death, Lies and the Internet'
What is How to Change Your Mind really about?
The docuseries is based on the book How to Change Your Mind: What the New Science of Psychedelics Teaches Us About Consciousness, Dying, Addiction, Depression, and Transcendence by Michael Pollan. It's the number 1 New York Times best-seller of the year 2018.
The book explores the complicated and extensive history of psychedelic drugs, also known as hallucinogens. They involve chemicals like LSD, MDMA, and mescaline. Pollan aims to shed light on both the inner workings of the human mind and awareness. However, this book demolished some of the most lethal stereotypes about psychedelics and made room for the possibility that they may be used to treat everything from depression to PTSD.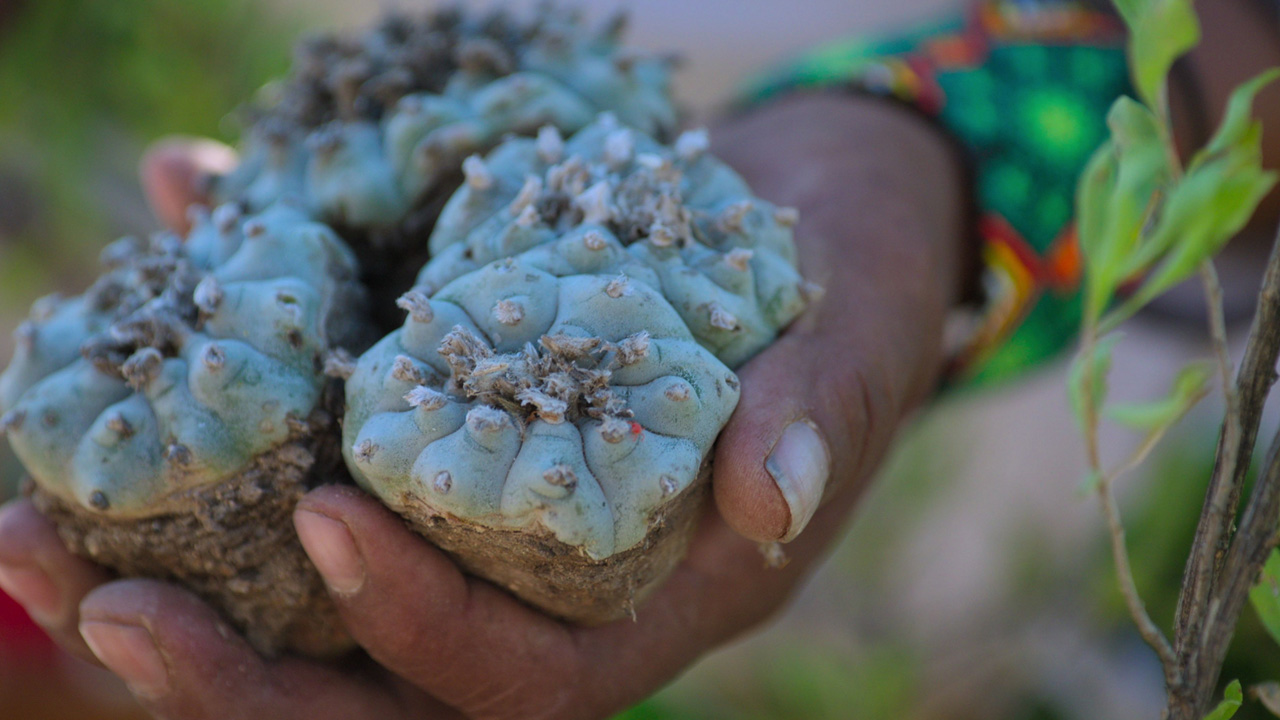 After the huge success of this book, Netflix approached Pollan to create a documentary on the book. He started working on it in 2021. The docuseries includes testimonials of people whom these drugs helped. There are real-life stories where these drugs were recommended to various patients to help them get over mental health issues.
Let's see what this series has further.
ALSO READ: 'The Girl in the Picture' Makes People Sick As They Stream The Horrifying True Crime Documentary On Netflix
Trailer, Episodes, and Crew
Netflix's adaptation game is getting stronger every day. Creating a docuseries on a subject like this is a bold step. We'll let you decide whether to watch it or not. But first, take a look at the trailer.
Freaking Mind-Blowing, right? The show is directed by Alison Ellwood and Lucy Walker.
The series has a total of four episodes, each about 50 minutes long. The first episode, "LSD," talks about the microdosing trend, which started in the year 1943 and still exists. It sheds light on the usage of LSD by counterculture gurus and the CIA to open minds and change lives.
The Second episode, on the other hand, talks about "Psilocybin", extracted from certain kinds of mushrooms. It is used in various scientific studies.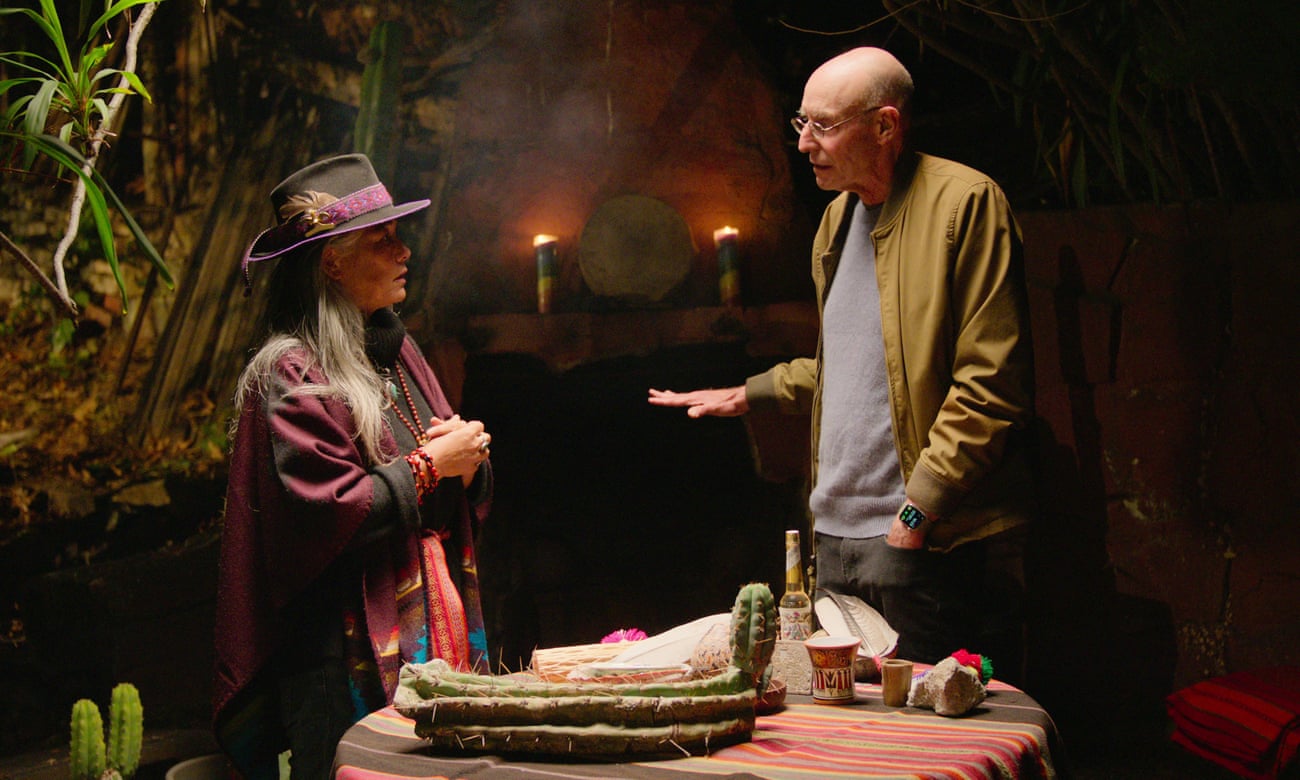 While in the third episode, "MDMA" follows upon its legalization after getting a pass by the Therapists.
Lastly, episode four is about "Mescaline," considered a sacred medicine by native Americans.
Overall, this docuseries might actually help you gain a lot of helpful knowledge about psychedelics and their usage. Stream How to Change Your Mind on Netflix.
ALSO READ: Netflix Documentary on Trump Presents Modern America as Lived by One Man, Ex-president Donald Trump