With over 500,000 viewers, Oprah Winfrey's explosive interview with the Duke and Duchess of Sussex was the most watched TV show in Northern Ireland last year. Yes, that's correct. The exclusive interview of Prince Harry and Meghan Markle has been breaking records since it was aired. A 2021 interview with Oprah Winfrey featuring Meghan Markle and Prince Harry sent shockwaves over the globe. During their time with the talk show host, the couple revealed several shocking details about their lives.
The interview became a sensation and even got Harry and Meghan a documentary offered by Netflix. Let's dive deeper into it.
ALSO READ: Netflix Pushes to Capitalize Harry and Meghan's Documentary Along With 'The Crown' and Harry's Book Release
Harry and Meghan had some serious accusations
The family member, not the Queen or the Duke of Edinburgh, was accused by a couple of making a racist remark about their son Archie. The interview contained sensitive information, including allegations of racism against members of the Royal Family and Meghan's mental health struggles during her pregnancy with Archie.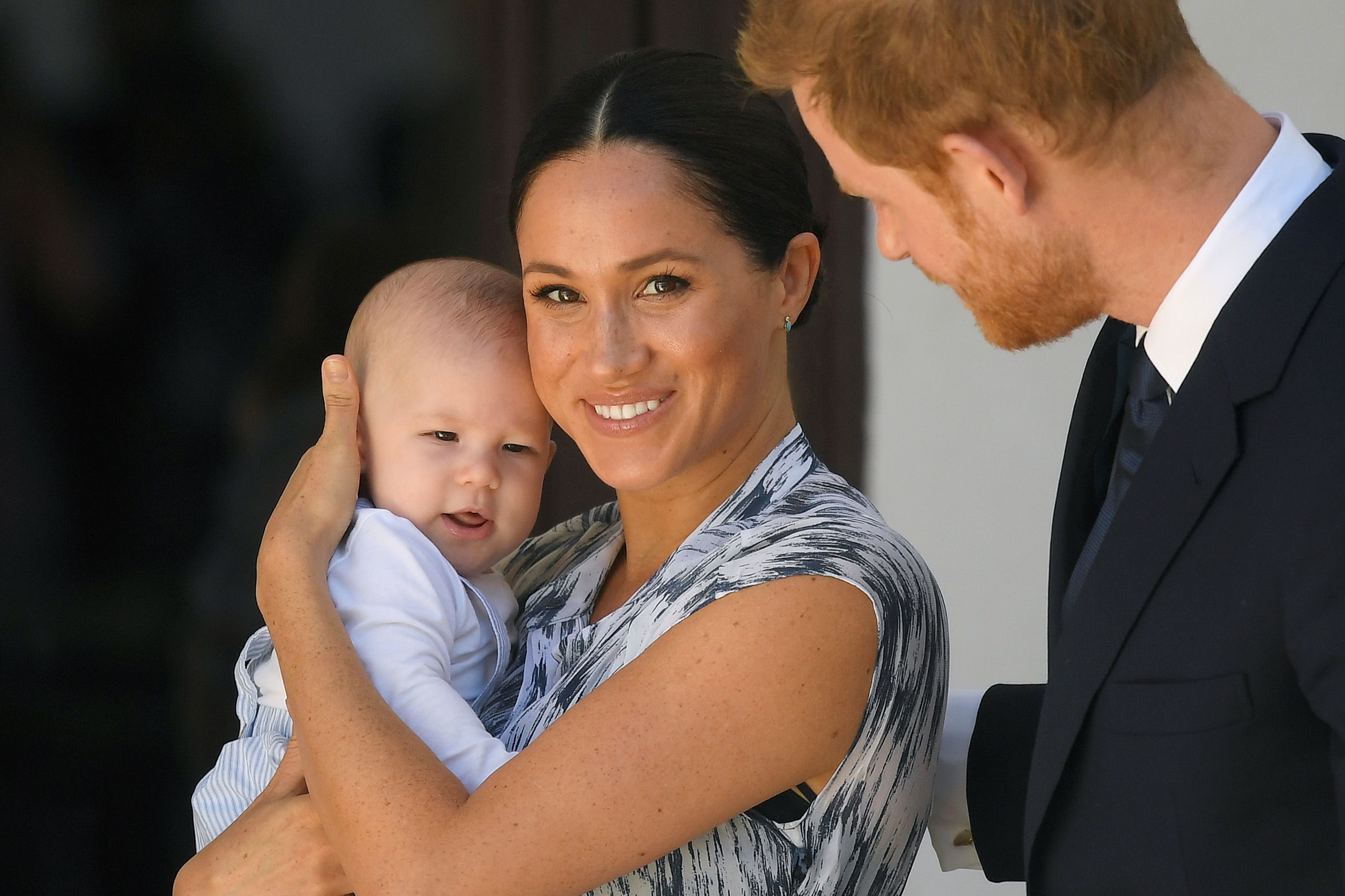 The Duchess is the first person of mixed race to serve in the modern monarchy. She revealed that another royal was concerned about Archie's skin tone even before he was born. Meghan claimed to have had suicidal thoughts, but the monarchy had rejected her requests for assistance.
ALSO READ: Netflix's Finances Are Now a Problem for Prince Harry and Meghan Markle, Ex-royals Face a Looming Threat
The couple also spoke about Meghan's account of the infamous fight with Kate Middleton. The fight took place right before her wedding to Prince Harry. In that, she claimed that her almost sister-in-law made her cry and not the other way around.
Let's talk numbers
531,000 people in the area watched Meghan and Harry make several accusations against the royal family in March of last year, according to statistics from Ofcom. In a time when Netflix and other streaming services are the most popular ways to watch TV, the ratings for "Oprah With Meghan and Harry: A CBS Primetime Special" were good, but they didn't come close to the numbers for similar prime-time exclusives from decades ago.
The tremendous level of interest in a special on a major broadcast network was somewhat similar to a period when advertising prime-time television interviews served as gathering places for large audiences. It will be worth the wait to watch their documentary with Netflix. What do you think?