The critically acclaimed Netflix series, The Crown, has always been one of the crowning jewels of the streamer. The series retells the story of Queen Elizabeth and her reign. However, it is a dramatization of the events that marked her reign.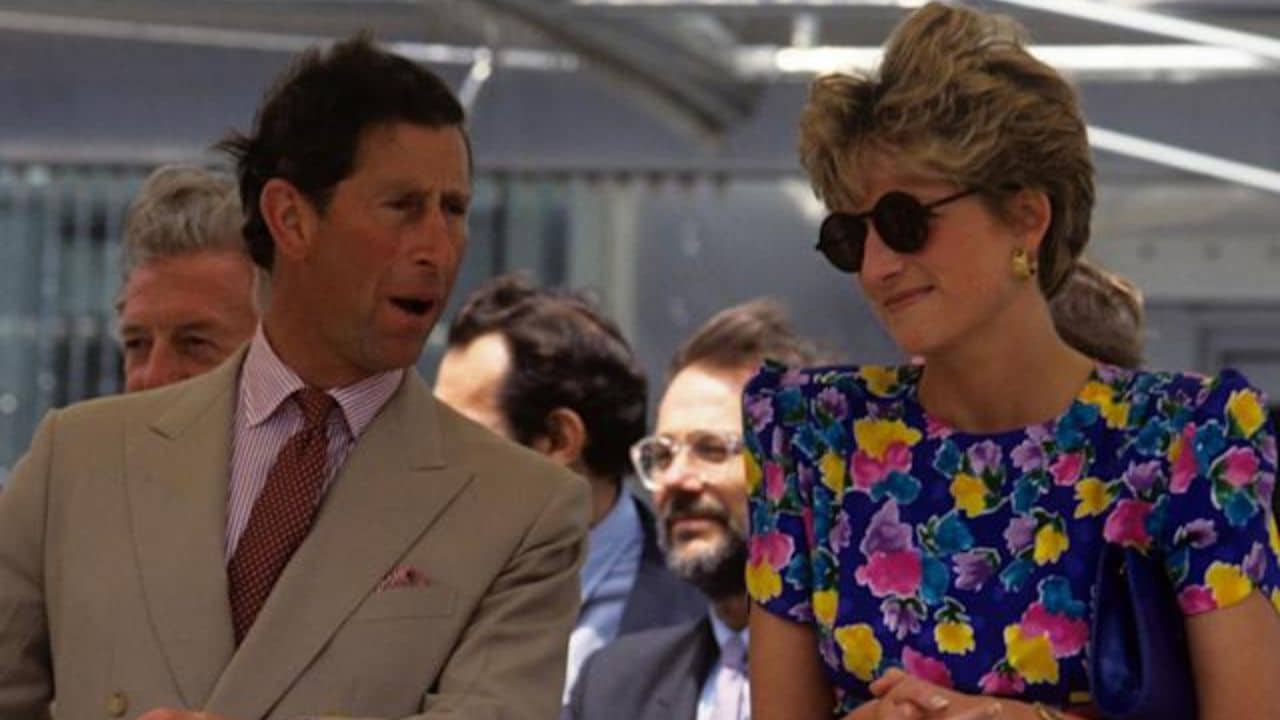 Ever since its premiere, the show saw a fair bit of controversy. But recently, it has attracted some criticism from the former prime minister, Sir John, before its forthcoming season. 
ALSO READ: Royal Experts Urge Meghan Markle and Prince Harry to Drop Netflix Documentary in the Wake of 'The Crown's November Release
Sir John lambasted The Crown, calling it a malicious nonsense 
Season 5 of The Crown chronicles the tumultuous 90s. It shows the dissolution of the marriage between Prince Charles and Princess Diana. It was a period that all the media outlets and journalists extensively covered. Apparently, in one of the episodes of the series, Prince Charles cut his vacation with Diana short to have a private meeting with the prime minister to discuss a possible ousting of the queen.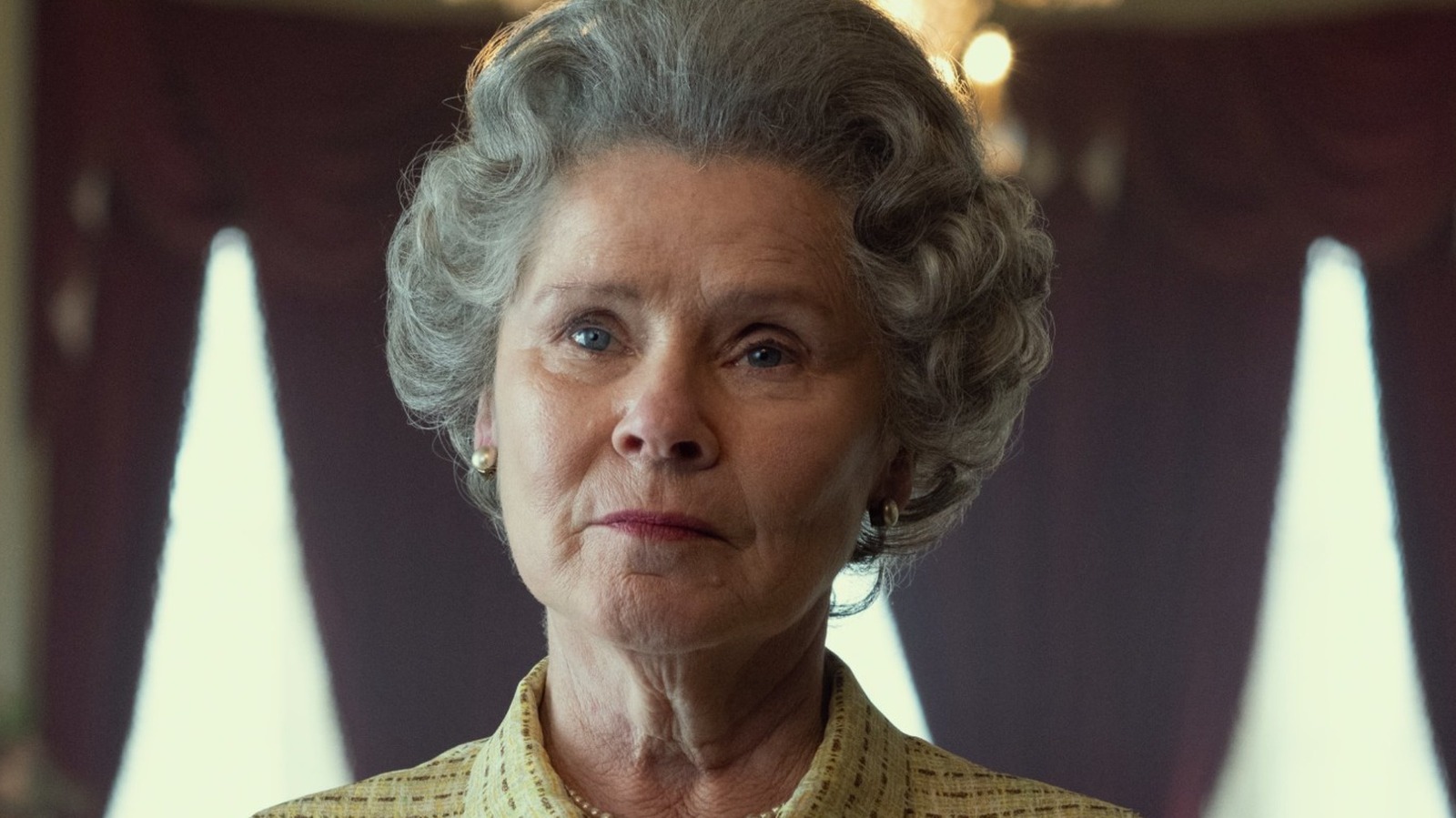 The plot to oust the late Queen has apparently never happened. This has called for criticism from Sir John, who was the acting prime minister then. According to him, the show is a "barrel load of malicious nonsense". Furthermore, the discussions between the Queen and the Prime Minister stay "entirely private".
None of the scenes are "accurate" and the show's creators have never approached Sir John for "fact-checking". Apart from him, Sir Malcolm Rifkind, foreign secretary, and broadcaster Jonathan Dimbleby have also expressed their dissatisfaction with the show's depiction of royal events.
The Netflix show has come to its own defense claiming, "Series five is a fictional dramatization, imagining what could have happened behind closed doors during a significant decade for the royal family." Since the series has always maintained that it is a function retelling of historical events, it doesn't display a disclaimer either. Prince Harry had himself admitted that the royal show only gives viewers a "rough idea" of royal life. 
ALSO READ: Month After Queen's Demise, Netflix Releases First Look for 'The Crown' Season 5
The series drops its fifth installment on November 9. Will you tune into the new season?