Books have always been a great source of content. There are thousands of films adapted from books, and even more are ready to be made. Filmmakers are using books of every genre to introduce people to them. And to be fair, films based on books are usually a hit because they save the directors a lot of time brainstorming storylines. Netflix is working on a lot of adaptations these days, be it films, series, or documentaries. And it's ready for the adaptation of another book. Surprisingly, Netflix has decided to cast Adam Sandler and his whole family in this movie.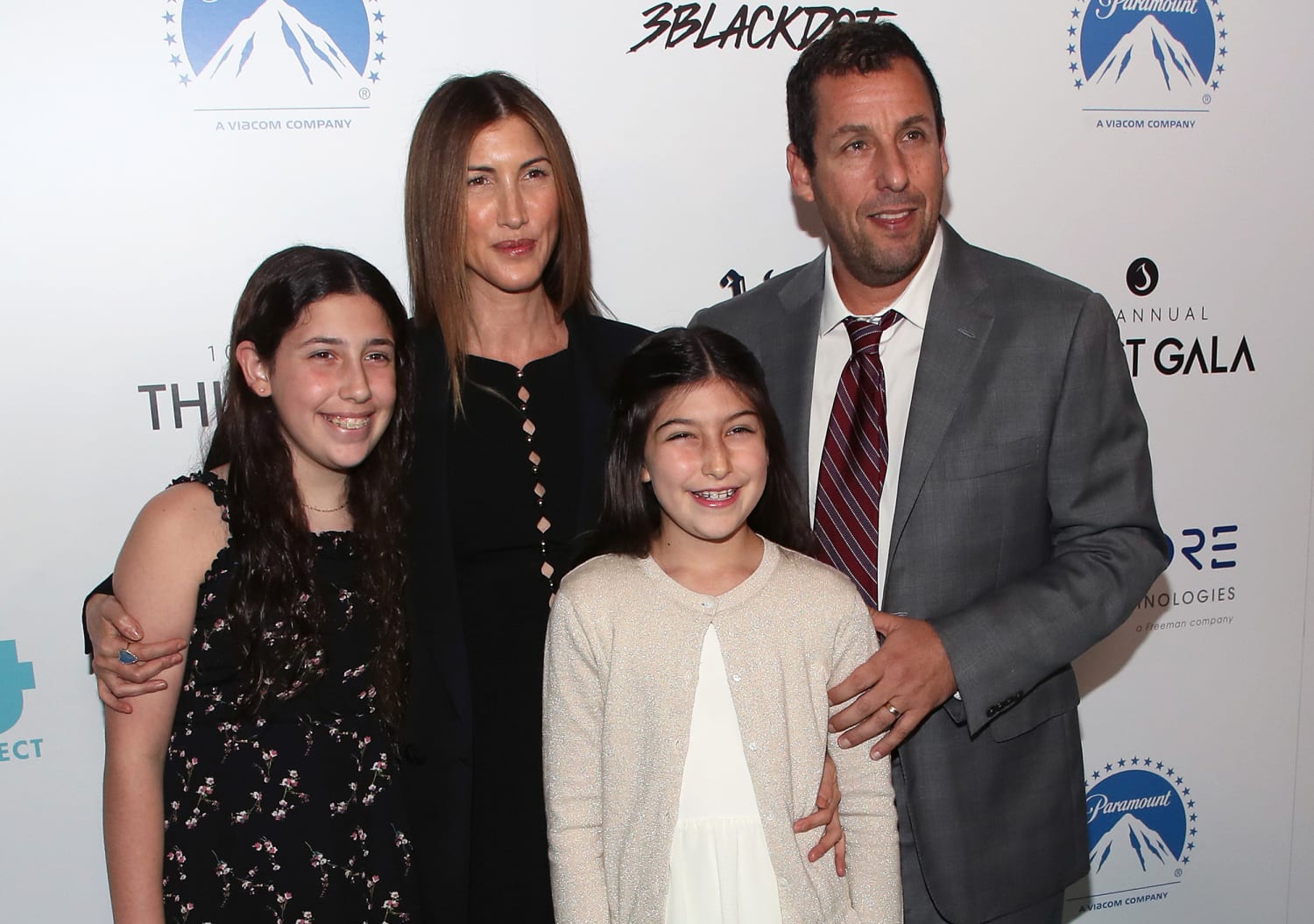 This article has everything you need to know about it.
ALSO READ: Halsey Compares Adam Sandler's Daughter's Bat Mitzvah to Coachella Music Festival, Says She Was Surprised She Was Hired
On what book is the movie based?
The upcoming Sandler film is based on the book, 'You Are SO Not Invited to My Bat Mitzvah!' by Fiona Rosenbloom. It was published in the year 2005. So, what's the book about?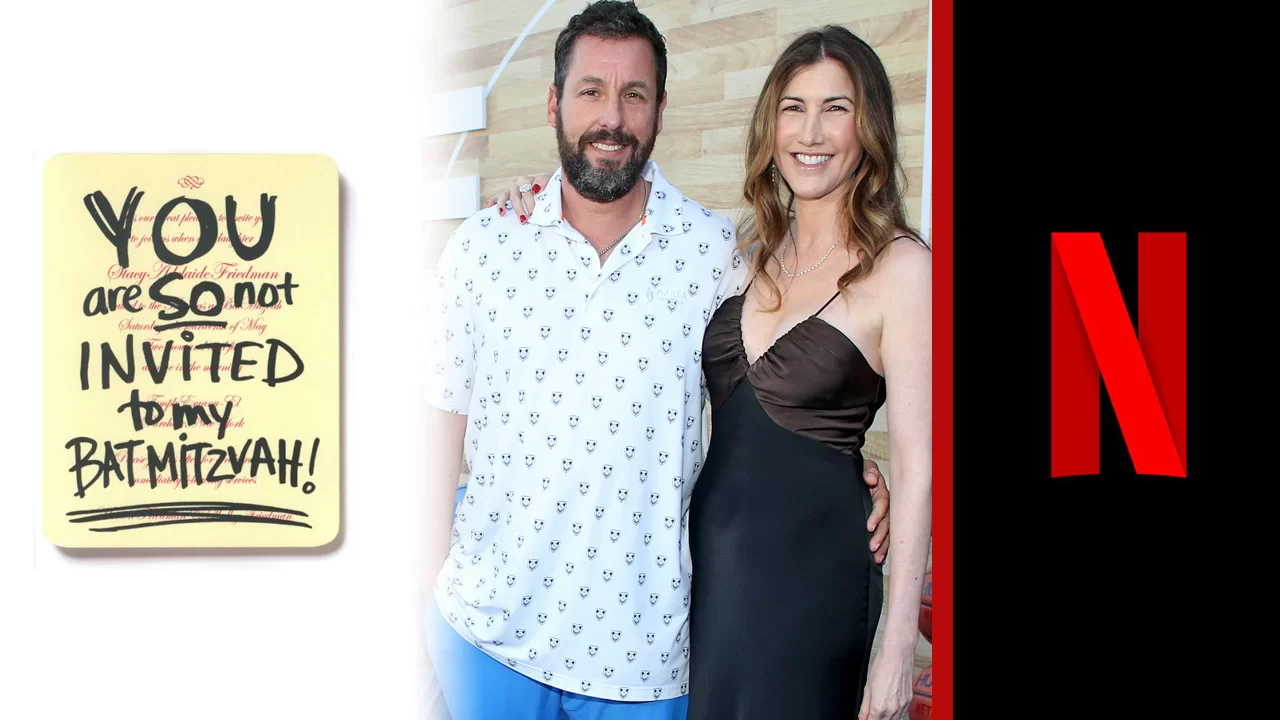 Stacy Friedman, a young girl, is gearing up for one of the most momentous occasions of her young life: her bat mitzvah. What she needs is a beautiful BCBG dress and her crush, Andy Goldfarb, to dance with her at her prom. Stacy's well-crafted plans quickly fall apart. Her mother is so anxious that she pressures her daughter to buy a horrible sequined outfit that makes her appear like the bride of Frankenstein. Her observance of the mitzvot is not going well. When the worst thing in the world happens, Stacy utters words that will completely ruin her social life: There is absolutely no way you'll be attending my bat mitzvah!
Well, as fun as it is to read, imagine how much more fun it will be once it's on screen.
ALSO READ: How Much Is 'Hustle' Star Adam Sandler Worth? Check His Earning From the Lebron James Movie, the Netflix Deal, and Net Worth
Adam Sandler and his family's role in the film
Although the book is set in the 2000s, the adaptation will be in the present. Sandler is not just acting in it but producing it too. As mentioned earlier, the whole Sandler family, including his teenage daughters Sunny and Sadie, as well as his wife Jackie, will appear in the film. However, their roles are currently under the wraps. This will be Adam's return to Netflix after his recent release, Hustle. The film will be directed by Sammi Cohen, best known for the YA movie, Crush.
Aside from the Sandler family, Idina Menzel, Luis Guzman, Dean Scott Vazquez, Samantha Lorraine, Ido Mosseri, Dylan Hoffman, Dean Scott Vazquez, Miya Cech, Millie Thorpe, Dylan Dash, Zaara Kuttemperoor, and Ivory Baker are also part of the film.
You can stream the best of Adam Sandler's movies on Netflix.
ALSO READ: Adam Sandler's Classic That Kicked off His Wife Jackie Sandler's Cameo Tradition Is Coming on Netflix