With millions of devoted subscribers, Netflix is constantly adding more features apart from splendid movies and series to give back to its users. But it is not all good up in Netflix heaven; the streaming giant has lost quite a huge chunk of its subscribers, a chunk as big as precisely 970,000 subscribers just between April and July.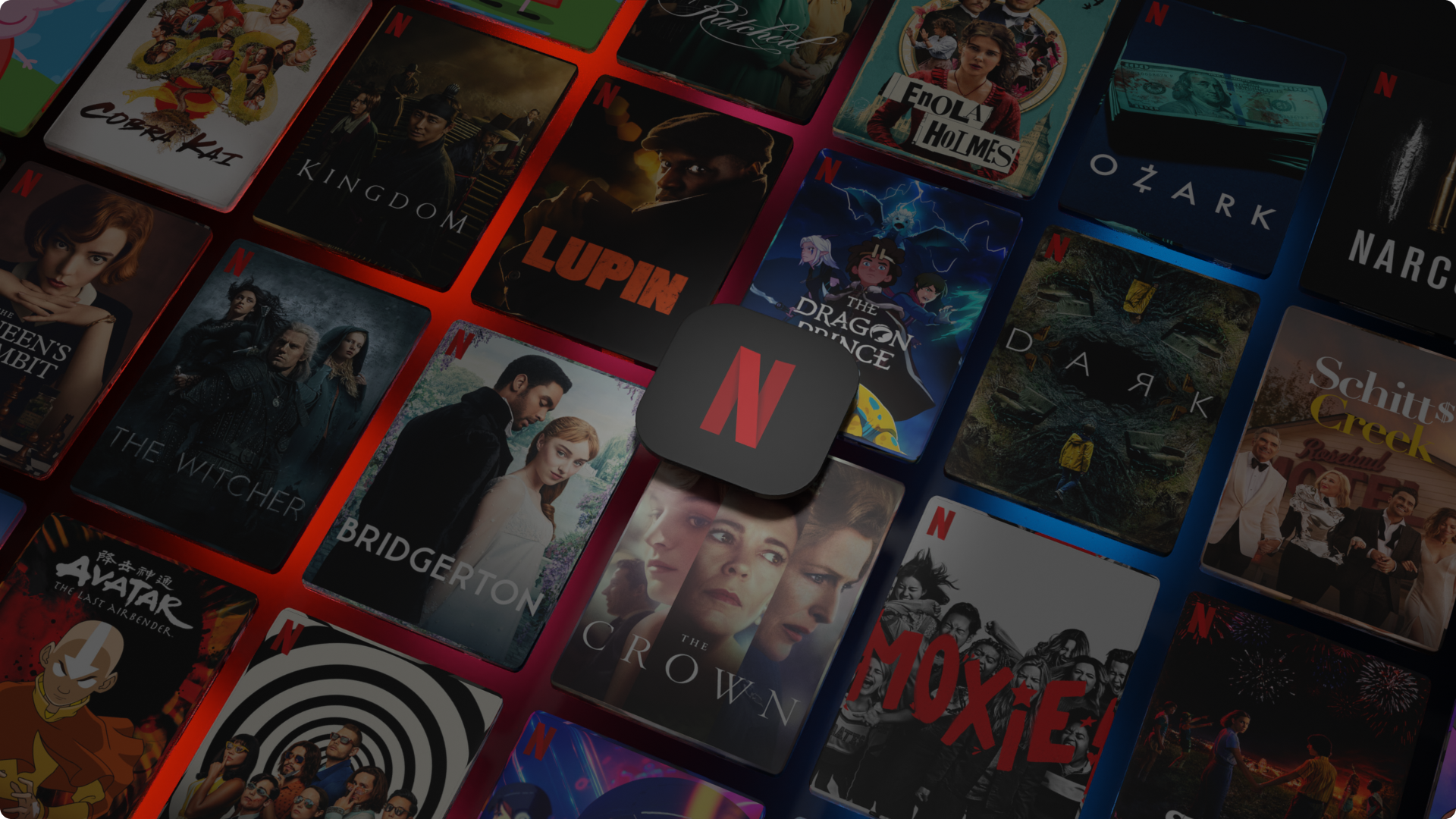 Following the loss and the increasing competition in the field, given how nearly every streaming service is coming up with mind-blowing cinematic pieces, Netflix has announced some changes in order. While the scary ones, such as the increased subscription prices and ad inclusion, are yet to come, the OTT Mughal has decided to give its users an early Christmas gift.
What does the new Netflix feature do?
You may have seen the "log out of all devices" option on the settings side of Netflix. But the new feature is a major win for Netflix users who are constantly on the move or have given away their passwords far too many times under the pressure of being polite. Instead of its older "log out of all devices" feature, the streaming giant now has a new update that allows you to log out of the selected devices.
While this may have included a bit of breaking into someone's house and discreetly logging them out of Netflix action or worse, the awkward conversation where you ask them to log out, now like many other things, it is just a click away.
ALSO READ: $7 Worth of Benefits, 5 Pros of Netflix Ads
According to the streaming giant, this was added in light of the users traveling for the holidays. For instance, you watched Netflix on the smart TV device of the hotel you stayed at, and in the rush of leaving, you forgot to log out. And unless you are Mother Teresa, you obviously do not want someone using your account.
The question is not even about generosity, someone (Joe Goldberg) can log in to your Netflix account and find personal information such as address. To avoid this, you can go to your account settings, where you will find the Manage Access and Devices page. A list of all the devices using your account will show up. Now, you can select the device that you want to log out of remotely, and Voila! You just saved yourself from Joe Goldberg. The feature was added on the 15th of November, and you can access it by updating your Netflix.
Are you excited about this new update? Let us know in the comment section.