No matter how old one gets, there will be some cartoons or these barbie movies that will make us feel goofy and happy. Therefore, it is understandable if one gets excited to hear about barbie movies. That's why a Barbie movie is something fans look forward to. While await to see Ryan Gosling as Ken in Barbie, Netflix has brought some other Barbie classics to its platform for you.
More Barbie movies streaming on Netflix
Barbie has a wide range of movies we can enjoy anytime and anywhere. Another classic collection of Barbie movies is streaming on Netflix, as officially announced their entry to the streamer's vast library. Let us give you all the information you need.
Barbie as the Princess and the Pauper
This film is a 2004 computer-animated musical fantasy film directed by William Lau. It is the first musical in the Barbie series. It stars the voice of Kelly Sheridan as the Barbie protagonists, Anneliese and Erika. The plot is loosely inspired by the 1881 Mark Twain novel The Prince and the Pauper. It is generally regarded as the best film in the franchise and has secured a strong cult following.
After Preminger kidnaps Princess Anneliese, Erika, a poor village girl who is the spitting image of the princess, tries to save her by exposing Preminger's evil plan. You can stream the movie here and enjoy it.
Barbie in the Nutcracker
This is a 2001 animated musical barbie movie. The Mouse King casts an evil spell over Clara that causes her to shrink. Clara and the Nutcracker set out on an adventurous journey to find Sugarplum Princess, who has the power to undo the spell.
It features the voice of Kelly Sheridan as Barbie. It won the Video Premiere Award for Best Animated Video Premiere Movie. Here, stream the movie and watch the magical movie.
ALSO READ: Are All Barbie Movies Available on Netflix?
Barbie and the Magic of Pegasus
Yet another beautiful Barbie movie is streaming on Netflix. Wenlock transforms the entire family of Princess Annika into stone when she refuses to marry him in this movie. She travels to a kingdom with a flying horse and discovers that the horse is her sister, Brietta.
The viewers loved the movie and imagined if they could fly on a horse someday. Watch the movie here and fly virtually with them.
Barbie in Rock and Royals
While there are many barbie movies, you get a beautifully different experience with each one of them. This 2015 movie makes you feel like a rockstar. A princess's life is turned upside down after she exchanges places with a fun-loving, famous rock star.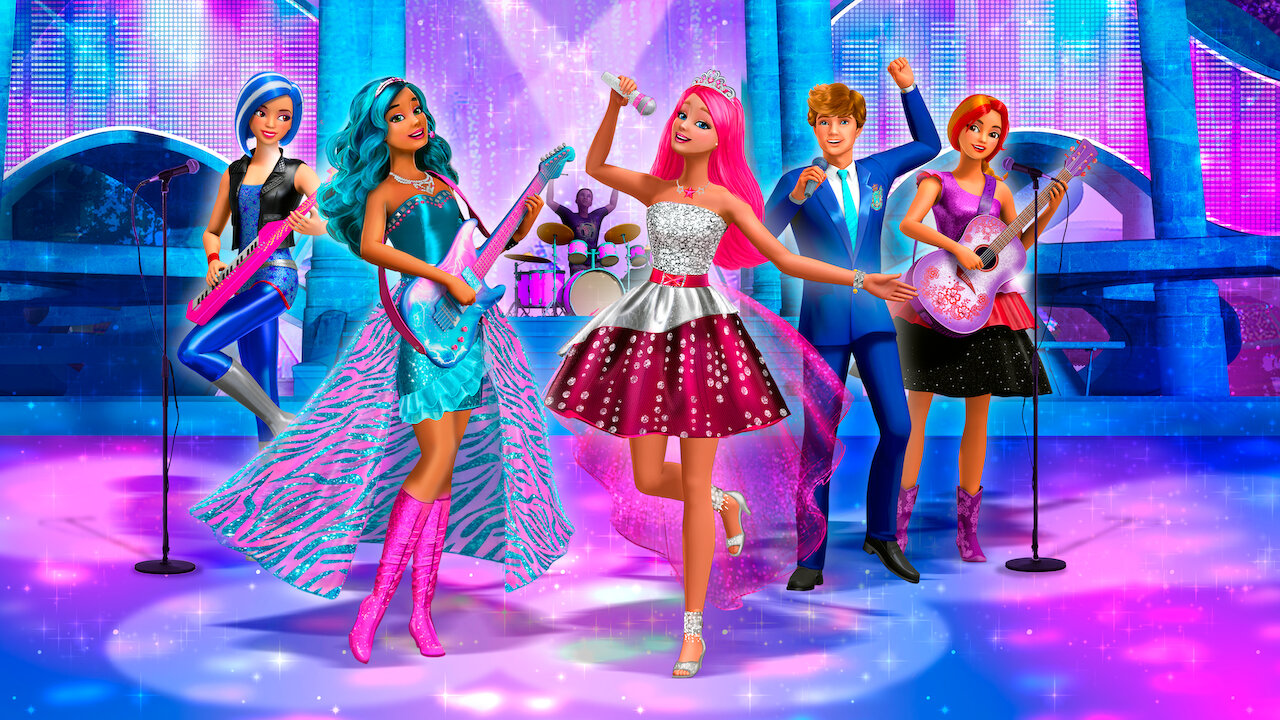 Feel like a rockstar and stream the movie here.
Barbie as Rapunzel
Rapunzel, a princess kidnapped by an evil witch and locked in a tower, finds her life turned upside down when she comes across a magical paintbrush that brings her paintings to life.
Watch the full movie here on Netflix and explore which paintings she brings to life as she paints.
Barbie: Star Light Adventure
When Barbie, a cosmic princess with a hoverboard, learns that the brightly shining stars have begun to dim, she begins a rescue mission to save the galaxy.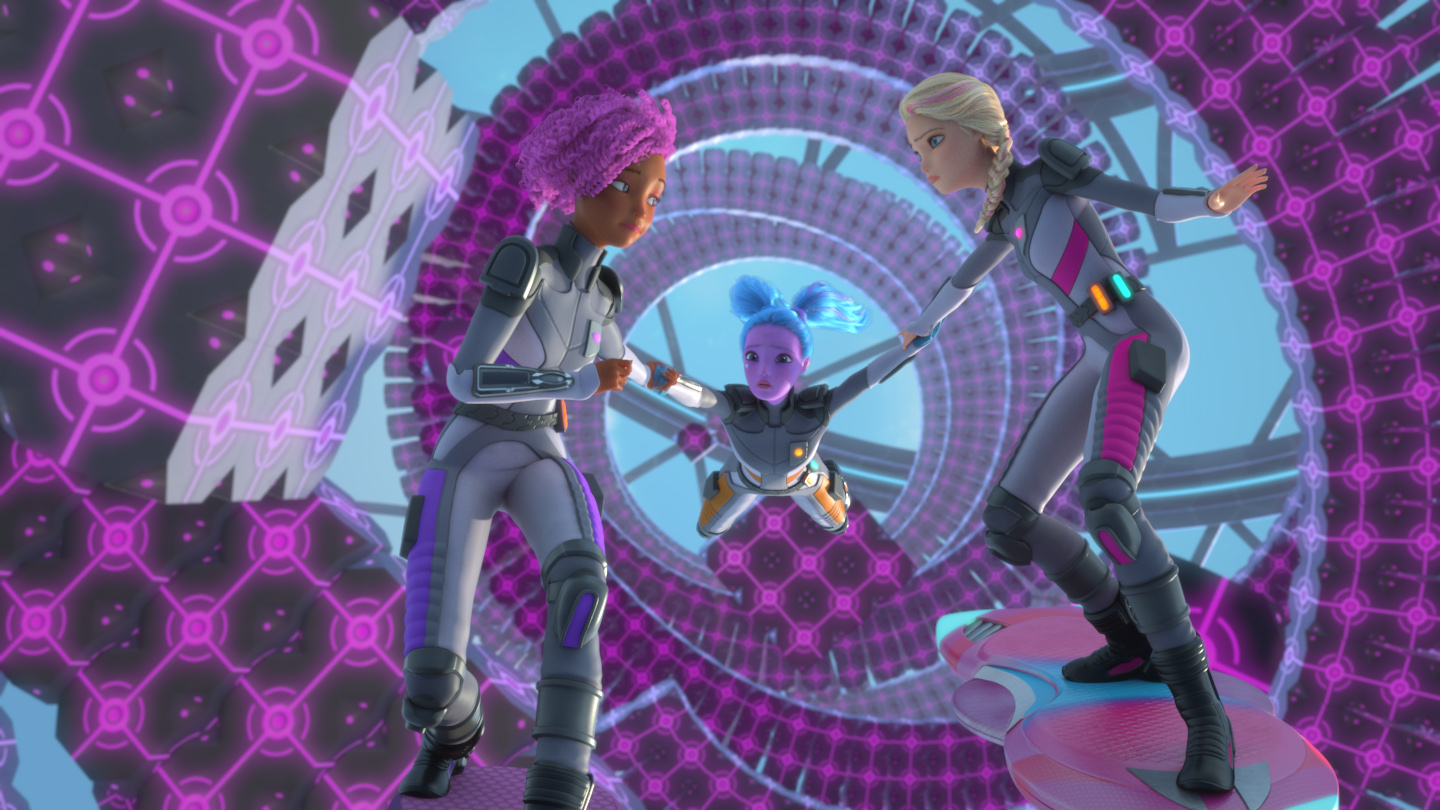 The movie was released in 2016. Now, you can watch it here on Netflix and see if she could save the galaxy or not.
These Barbie classic movies are finally streaming on Netflix. Watch them and share your favorite Barbie movies with us in the comment box.
ALSO READ: Fresh Out of an Espionage, The Gray Man's Ryan Gosling Has "No Money, No Job," in Netflix's 'Barbie'