It is surprising that celebrity couples hit the news more once they are separated. Take the example of Kanye West and Kim Kardashian. This couple has pledged to be in the news every day with their controversial comments. Similarly, another divorced couple made it to the news, and that too for professional reasons. This time it is Deadpool and Black Widow. That is correct, Ryan Reynolds and Scarlett Johansson have made it through the news this time.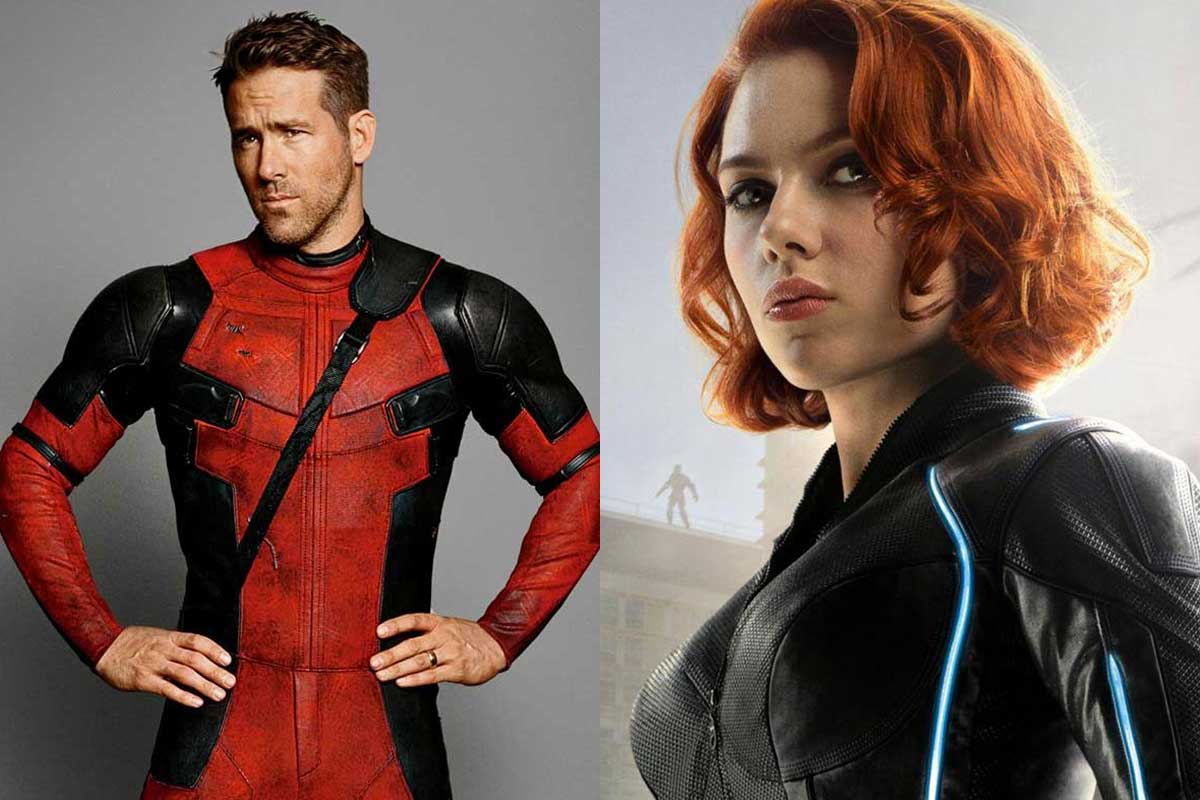 The couple was married from 2008 to 2011, and although they seemed to get along well at first, they announced their separation. Later on, Ryan married singer Blake Lively and is now expecting their fourth child. On the other hand, Scarlett is married to Colin Jost at the moment. They got married in the year 2020, which is Johanson's third marriage. In between, she married Romain Dauriac in 2014. The marriage lasted till 2017. But how is this all related to their work?
ALSO READ: What Had Led Ryan Reynolds and Scarlett Johansson to Split Up After 2 Years of Marriage
Ryan Reynolds and Scarlett Johansson might never work together
According to We Got This Covered, it was stated in April 2021 by Daniel Richtman, "RR and Scarlett are not on the best terms so Marvel will make sure they won't meet or work together in MCU." Richtman claims that because of the strained relationship, Marvel will prevent the two from ever crossing paths or working together in the MCU. Apparently, the couple separated on a bitter note.
The couple, though ended on a bitter note, announced to look after each other in 2011. They kept it quite professional and secretive and did not let anybody know the main reason behind their breakup. Neither did they let any gossip leak. However, Johansson claims that marrying Ryan was the best decision ever made by her as it let her understand more about relationships and their complications.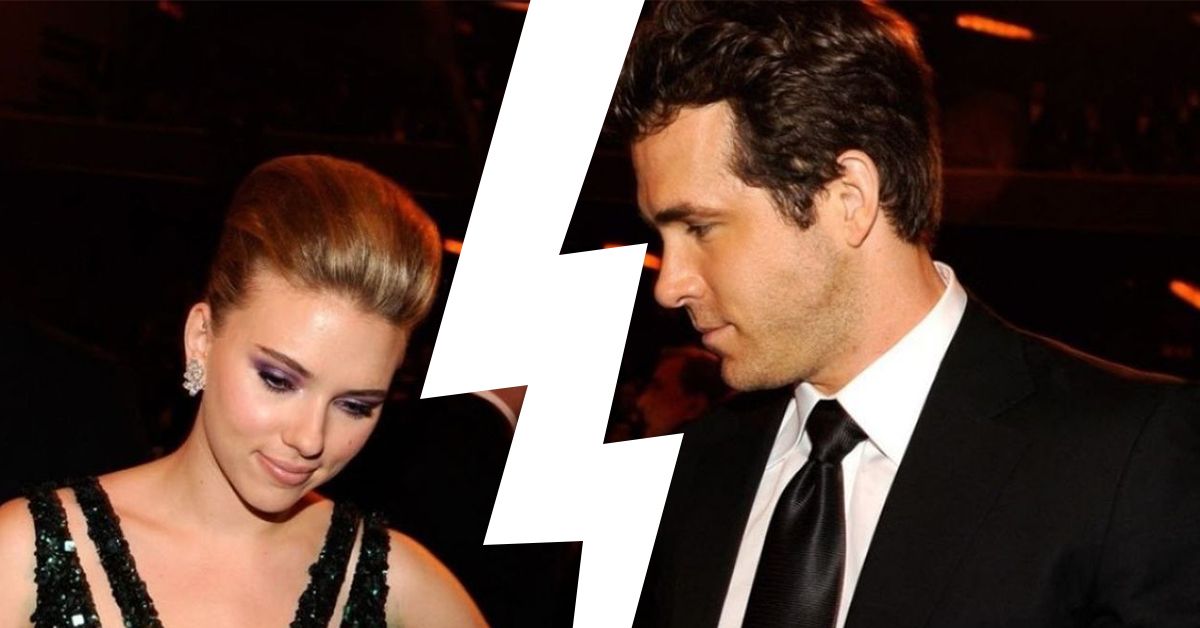 The main reasons that came out were that they could not spend quality time with each other due to their business with their projects. This is something many Hollywood couples face which mostly opens the path to divorce. Although the couple was pretty much into each other when they initially started dating. Ryan made a comment after their divorce, "Anyone who gets divorced goes through a lot of pain, but you come out of it. I'm not out of it yet. At all."
The couple has been divorced for 11 years now and both of them play major roles in MCU. Ryan is all set with his next film Deadpool 3. Let's see if they resolve their consequences and come together onscreen for the sake of fans.
ALSO READ: How She Hulk Fans Are Bringing Ryan Reynolds' Deadpool in Post Credit Fiasco