With the release of the third successful season of the show Never Have I Ever, Maitreyi Ramakrishnan is no longer an unknown name. This Asian has proved that all you need is your skills and not color to be successful. In season 3 of the show, Maitreyi plays Devi at her most vulnerable. At the conclusion of her junior year of high school, Devi stands at the threshold of so much change, which she can either run from or embrace. Maitreyi has talked a lot about Devi's dramatic mood in the third season in the past. She also keeps on addressing how much she is proud of her Asian heritage.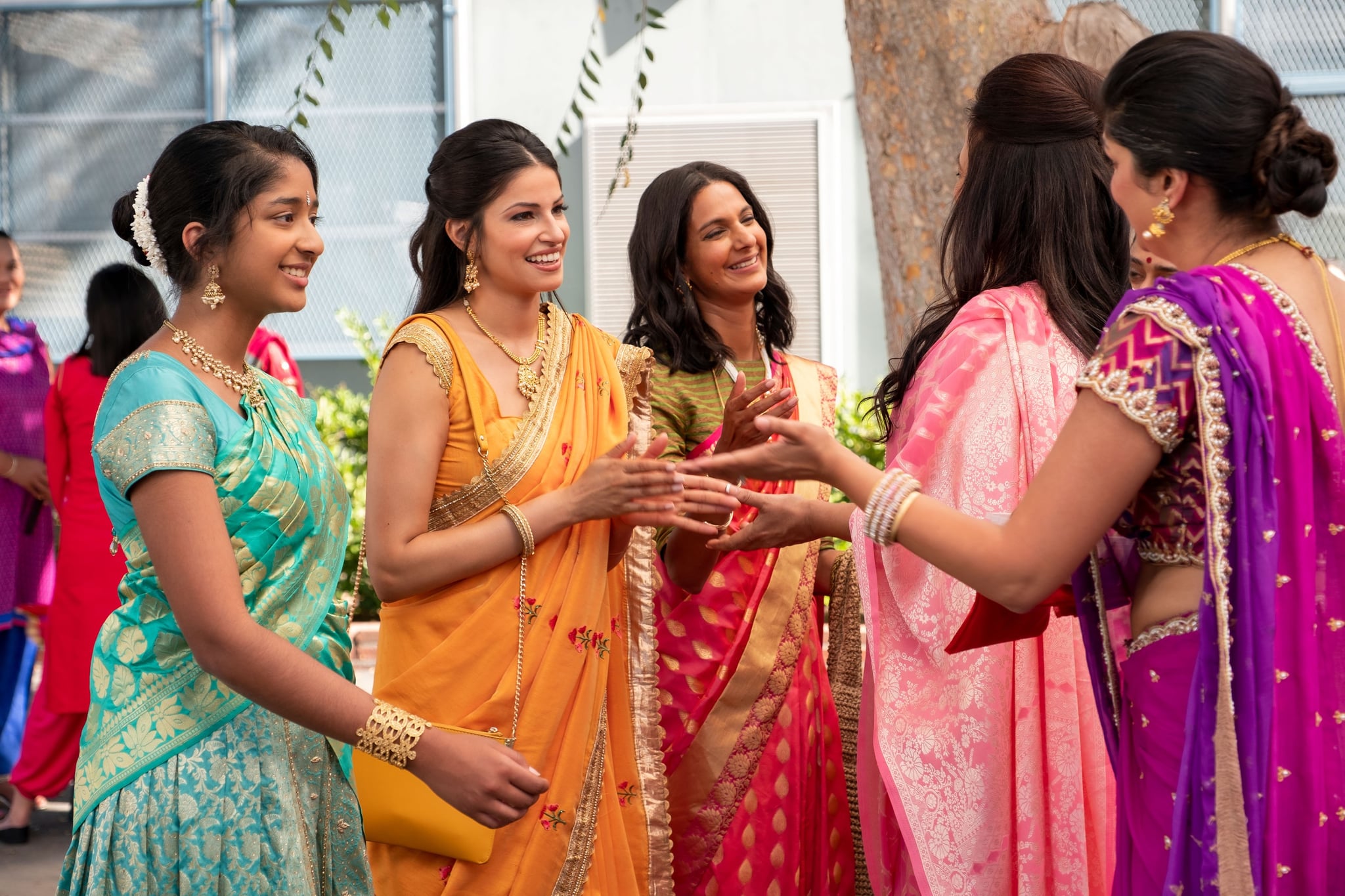 The hype for this show is still going on. It is liked by everyone, irrespective of their demography. A clean, humorous comedy with relatable teen problems is something that everybody loves. But what does the star of the show love? Here we are talking about Maitreyi. Recently, she revealed why she loves playing Devi.
ALSO READ: How 'Never Have I Ever' Has Succeeded in Capturing the Background of South Asian Culture Brilliantly and Accurately
Why Maitreyi Ramakrishnan loves playing Devi Vishwakumar
Something inspired Maitreyi to play Devi, and before the release of the third season of the show, the actress revealed what it was. The show has broken through boundaries for genuine South Asian representation on mainstream television. And so says Maitreyi. For an Asian girl who was raised in a country different from her origin, she connects with her roots pretty well.
In a viral short on YouTube, Maitreyi claims her love for the character she plays. She said that she loves it when Asian girls watch the show and they get to watch a Brown girl being pined over. She further adds, "And I realized this now that I always watch TV and movies as a kid watching the white girl to be the desired one. And, you know, that takes a little bit of a toll on you."
Moreover, the show has shown different ethnicities in a very subtle way. Devi's pals come from a wide range of backgrounds, many of them being Asian. In 2023, the highly acclaimed show will return for its fourth and last season. Until then, binge the third season of Never Have I Ever on Netflix.
ALSO READ: 'Never Have I Ever' Cast Guesses Where Maitreyi Gave Her Audition for the Role