Problems have not seemed to end for Prince Harry and Meghan Markle since they signed the $100 million Netflix deal. The couple left the Royal Family in January 2020. In September 2020, they signed a $100 million deal with the streaming giant. A few months later, their interview with Oprah came out.
Previously, the documentary was delayed for an undisclosed reason. In the lack of updates, Netflix started pushing the royal couple to speed up the work, as it was a huge deal and a lot of money was at stake. But do you know this documentary might get the titles of Prince Harry's family in danger?
Why might Prince Harry and Meghan Markle lose their Royal titles?
However, some people say that the couple revealed a lot of inside information in their interview with Oprah, and the couple thinks they have more to say. But their docuseries got delayed because Season 5 of The Crown was released recently. Netflix did not want a clash between these two, so it got delayed. But the good news is Prince Harry is about to release his memoir 'Spare' next year on January 10.
But there have been some issues before the release of the memoir. According to a royal expert, if the book and the documentary in any way damage the reputation of the Royal family, King Charles will not hesitate to strip the titles of Duke and Duchess of Sussex and their children. However, their children have not got their titles yet. According to Daily Star, these claims have been made by the Royal author Tom Bower.
The memoir is being published by the Publisher Penguin Random House. The publishing house has claimed that there have been some harsh truths and devastating revelations made in the memoir, which will be harmful to the reputation of the Royal Family.
Most importantly, this won't be the first time titles have been stripped in the Royal family. Before this, the HRH (Royal Highness) titles of Princess Diana and Sarah were snatched as they parted their ways from the Royal family. However, their Princess of Wales and Duchess of York were retained.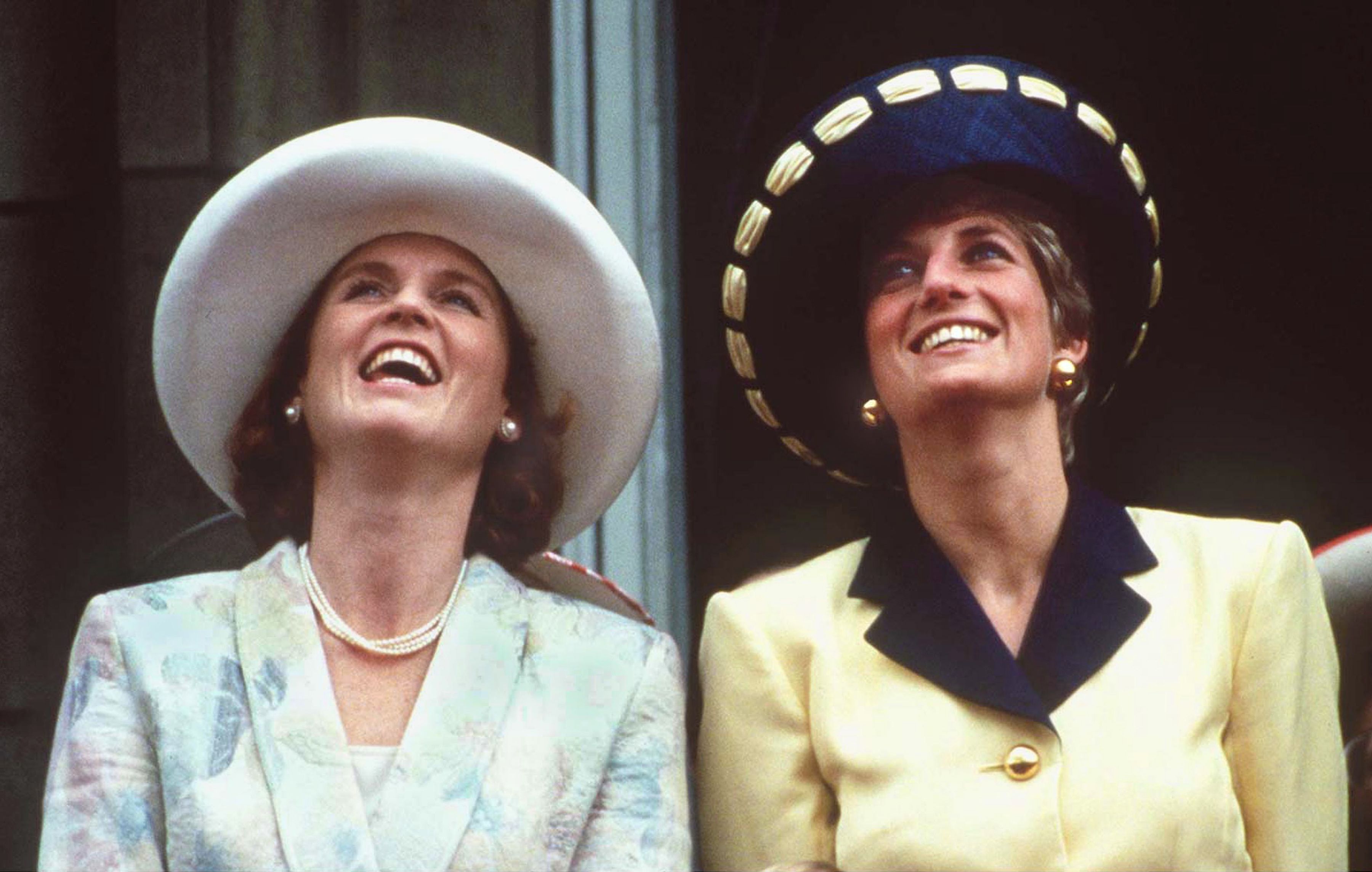 However, it will be interesting to hear the shocking revelations made by Prince Harry in his memoir.
Do you think their titles should be snatched if he is telling the truth? Tell us in the comments.
ALSO READ: "It's Meghan I'm after" – Royal Biographer Accuses Meghan Markle of Dictating the Agenda of Prince Harry's 'Spare'