The greatest and most influential musician of all time, Kanye West, is now on his way to hitting the jackpot. His most unexpected and enigmatic project to date may be Ye's most recent, grandiose endeavor. By introducing his Yeezy clothing brand, noteworthy partnerships with Adidas and Gap, and tech undertakings like the Stem Player, Kanye West has solidified his status over the past ten years as both a musical juggernaut and a cultural and creative visionary.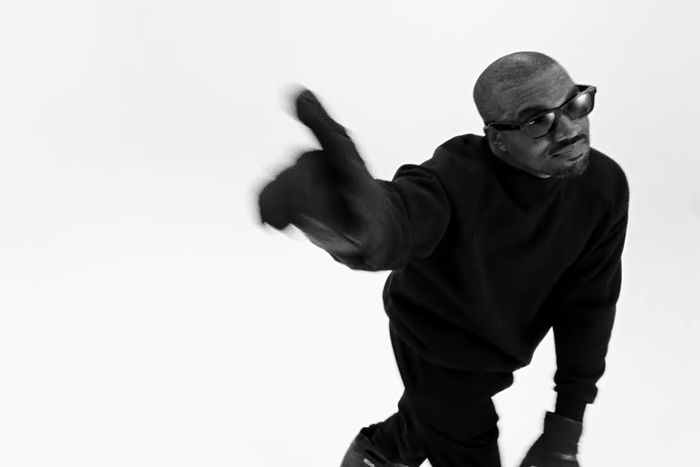 In honor of his late mother, Professor Donda West, he now entered the field of education with Donda Academy, his own private school. Not just that, Ye also owns the Donda Sports brand and his empire is just growing. After his not-so-satisfying experience with Adidas and Nike, the American rapper and producer had sworn to compete against those brands. And it seems like he has finally begun his ventures. Apparently, the 45-year-old artist has applied for new trademarks for his brands: Dove Sports, Donda Doves, and Donda Sports.
Kanye West and his Donda Sports have taken a giant step toward competing against other sports companies
West certainly is a man of his word. Earlier he had promised himself to give a strong contention to the sports brands who undermined his skills and creativity, and the action has just taken off. Ye's firm Mascotte Holdings reportedly submitted additional trademark applications for clothing products. He plans to start selling his own clothing items, including shirts, jackets, caps, shoes, fanny packs, luggage, wallets, umbrellas, and blankets.
Kanye West is ready to expand his Donda Sports brand … https://t.co/TBkcN6qrNS

— TMZ (@TMZ) September 17, 2022
Kanye West is apparently planning to trademark "Dove Sports" in addition to these already-filed trademarks. According to the TMZ bulletin, this label will only be applied to athletic services like rehearsals, contests, tournaments, camps, seminars, field trips, and even conventional educational frameworks. Hence, in the near future, fans might get to see the Donda Doves trademark on equipment such as baseball bats, basketballs, hockey pucks, and more.
ALSO READ: "I'm proud of myself for that- Julia Fox makes an astounding revelation about breaking up with Kanye West"
Do you love West's design style, or would you rather love to listen to his raps? As his empire continues to grow, are you excited to get some accessories with Ye's trademark on it? Do let us know in the comments below.