An actor who can naturally justify most of the characters just by their appearance is a blessing for them. Not everyone can own a character like that. However, there is one star who has this quality and is one of the most loved actresses in the industry. She is none other than Julia Garner.
Julia Garner, the Ozark star, has proved her versatility from time to time by portraying various characters. Inventing Anna, the Netflix Original drama, is also one example of her brilliant acting skills. Her upcoming projects include Madonna's biopic and a horror movie titled The Royal Hotel as well. Not very much is known about the movie, but we know this for sure.
Julia Garner leaves Australia after shooting for a horror movie
Starring Garner and Game of Thrones actress Jessica Henwick, The Royal Hotel will follow Live (Henwick) and Hanna (Garner) as they get jobs in a remote, country town pub before things take a turn for the worse. For filming the movie, Yatina, South Australia, was the home for the stars and crew members of the movie. However, they have wrapped up the shoot and are now moving ahead with further production. This is how we know that they're leaving Australia now.
The Royal Hotel is a social thriller inspired by true events. Kitty Green, an Australian director who has also worked with Netflix before in Casting JonBene (2017), is this movie's director. Hugo Weaving and Toby Wallace are also starring in the movie. While everyone eagerly awaits more details about the film, the fans of the Ozark star are extremely happy to see these pictures of Julia enjoying herself in Australia.
ALSO READ: Julia Garner Is Not The Only Star That Can Bring Home Multiple Emmys This Year, There Are More
Fans love this extremely talented actor because of her ability to speak in various accents. Fans would love to see her in the director's seat as well. However, she isn't ready yet. Well, till then, we are eagerly waiting for The Royal Hotel. However, there is no official release date for the movie yet. But it is expected the film will be released in 2023.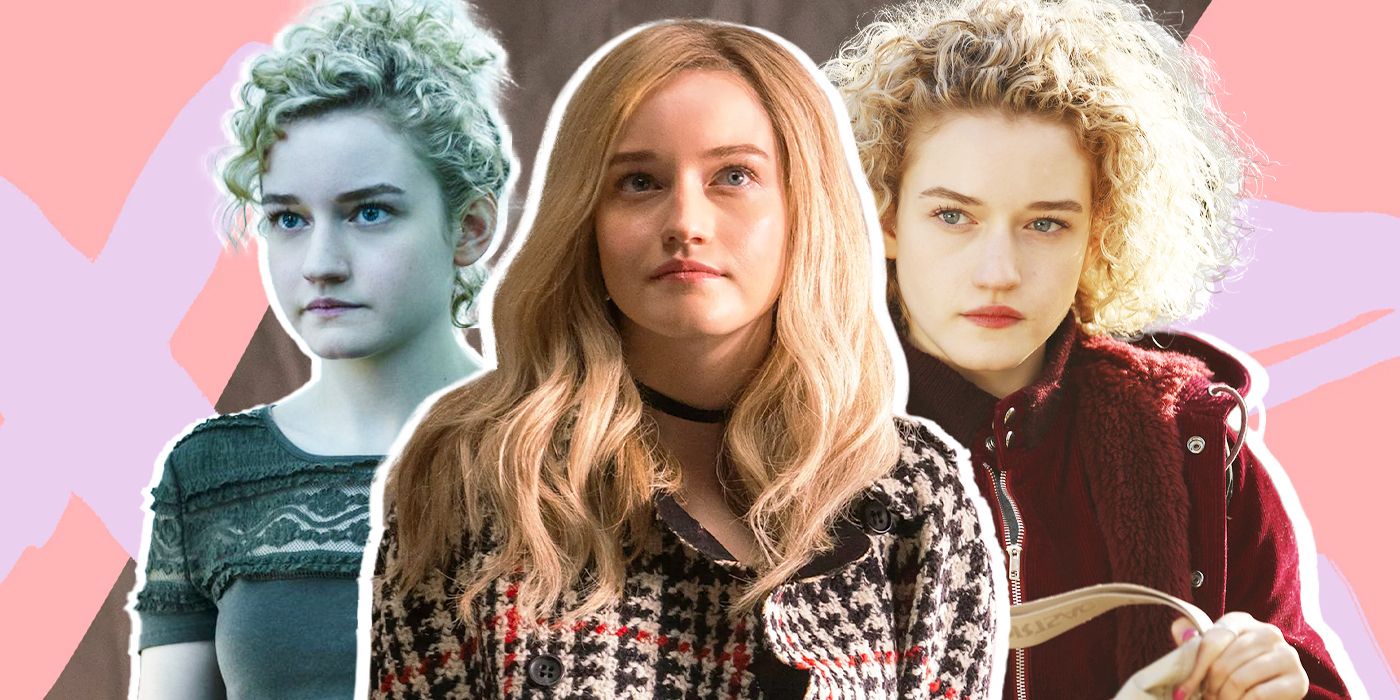 Are you also excited about the movie? What is your favorite Julia Garner character till now? Share it with us in the comment box.