While fans are eagerly waiting for the third season of Bridgerton, one of the cast members of the show has a surprise for you. Every viewer was rooting for Jonathan Bailey (Anthony) and Simone Ashley (Kate) to get together. Now that the show's production for another season started, Jonathan has joined a new drama with a different theme and these amazing actors.
Based on a novel of the same name, the show Fellow Traveler is going to portray our favorite Bridgerton sibling in a totally different light. Anthony and Kate's romance has been one of the hot favorite parts of the show. But now, Jonathan will be seen with a different romance partner in a different show.
Jonathan Bailey in a new period drama with these actors!
Viscount Bridgerton has shared the news that he's going to star in a new show with Matt Bomer. The two are set to start a new period show named Fellow Travellers. Along with these two, the viewers will see Allison Williams as well. Fellow Travelers is a love story and a political thriller. It will portray a secret romance between two totally opposite men who cross paths during the McCarthy era in Washington.
It is a limited show by Showtime. They describe it as, "an epic love story and political thriller, chronicling the volatile romance of two very different men who meet in the shadow of McCarthy-era Washington." It will consist of eight episodes.
What is the show about?
Bailey is going to portray the character named Tim Laughlin. He is a young man who graduated from Fordham University. Tim is a hopeful person who's serious about his political and religious principles and feels optimistic about the post-WW2 progress. Whereas, Bomer is a handsome and charismatic man named Hawkings Fuller. He has a political career which is financially rewarding. Fuller doesn't go near the emotional ties until he met Tim. Tim is an idealist and has religious faith.
Also Read: Charithra Chandran and Nicola Coughlan Tease a "Different Love Story From the Previous Two" for Colin and Penelope in Bridgerton Season 3
Tim and Hawkings just begin their secret love story, but Joseph McCarthy and Roy Cohn declared war. The war is against "subversives and sexual deviants" and it marked the beginning of one of the darkest periods of the 20th century in America.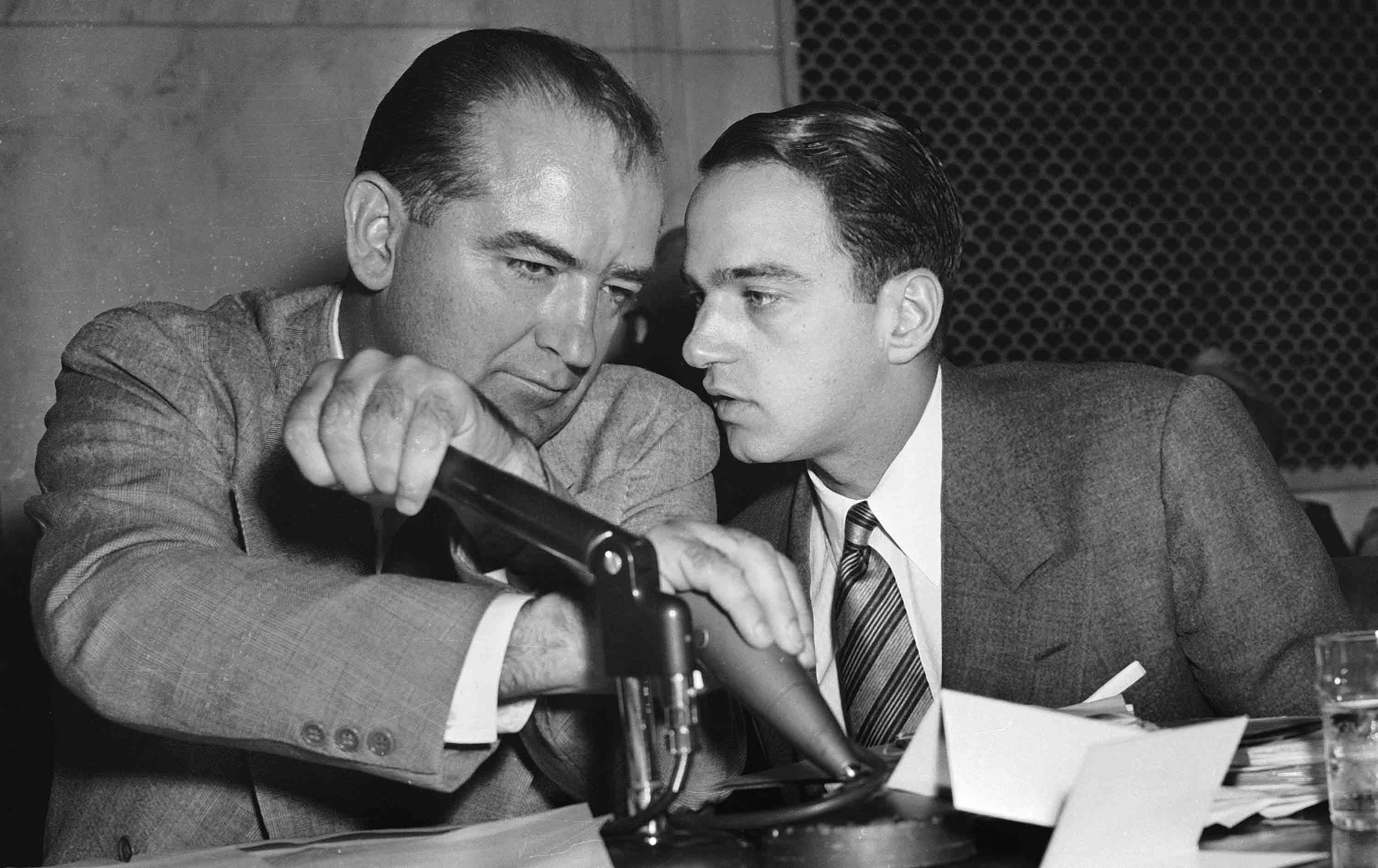 The two lovers meet during the Vietnam war protests of the 1960s, the drug-fueled disco hedonism f the 1970s, and then in the 198s during the AIDS crisis. They were facing problems externally and internally as well.
Also Read: Nicola Coughlan on if She Is Ready to Take On Steamier Scenes in 'Bridgerton' Season 3: "I'm gonna have to be!"
The Oscar nominee Ron Nyswaner is the creator of the show. Daniel Minahan will exclusively produce and direct the first 2 episodes. Stay tuned for more updates about the show. Till then, we think it will be good for our hearts to see Jonathan on Bridgerton's two seasons again. Are you also excited about this new and exciting character?