Jason Bateman is scheduled to play alongside Taron Egerton in the next Netflix movie Carry On. This means he'll be extending his career in the dark thriller genre. However, with his roles in the Emmy-nominated series Ozark and the Netflix remake of the cult classic comedy Arrested Development, Bateman already has a close relationship with the streaming service. The film is the first to be made as part of Amblin's complete contract with Netflix, which was unveiled in June of the previous year.
But this Ozark actor is constantly getting edgy roles offered to him, even after Ozark's finale. Is it just that or is he getting into other businesses too? Let's find out!
ALSO READ: "It doesn't smack you in the face": Jason Bateman and Julia Garner Talk About the Beauty That is Ozark Finale
Jason Bateman in Carry On
According to Deadline, Bateman and the action thriller's director, Jaume Collet-Serra of Steven Spielberg's Amblin Entertainment, are negotiating for him to play the lead role. TJ Fixman and Michael Green wrote the script, while Dylan Clark served as producer. It is the first undertaking to result from the Amblin/Netflix agreement signed in June 2021.
Egerton plays Ethan Kopek, a young TSA employee in the film. A mystery passenger blackmails him to allow a deadly cargo to sneak past security and onto a Christmas Day flight. This is claimed to be the center of the movie. Although Netflix has not officially confirmed this rumor, Bateman is reportedly in talks to portray the enigmatic wanderer.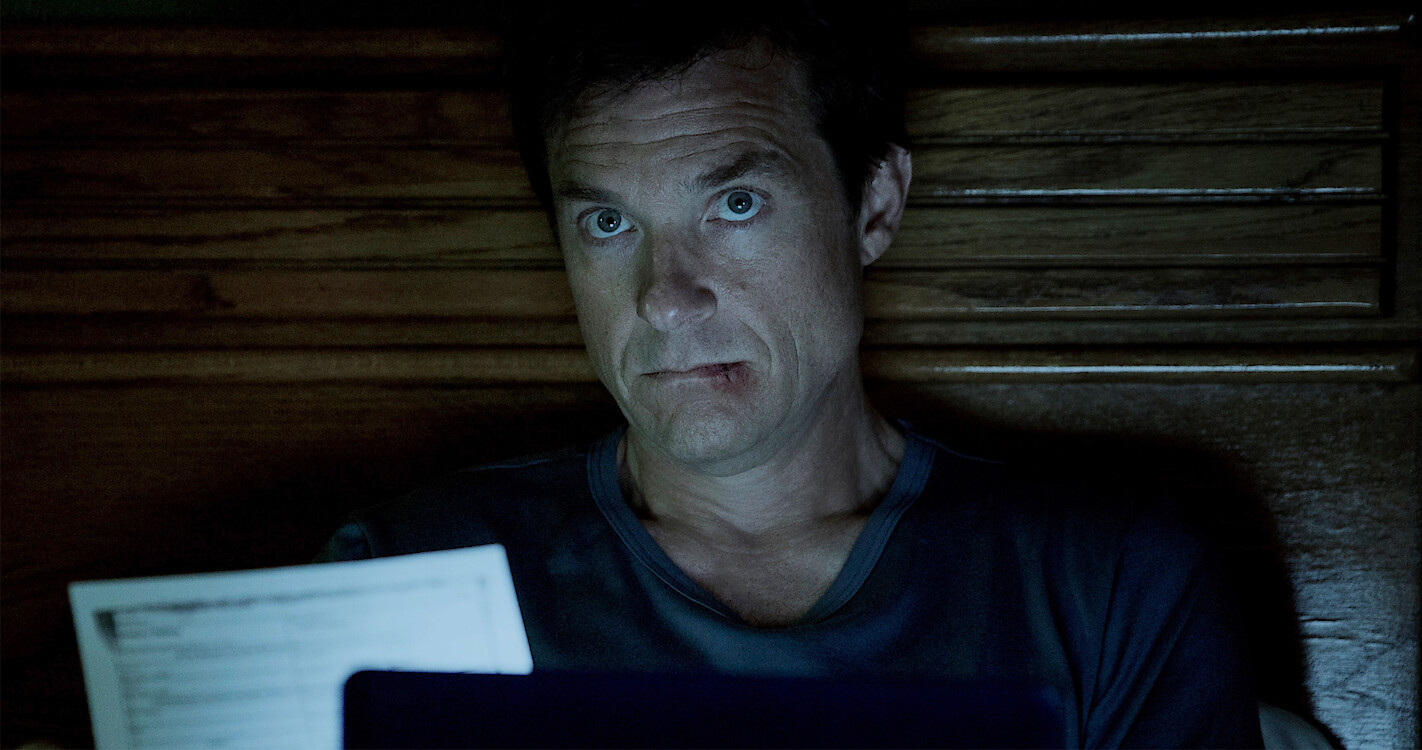 In his constant portrayal of edgy characters, Jason told Tudum, "Whether it's an eccentric comedic character or a scary dramatic character, I'm the person that represents the audience."
Bateman has finished filming an unnamed Prime Video movie on Nike's 1980s pursuit of Michael Jordan. Additionally, Jason is also serving as executive producer on Florida Man. It's an upcoming Netflix project following an ex-cop brought back to his home state of Florida to investigate a crime. Jason is also the co-creator of the upcoming Peacock comedic thriller Based on a True Story.
 In Ozark, the Game Night actor portrayed Marty Byrde. For this performance, he received Golden Globe and Emmy nominations for best actor. Also, he won an Emmy for Outstanding Directing for the series in 2019. You can watch Game Night on Netflix.
ALSO READ: Jason Bateman Cut Out Sean Hayes From 'Ozark' ? Is Laura Linney Responsible?