Indians aren't known just for the spices in their food but in the real life. Lots of drama and sentiments are what makes a person truly Indian. And this Indianness led to the creation of a hit teen show, as Never Have I Ever. The show is back with its hilarious take on an Indian family consisting of ONLY WOMEN and the problems. The primary cast includes Maitreyi Ramakrishnan as Devi Vishwakumar, Poorna Jagannathan as Dr. Nalini Vishwakumar, and Richa Moorjani as Kamala.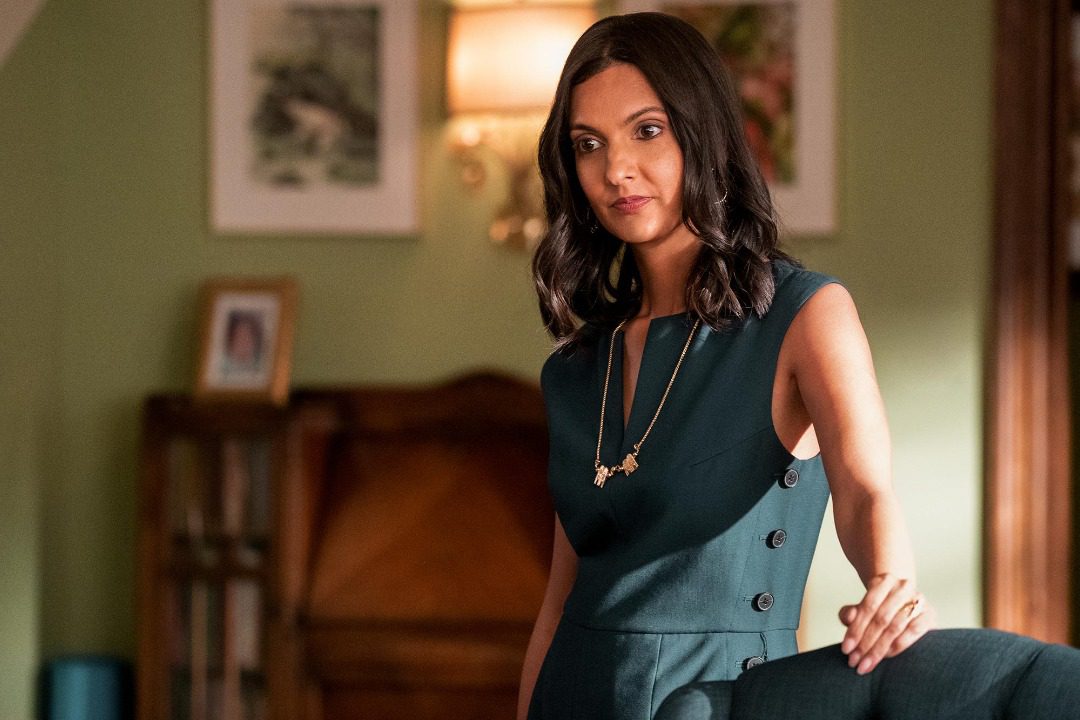 Poorna recently talked about her and the fellow actors' characters on the show in an interview.
ALSO READ: 'Never Have I Ever' Actor Poorna Jagannathan Feels She's "probably going to cling a lot harder" As The Show Ends
Nalini's character development over the seasons 
Nalini's character was a freakshow in the previous two seasons of Never Have I Ever. But, in the third season, she's calmed down a lot and has even made a new friend. She is still the strict mother she used to be but she has become more understanding. However, she still misses her husband Mohan and thinks about him sometimes.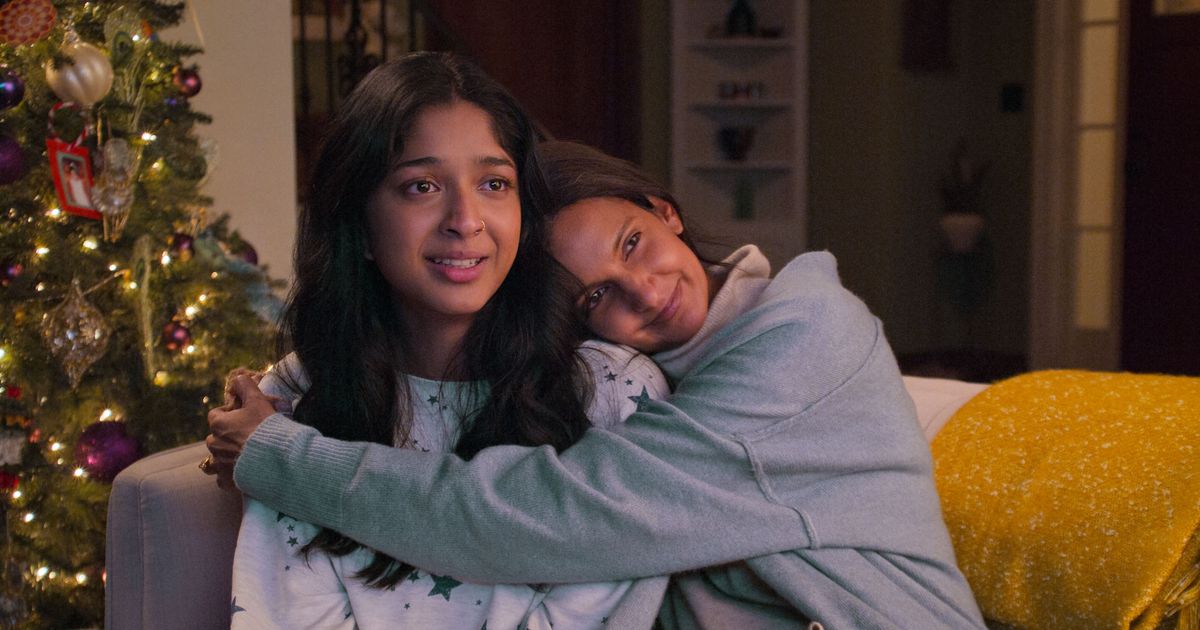 Season 3 has brought a newer and supportive side of Nalini in front of us. While in the previous seasons, she was forcing Kamala to get married, in the new season, she is okay with her dating Devi's teacher and moving out. She even helps Devi clams down after her breakup with Paxton. However, she still asks Devi to keep her room door open while the boys are inside.
Let's see now how Poorna Jagannathan bonded with Maitreyi and how their chemistry looks so real.
ALSO READ: "Oh God, it is ending": Maitreyi Ramakrishnan Shares Her Gratitude For 'Never Have I Ever', Calls It "groundbreaking and histroy-changing"
Poorna Jagannathan on bonding with Maitreyi Ramakrishnan
Poorna entered the show before the lead Maitreyi. Vanity Fair asked her how she bonded with her in order to look like a real mother-daughter combo. This was her reply: "I mean, it's one of the biggest lessons that I've learned in my acting career, about what happens in the room. As an actor, to see what unfolded in the room has really influenced how I've gone on to process what happens in casting rooms. I think true casting is a lot like true love."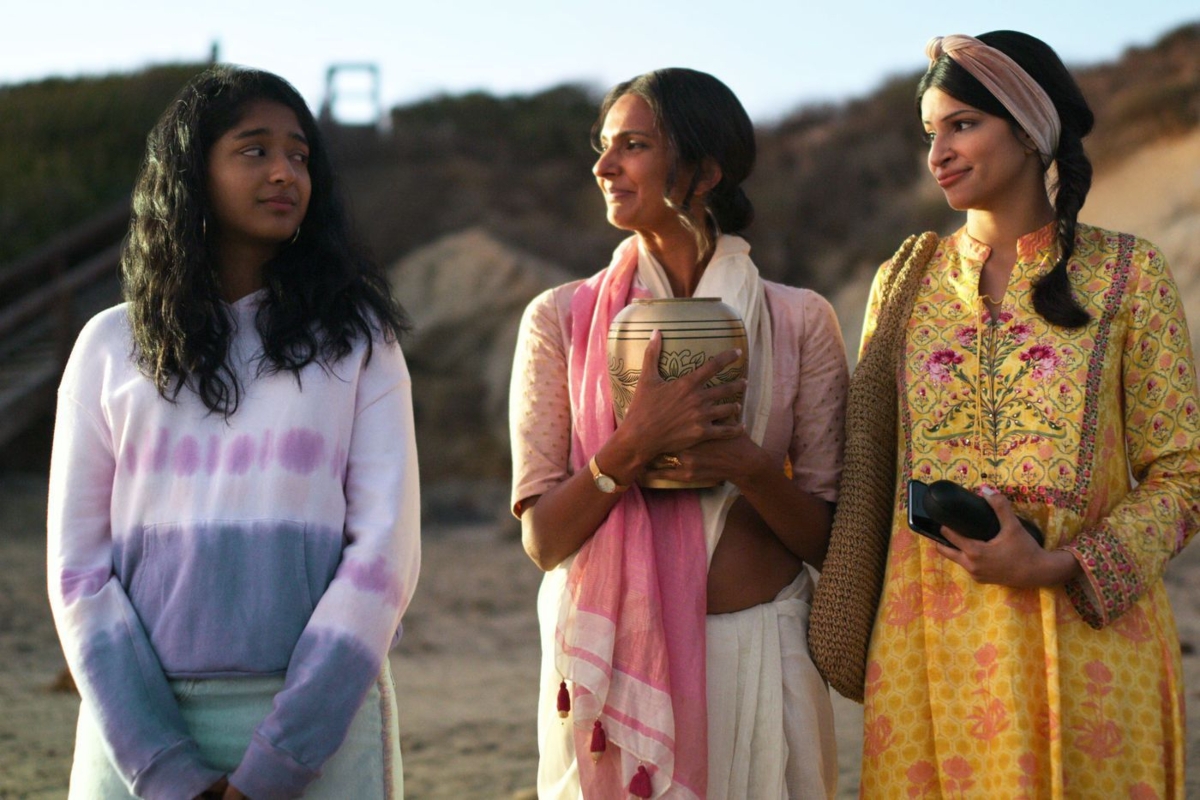 It's going to be tough to say goodbye to this coming-of-age series. The way it centers on the anguish and adolescent drama of the Indian flavors is ultimate. In the next season, viewers will have to say goodbye to Devi as she enters her senior year of high school. But, instead of worrying about this, you can enjoy the new season of Never Have I Ever, which is now streaming on Netflix.
ALSO READ: Never Have I Ever: Creator Mindy Kaling Reveals Why It's Best to Say Goodbye to Devi Vishwakumar and Co in 4 Seasons