The brighter the star, the darker the truth. Although we have celebrities who are now at the pinnacle of their career, each of them has had a disgraceful past that pushed them beyond their limits. One such world-renowned personality is Jason Bateman. The top-tier director-actor is known for his humble composure and soft-spoken mannerisms. However, you would be surprised to know what Bateman himself revealed about his past.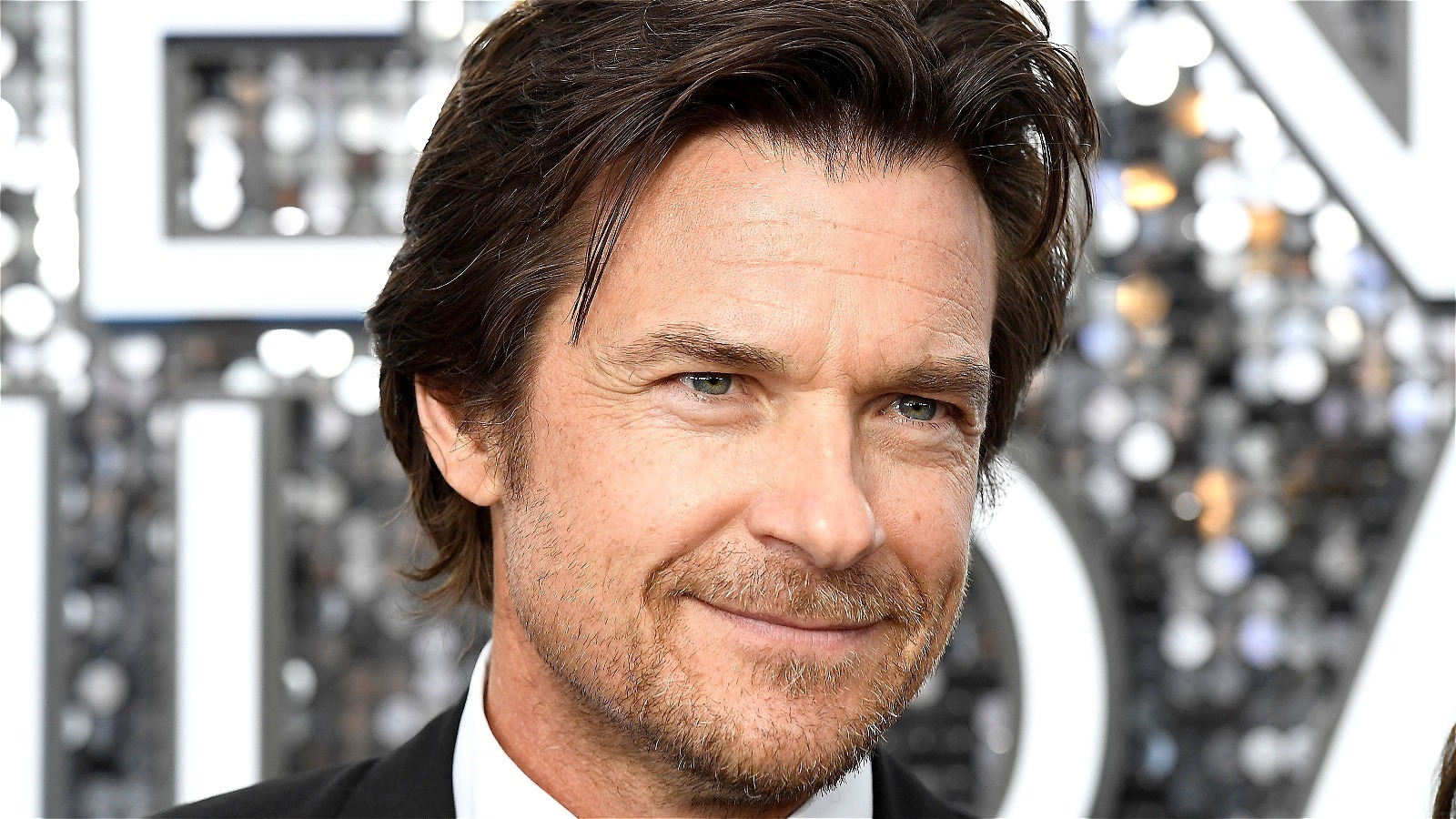 In a flurry of interviews, Bateman once talked a lot about his unnoticed past life and record. He made a few such bewildering revelations that would make it hard to believe that he was the same Jason Bateman we know now. 
Things you did not know about Jason Bateman
As reported by The List, Jason Bateman was not a virgin anymore after the age of fifteen. Given his surroundings, the present Emmy Winner star also revealed that he was prone to drinking when he was just 16. As he affirmed himself, Booze and smoking joints made the star stay out late at night during his neglected teenage years.
"It's like Ketchup and French Fries – I don't want the one without the other," he stated in an interview when talking about alcohol and drug abuse. 
The New York native was exposed to a celebrity lifestyle in his teenage years. Reportedly, this was what started dragging him down morally. Further talking about his marriage at a time when his individual life was taking a toll, he revealed how it helped him become sober. After having tied the knot with Amanda Anka, he planned on putting an end to all of this.
"It was risky business," he told per the iwndwyt. app on how his alcoholism almost destroyed his marriage.
Presently, Jason Bateman is a name that directors of the Television and network industry know well for quality. Although he had a treacherous life as an extravagant teenager, he is now a grounded and humbled person. Known for his hold on crime-drenched thrillers and mysteries, his career skyrocketed when the Netflix blockbuster Ozark smashed the charts. 
ALSO READ: Back When Will Arnett's Hilarious Jimmy Kimmel Show Turned Into the Roast of Jason Bateman Real Quick
What are your thoughts about the director-actor's life so far? Did this story inspire you? Did you like Ozark as well? Tell us about it all in the comments below.