Netflix is leading the OTTs with its recent release Stranger Things. And it's once again ready to break the streaming records with its launch of the third season of one of the most underrated shows on the platform. Any guesses? Let's say you have both the Locke and Key to this puzzle. So Netflix has finally decided to launch season 3 of Locke and Key and fans are super excited. There were a few unanswered questions in the second season of the show which hopefully the third will answer. One such question is will dodge return in season 3?
As interesting as the name of the show sounds, there is major interesting and amusing stuff in the series. Discover more with us!
ALSO READ: The Crazy Story of Kinsey and Gabe in Locke & Key Seasons 1 and 2
Who's Dodge and what does she has to do with the Lockes
The youngest sibling, Bode, accidentally frees a demon from the old well on the premises. The name of the demon is Dodge, and it's an echo. The demon makes the lives of the children a living hell. The first season deals with the siblings' sending Dodge into a mysterious portal. But in the second season, it turns out, it wasn't Dodge. She returns in the second season and is eventually killed by the end.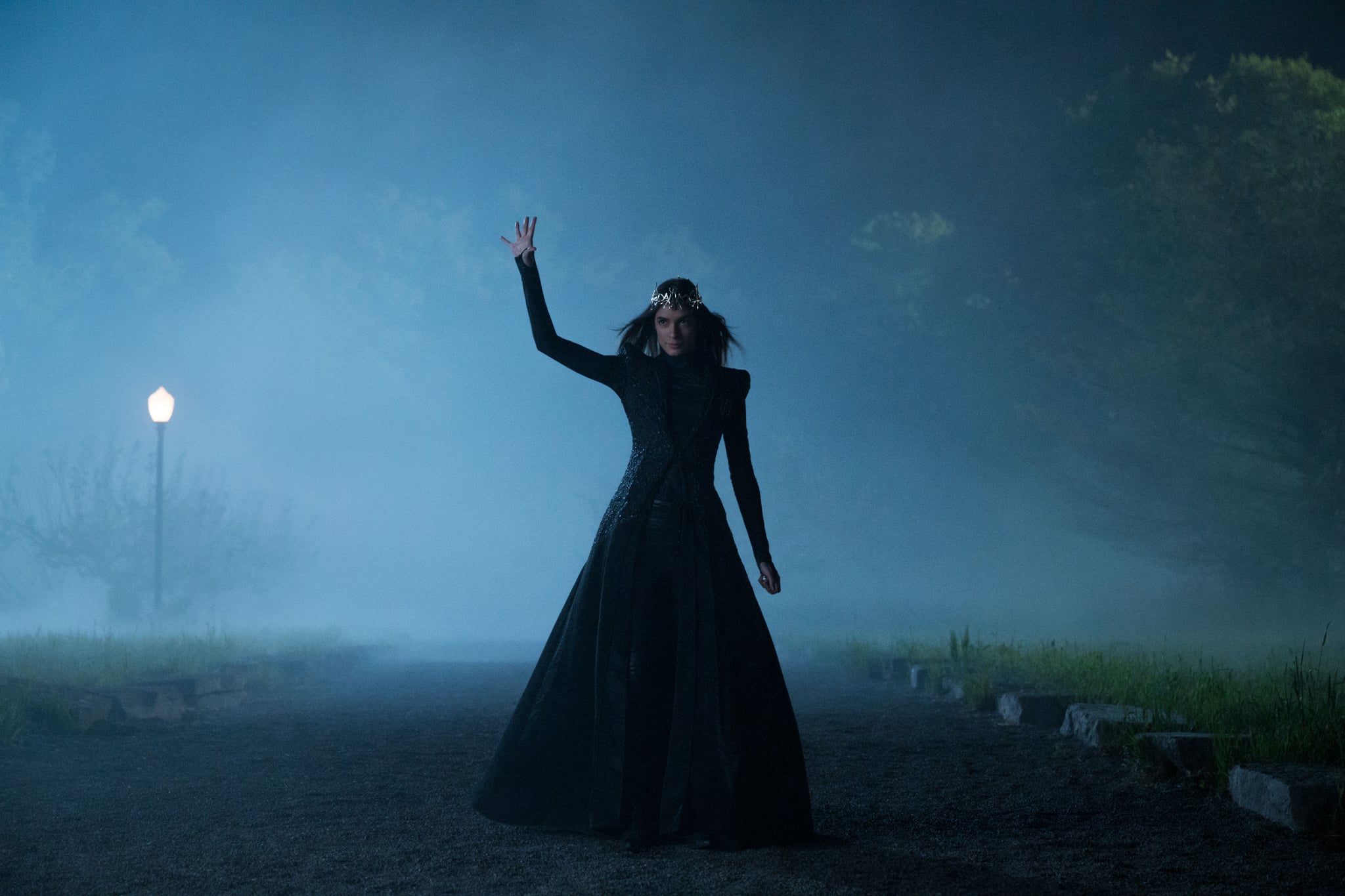 Now, the question that arises is, will Dodge be back? It's not yet confirmed whether Dodge will be back or not, but there's a greater villain who's been unleashed. If you've seen the show, you know Captain Frederick Gideon was freed from the well by Edan. After living in the well for centuries, he's all set to take revenge on the people and expand his territory.
The plot of Locke and Key
The show revolves around three kids who come back to their father's hometown, Matheson, Massachusetts, after his death. They live in their ancestral house with their mother. The house is called the "Key House." And it's not just any regular house. The house is full of mysterious and amazing keys which can do different types of functions. For instance, one key called the "head key" can let you go into anyone's head, including yours. There is an Anywhere Key, a Hercules Key, a Ghost Key, and many more.
Season 3 of the show is definitely going to answer all the open-ended questions as it's going to be the season finale of the show. Season three will be released on August 10. Let's see how these siblings fight all the uninvited demons. Until then, binge the two seasons of Locke and Key on Netflix.
ALSO READ: Locke and Key: Dodge and Her Demonic Origins