Consider purchasing lingerie and suddenly becoming involved in a major murder investigation. It seems like something that does not happen usually. But when it does, it is presented to you as an all-time classic. We are talking about Will Smith and Jack Black's starrer Enemy of the State. This film was released in the year 1998 and became an instant hit. This is not just another murder mystery, but this film has everything that you want. For some people, it might be nostalgia, and for others, it will be a whole new experience of watching an all-time classic.
The film was one of the highest-grossing films of the year 1998, collecting over $250.8 million worldwide. On the contrary, it had a budget of just $90 million. But what made this film a superhit?
ALSO READ: How Will Smith Was Left Bamboozled After Hearing Wachowski's Pitch for 'Matrix'
Will Smith plays the family guy
To ensure the approval of broad new monitoring laws, corrupt National Security Agency official Thomas Reynolds had a lawmaker slain. Will Smith's character, Robert Clayton Dean, a labor lawyer, and devoted family guy, is falsely accused of the crime after a videotape of the murder finds its way into his possession. Dean tries to get Reynolds to stop paying attention to him with the help of Edward "Brill" Lyle, a former intelligence agent.
The chemistry between Will Smith and Gene Hackman is just perfect in the film, directed by Tony Scott and written by David Marconi. Enemy of the State also received a great critical response. However, in the beginning, Gene Hackman rejected the film several times. However, the director called him personally and convinced him to take the role.
ALSO READ: "James Avery wouldn't give me a damn inch": Will Smith Reminisces How the Heartbreaking Scene From 'The Fresh Prince of Bel-Air' Came to Life.
Is Enemy of the State available on Netflix?
Despite the film being rather underrated, Enemy of the State still has a huge following and increasing viewership. Sadly, it is not available in the collection of Netflix's classics. Let us hope that the streaming behemoth adds it sooner rather than later. Till then, you can watch it on Hulu.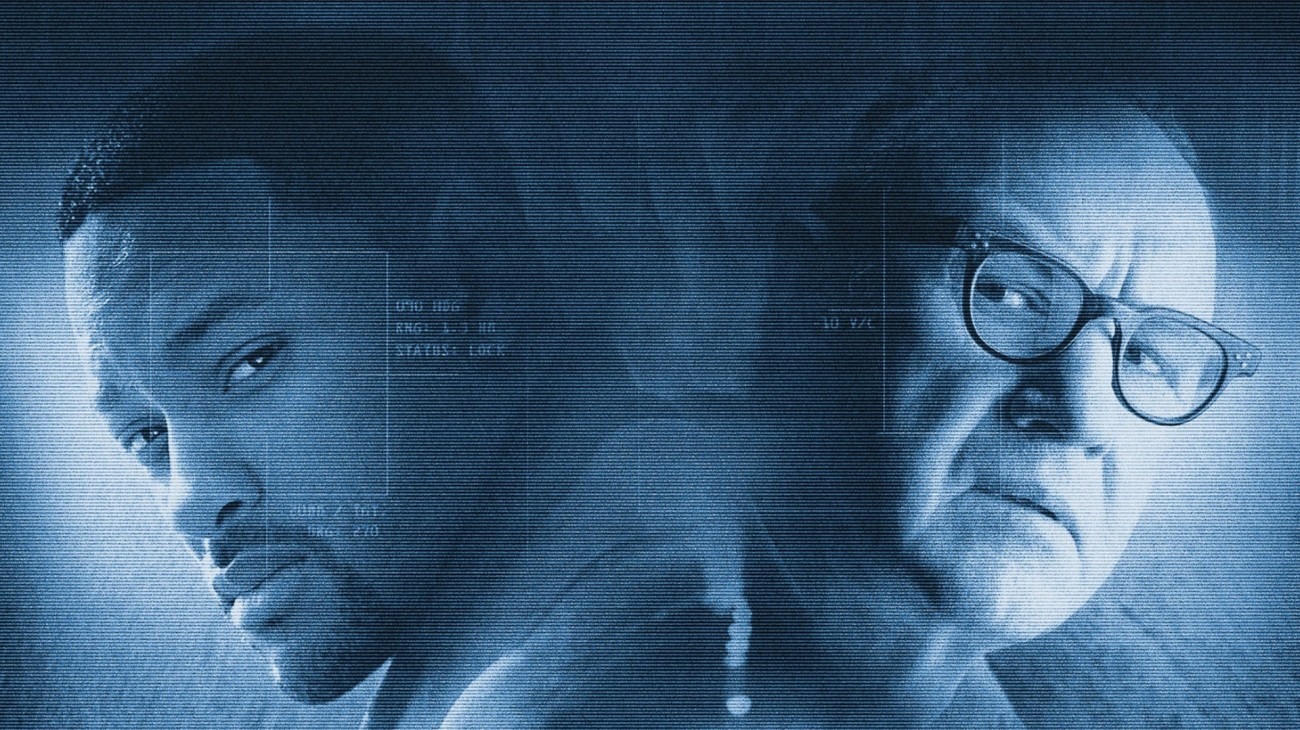 But if you consider yourself a huge Smith fan, and want to watch more of him, you can check him out in Bad Boys, which is streaming on Netflix.
ALSO READ: Formula 1 Legend Lewis Hamilton Mentions a Will Smith Classic as One of His Most Favorite Movies