The Nines of 2007, which had eventually gotten buried due to its excessive need for brainstorming, is currently back in the news post the covid era. While back in the time some people found it to be "too much work," the 2 year-long lockdowns gave people the time they needed to process it. Now that some skeptical minds have understood the movie's worth, would you like to join the fandom too? Here is a brief insight into where you can stream the Ryan Reynolds and Melissa McCarthy movie The Nines. 
Destination Films and Newmarket films distributed The Nines movie upon its release. The John August-directed piece earned a box office hit of $130,800 back then. However, it had not reached our screen because, of course, none existed. As of now, there have been numerous streaming platforms that host the movie. So, where can you catch a glimpse?
Where can you stream the Ryan Reynolds and Melissa McCarthy movie The Nines?
The Nines has a lot of diabolically frightening yet captivating elements. Ryan Reynolds's supposed God-like character finds himself at the center of isolation and loneliness. Meanwhile, other characters who knew of his sufferings make sure he is rescued from his condition. It creates a multiverse of elements while also maintaining the physical rules of each realm.
Age-old movies and series as such are temporary for sites like Netflix unless they are the originals. Hence, for the American Streaming giants freaks, the movie is unfortunately not available on Netflix. However, worry you not, since we have got other options to resort to. Ryan Reynolds and Melissa McCarthy's The Nines is currently streaming on the Roku platform. Streamers are also welcome to watch it on Tubi, Amazon Prime Video, Vudu, or Apple TV.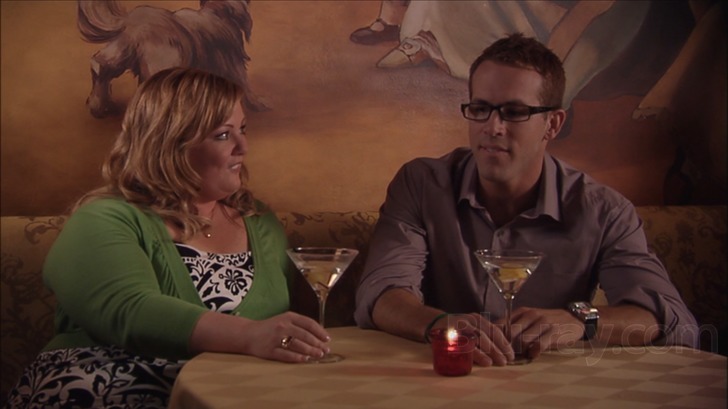 Categorically, the best site to stream is FuboTV. However, the best-selling streamers for viewers to buy or rent one time are Prime Video and Vudu. Also to mention, the best free ad-supported content, however, with lower quality, is provided by sites like TubiTV and Crackle. 
ALSO READ: "That was such a wake-up call for me" – When Ryan Reynolds Revealed Life-Changing Moment In His Acting Career
Although many couldn't grasp the essence of the movie back then, it still managed to fetch an easy 6.2/10 on IMDb. Rotten Tomatoes also showed that 64% of users liked the piece. According to reviews, the acting has been excellent. The suspense also builds up pretty well as it tackles mature themes of fictional psychological thrillers and drugs in mysterious and unsettling ways. 
So what are you waiting for? Go stream the movie now and tell us how you liked it!