It has been over a month since the festival of love, i.e., Valentine's day ended. However, it feels like Netflix is one of those romantics that believes that love is not bound with place or time. Hence, right in the beautiful summer month of April, the streaming giant is set to treat us with an adorable teenage love story. Yes, you heard it right. Netflix is coming out with yet another beautiful story of love and acceptance in the form of Heartstopper. So, what is this series going to be all about? And why did we say that this has a resemblance to Netflix's hit series Sex Education?
Yet another coming-of-age story is making its way to Netflix. And this time it is two absolutely cute boys who are here to steal the show. Scheduled to be released in the upcoming month, we are here to tell you everything we know about this new Netflix series. So, with no further ado, let's get started with it.
Heartstopper on Netflix, what is it all about?
Netflix has indeed established itself as a home to young adult drama series. Ranging from various stories from all global stories to specific content from particular regions, the streaming giant has given it all. And in that series, it has completed recently the production for yet another drama series. It is the LGBTQ+ drama series titled Heartstopper that is coming to Netflix.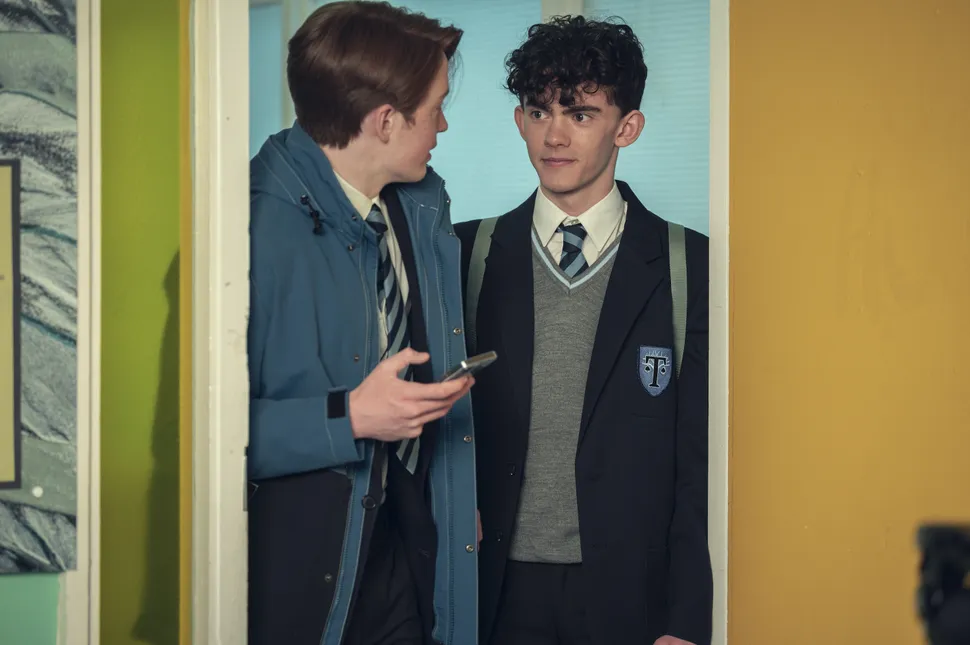 The series is based on a graphic novel of the same name created by British writer Alice Oseman. This is also the first-ever adaptation of Oseman's work. The tale revolves around two young high school-going boys who are rather different when it comes to taste and choice of activities. However, they fall in love with each other and thus begin the beautiful story of Heartstopper.
Why does Heartstopper remind us a little of Netflix's very own Sex Education?
Well, even though the primary focus of this new Netflix Original is going to be love, it will also touch upon the various themes that come along with that. Be it the important process of coming out, individuality, and, of course, the mental health of the characters. And we all know such a show who gave teenagers such a representation. Yes, it is indeed Netflix's very own Sex Education that aces in these very things.
However, we are not saying that it is will be just like it, but we won't be surprised if it reminded us of Sex Education while watching Heartstopper on Netflix.
Heartstopper on Netflix cast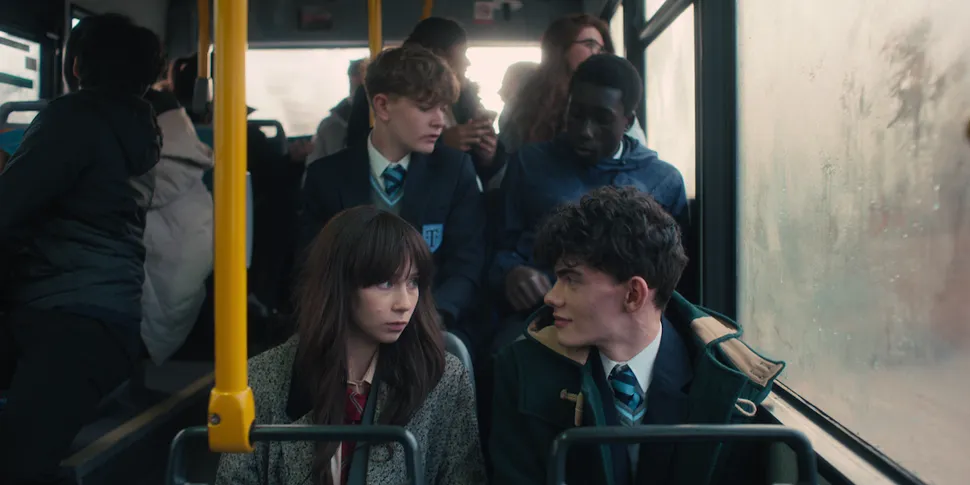 Here is the list of all the cast members for the Netflix series:
Kit Connor as Nick Nelson
Joe Locke as Charlie Spring
Yasmin Finney as Elle
William Gao as Tao
Corinna Brown as Tara
Kizzy Edgel as Darcy
Sebastian Croft as Ben
While talking about the casting choices, the writer Alice Oseman was very pleased. "Nick and Charlie … are two of my most beloved characters, so I was slightly apprehensive about the casting search," she said. "But I am so happy and excited that we've cast Kit and Joe. They're both so talented, sweet, funny, and smart, and so perfect."
ALSO READ: Love, Life And Everything In Between: All You Need To About The New Netflix Arab Anthology Series
When is the series releasing?
Heartstopper will be available for streaming globally on Netflix on April 22, 2022.
Heartstopper on Netflix trailer
Well, there is no trailer released for the show. However, Netflix released a trailer for the same. You can check it out here:
Are you excited about this new Netflix drama series?