Netflix is known for its quality content and especially its originals. The quality Netflix serves in its original proves the platform's authenticity and credibility. But this time, Netflix has brought us some Fakes. No, no, do not get us wrong. We are talking about platforms' brand-new show called Fakes. The show is not anything like its name. It is a crime drama involving two teenagers in Canada.
Follow the development of one of Canada's biggest false ID empires by two best friends. They relocate to a downtown penthouse, have more money than they can handle, and are later raided by the federal government. One of them is imprisoned, while the other is not. This is the tale of their final betrayal through each of their points of view and several fourth wall cracks. Now the question that might strike is; is this show based on a true story? Don't worry. We have got the answer to it. Read along to find out!
ALSO READ: What Is the True Story Behind 'Queenpins'? Is It Available on Netflix?
Is the Netflix series Fakes a true story or a fake?
Although very realistic looking, Fakes is not inspired by a true story. There weren't two business-minded women who actually did this fake ID empire thing. David Turko, who was also a writer and executive producer for the series, conceived the program. Surprisingly David also plays an UberEats delivery driver in one scene of Fakes.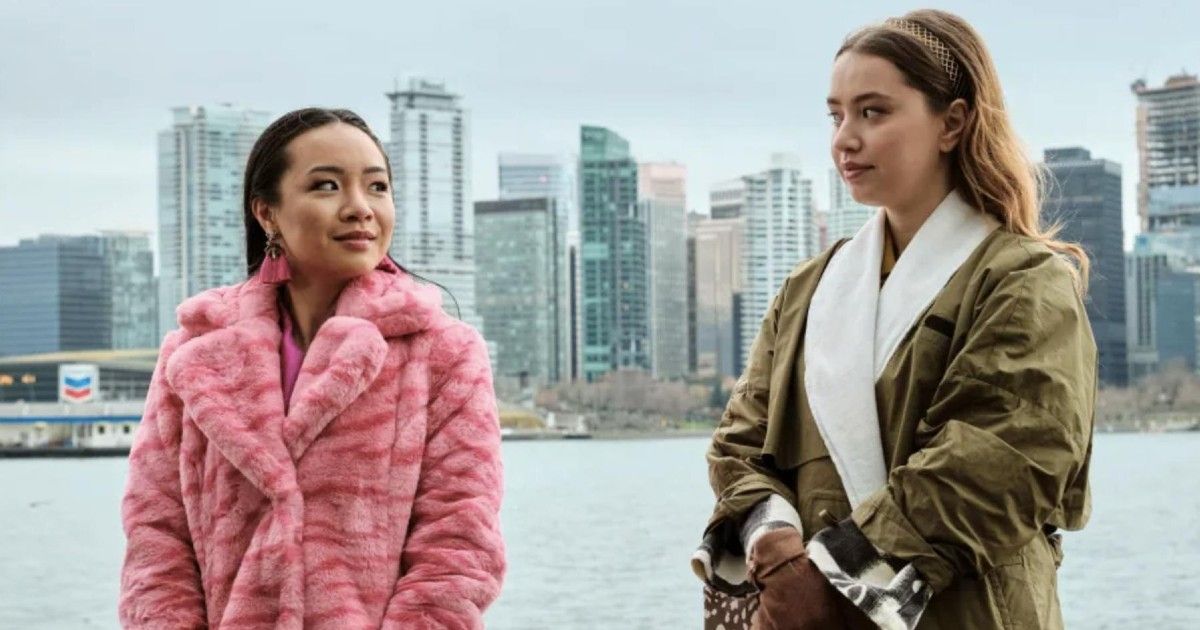 David did remark in an interview with Brief Take that he began creating screenplays for the program some years ago, even if it's unclear where he got the show's first concept. Even though the show isn't very realistic or believable, the story and presentation are authentic and raw. Each episode is told from the point of view of one of the friends.
ALSO READ: Oscar-Winning Comedy-drama With Many Unscripted Scenes Starring Kevin Spacey and Annette Bening is Now On Netflix
Overall, Fakes is a fun show to watch if you are looking for a binge-able series with not much thinking. The show's cast includes Emilija Baranac as Zoe Christensen, Jennifer Tong as Rebecca Li, and Richard Harmon as Tryst.
It is available on Netflix. So what are you waiting for? Go watch Fakes now!