Even before the world could lay its eyes on Netflix's much-anticipated drama series Inventing Anna, we have drama surrounding the series. A few weeks ago we saw Anna Delvey slamming Netflix and the creators who made a show depicting her life. Now, Julia Garner, who plays the role of Anna in the series has responded to the criticism/attack that Delvey had concerning the Netflix show.
The true-crime series on based on the scam that Anna Delvey pulled off in the city of New York. Anna ripped off around $275,000 from various people in the city. Here is what the reel Anna, Julia Garner, had to say to the real Anna.
What did Anna Delvey actually say about the show?
Anna Delvey wrote an essay for Insider a few days ago, that read, "While the world is pondering Julia Garner's take on my accent in Inventing Anna… the real me sits in a cell in Orange County in upstate New York, in quarantine isolation," Sorokin wrote. "Even if I were to pull some strings and make it happen, nothing about seeing a fictionalized version of myself in this criminal-insane-asylum setting sounds appealing to me."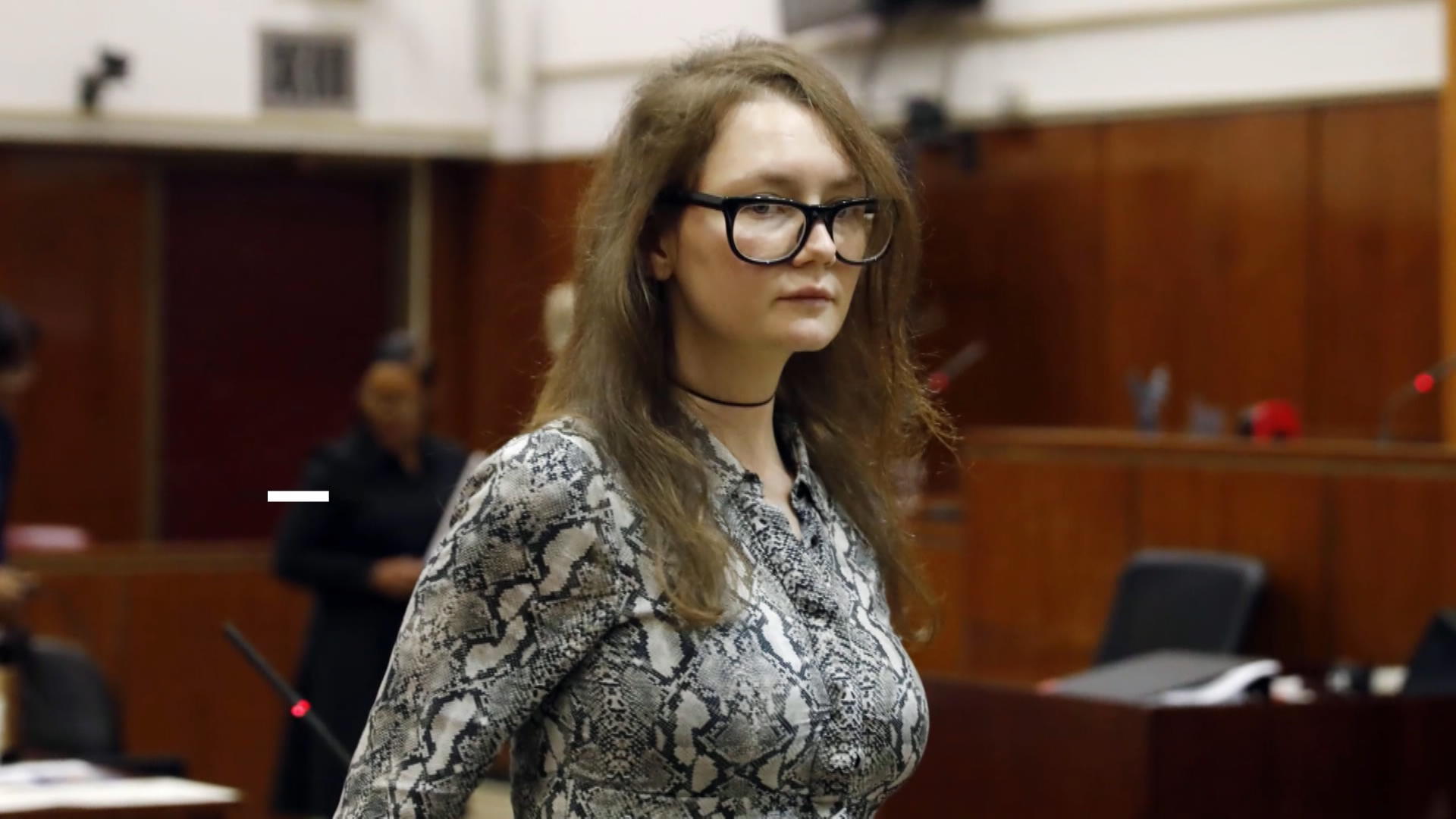 She also mentioned how she felt like an afterthought, which pretty much sums up Delvey's feeling about the show.
Julia Garner defends Inventing Anna
In a recent interview with ET Canada, Julia Garner talked about the efforts and time she put into bringing Anna to life. Especially perfecting that peculiar accent that the entire world is now a fan of. She said, "Here's the thing, I respect whatever Anna does in terms of whether she wants to watch the show or doesn't want to watch the show," the actress said. "That's her choice and that's totally fine. She doesn't have to watch the show." Garner added, "I never made the show in anticipation, thinking that she's going to watch it. If she did watch it, great. If not, that's fine, too. I respect whatever she wants to do."
Inventing Anna will be available for streaming on February 11, 2022.
What are your thoughts on this entire episode involving Anna Delvey and Netflix? Let us know in the comments below.
ALSO READ: The Power of the Dog – Relevancy to the Book