For a long time, Kanye West dated and married the reality show star, Kim Kardashian. The couple had four kids together but split early in 2021. Once a Hollywood power couple, the couple's marriage was crumbling behind closed doors. In the midst of several online fights and spats, the rapper started dating model and actress Julia Fox.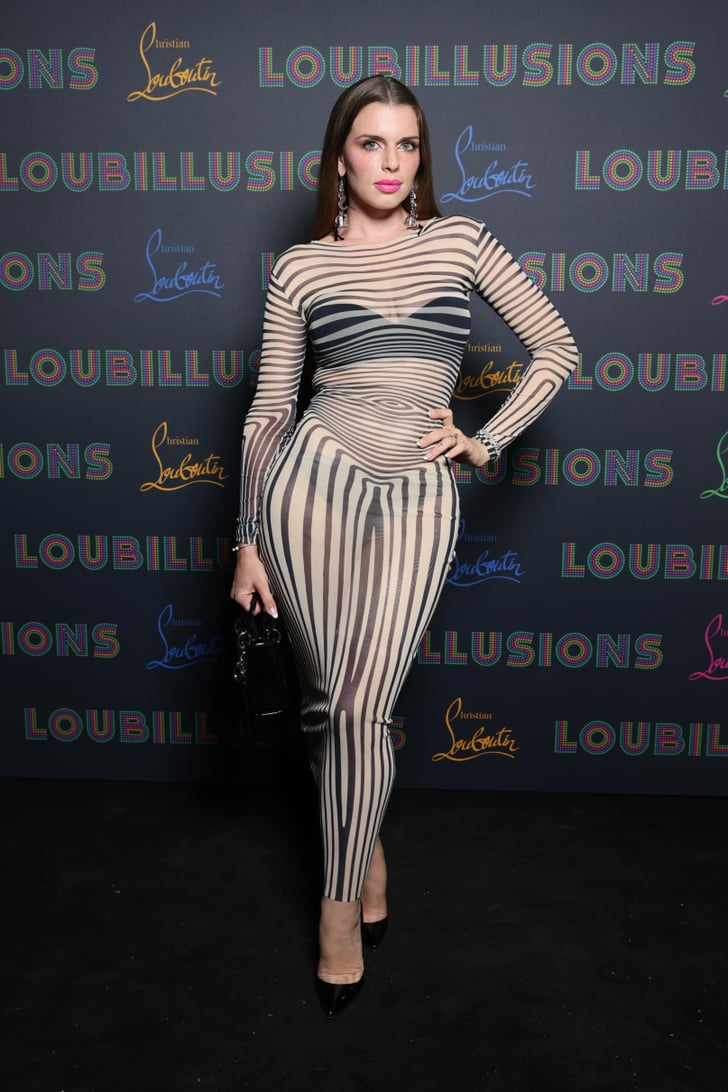 Their relationship did not last for too long. Fox was spoiled and treated like a princess during her brief relationship with the rapper, but despite that, the couple called it quits after six weeks. So what is she up to after her breakup? Recently, during an interview, the model-turned-actress opened up about her dating status at present.
ALSO READ: Throwback to When Adidas Announced the Groundbreaking Yeezy Partnership With Kanye West
Julia Fox is thinking of swapping sexual preferences after dating Kanye West 
Julia Fox is contemplating swinging the other way. The brunette recently revealed to Ziwe that she thinks she has a "gay bone" in her body. According to her, it is a man's thing to be horrible to their woman, and she is not dating anyone currently but might start looking within her own community. Fox further disclosed that she had countless fights with her previous partners over sex and the "gay bone" in her explains it all now. 
"I, like, have been thinking about it a lot recently. Because I do think I have, you know, a gay bone and I need to explore that a little bit more," she said.
The Uncut Gems actress further divulged some information about her relationship with Kanye West. The couple made headlines when they stepped out in statement-making outfits. But despite his bold choices in fashion, he was not bold enough to resolve certain issues that were plaguing their relationship. That ultimately led Fox to break it off with the Yeezy designer.
But very quickly, she realized the effect West had on her career. Acting offers dried up, and the model was unable to gauge what went wrong. But despite everything, Fox is keeping herself busy and in high spirits. On the other hand, West is not doing any better. After the controversial anti-Semitic statements, he lost his social media presence briefly and his deal with Adidas, GAP, and Balenciaga forever. 
ALSO READ: Explained: The Unusual Friendship of Kanye West and Tristan Thompson
What do you think about Julia Fox's recent revelation? Share your thoughts in the comment section below.