Nowadays, people worldwide are witnessing the roller-coaster ride of the famous rapper, Kanye West. He has been facing a lot of issues and reactions because of his anti-Semitic comments and his unprofessional behavior. The rapper also lost his partnership with one of the largest sports giants, Adidas. But before his fall, famous singer-songwriter, Bebe Rexha, expressed her desire to work with Ye for an obvious reason.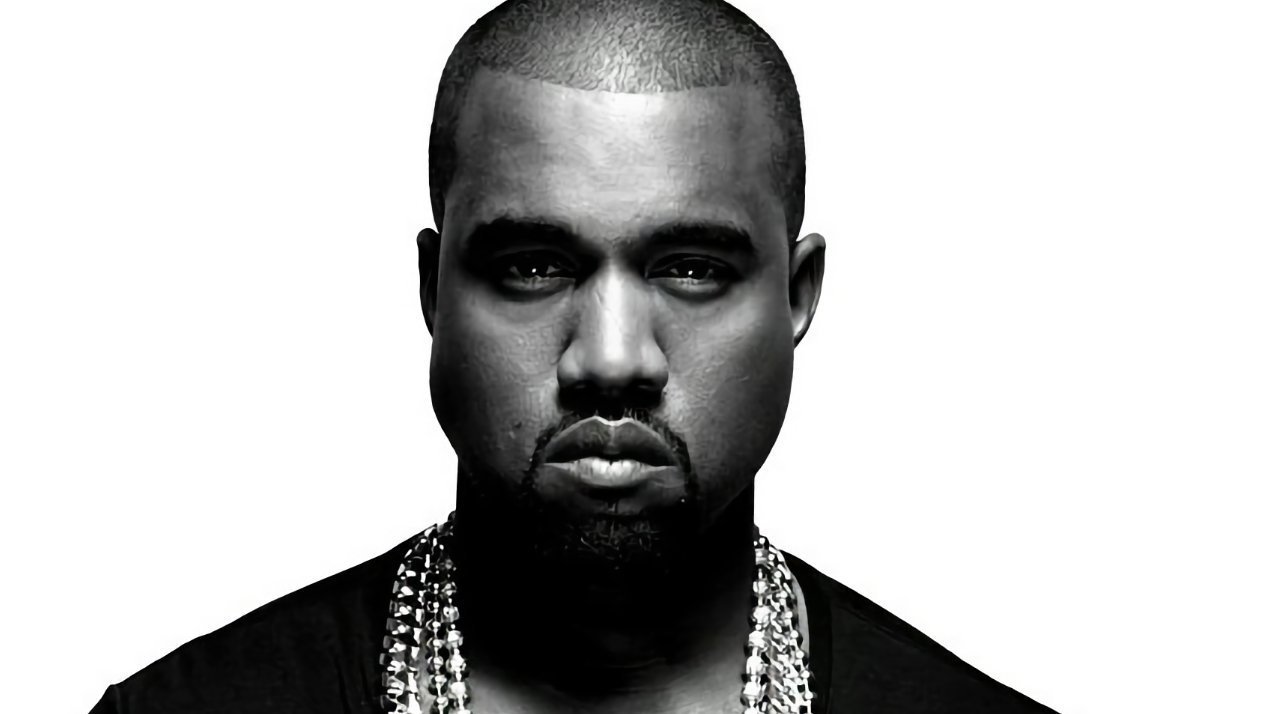 Bebe Rexha is an American singer and songwriter. She has gotten the credit for Eminem's hit single The Monsters. Rexha has also worked with many other talented singers, including Ariana Grande. A few years ago, when she released her debut album, she opened up about her willingness to work with West.
ALSO READ: With Kanye West Cutting Ties With Adidas, How Will the $27.62 Billion Company Survive?
Bebe Rexha once wanted to work with Kanye West
Before all these controversies, people loved Ye as an artist. But as his other personality became visible to the public, they do not like how he turned out to be. While the rapper is stuck in one controversy after the other, here is a throwback to the time when Bebe Rexha wanted to work with him in 2017.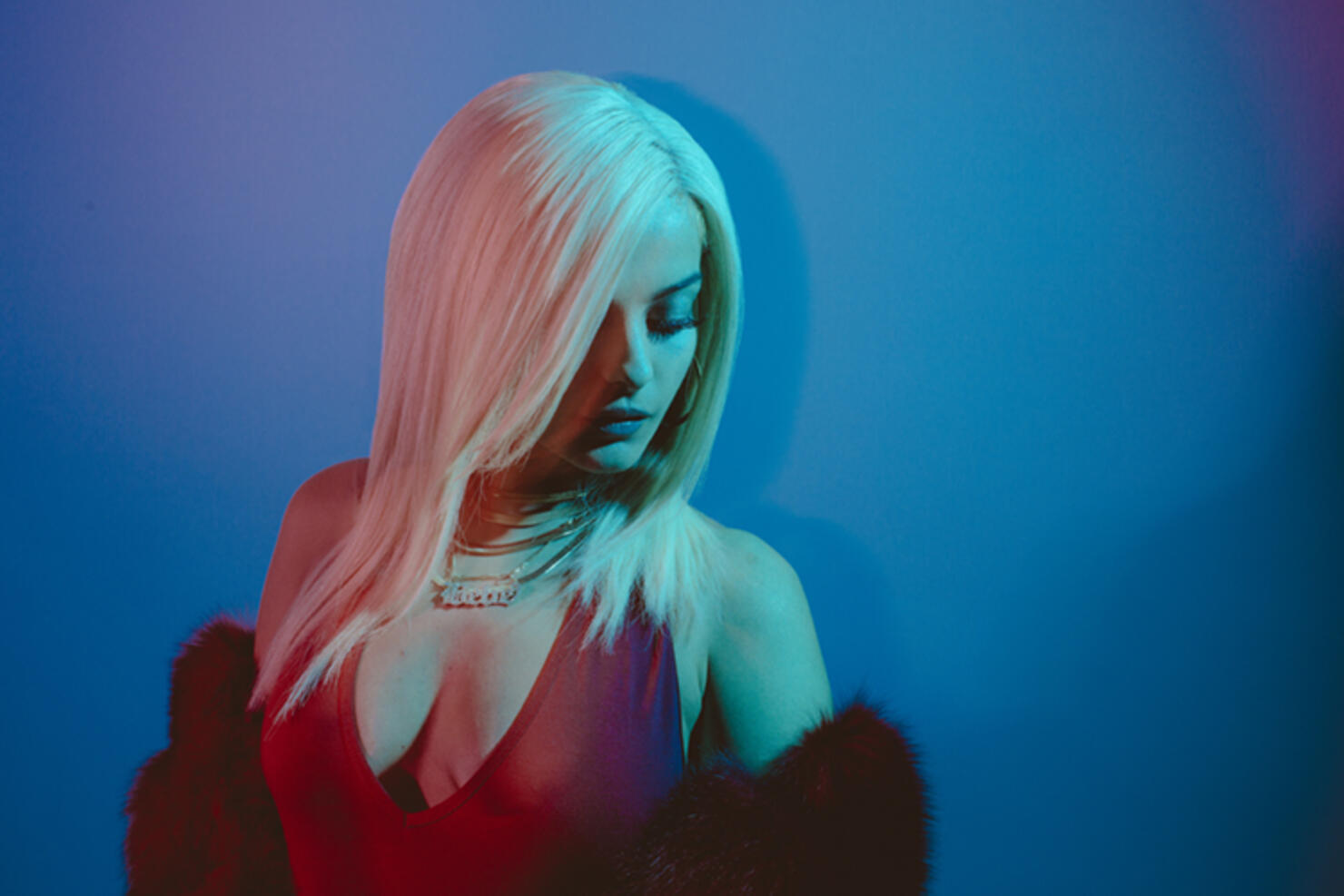 In 2017, Rexha released the first part of her debut album titled All Your Fault. While talking about her album, Rexha expressed her wish and said she knew Ye went through a lot in his life. But she didn't judge a person based on his/her personal life. "I just respect Kanye as an artist," said Bebe Rexha.
She praised the former Yeezy designer's ability and skills for changing the sounds, and his innovative ideas. Rexha also added West was brave because, despite his songs being hit or flop, he gives his everything into them. Therefore, she loved him as an artist and wanted to work with him.
ALSO READ: Can Drake Really Cost You Your Bread and Butter? This Ex-employee of Kanye West Might Have the Biggest Revelation About It
But looking at the present scenario, things have changed. While the rapper is losing everything, do you think Ye can survive these hits? What do you think would have happened if Rexha and Ye worked together? Do you think they would have been a hit? Let us know your views in the comment box below.