There used to be a place where people could have openly expressed their feelings or opinions named Twitter. Now that Elon Musk has taken over the social media app, there have been many changes inside the office and in the application as well. Musk has changed many policies regarding using this social media platform according to his vision. Well, many people and celebrities expressed their feelings about the same, including Ryan Reynolds.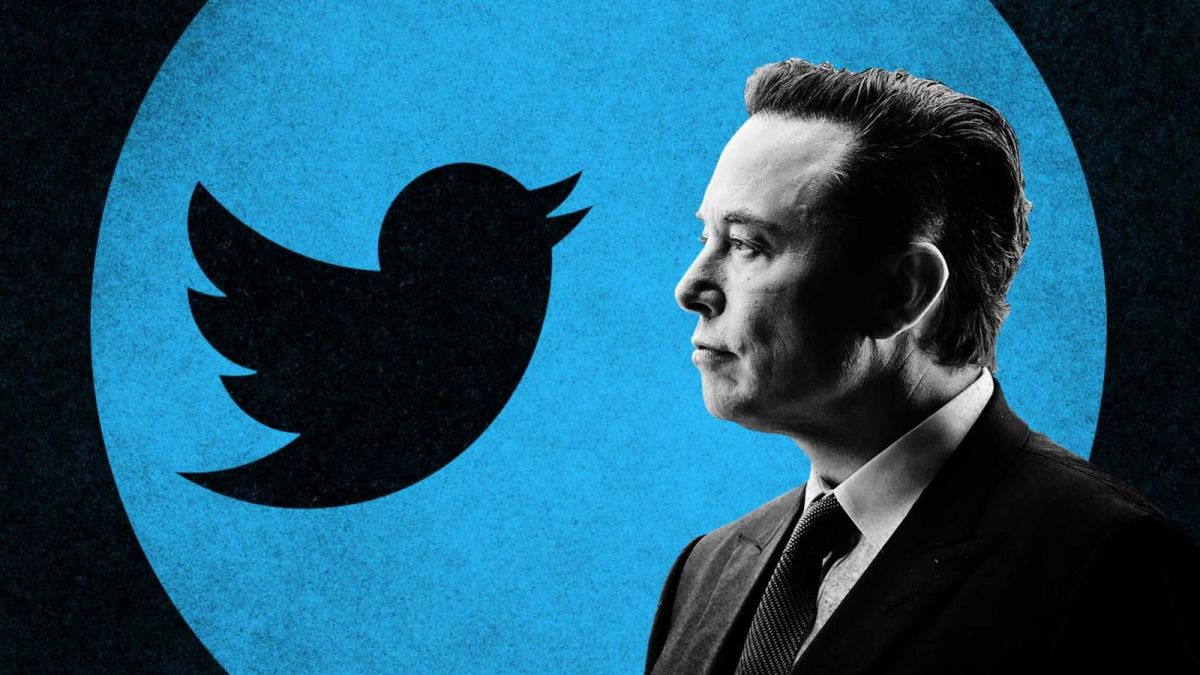 Ryan Reynolds, the American-Canadian actor, loves to spend time on Twitter and expose his sense of humor. The Red Notice actor often interacted with his fans through Twitter. He and his wife, Blake Lively, troll each other on the platform. But with the recent changes made, almost every celebrity, including athletes, is frustrated with the uncertainty and chaotic situation of Twitter. Amidst this chaos, Reynolds gets candid about the issue. 
ALSO READ: Amidst the Release of the Recent Film 'Spirited', Ryan Reynolds Sends a Message for the 'Deadpool' Fandom
Ryan Reynolds talks about Twitter being gone
Athletes like LeBron James and Aaron Rodgers, and everyone else is frustrated with the way social media platforms are changing. Actor Edward Norton is even looking forward to the day when there will be no social media. Amidst this chaotic and confusing atmosphere, Ryan Reynolds also commented. He said, "I just look at it like, you know, Twitter is, was and will always be a dumpster fire." 
The Deadpool actor added he was around when MySpace and Friendster were popular. In the same way, today Twitter and TikTok are everything for this generation. However, without being too favorable towards any of the trends, Reynolds said these things would come and go, like everything else in our lives.
ALSO READ: Ryan Reynolds Joins Tumblr, Can Elon Musk Twitter Takeover Be the Reason?
Well, the Green Lantern actor expressed every other celebrity's feelings in a way because, since 2006, Twitter has been a platform where these celebrities would directly talk to their fans or send out messages directly. Not just the app but the office has been affected, as Elon Musk fired half of the workers and made some of them leave their jobs as well.
Now, amidst this dubious and obscure atmosphere around Twitter, how do you think would Twitter survive? Do you agree with Reynolds' comments about this social media app? Tell us in the comment box below.