Brain,decided2015 release Concussion is not a film that you come across every day. This Will Smith-starrer raises a unique subject in the field of sports, based on a story by Jeanne Marie Laskas, Game Brain, published in GQ Magazine. Directed and written by Peter Landesman, the movie is set in the year 2000 and had its AFI Fest debut on November 11, 2015.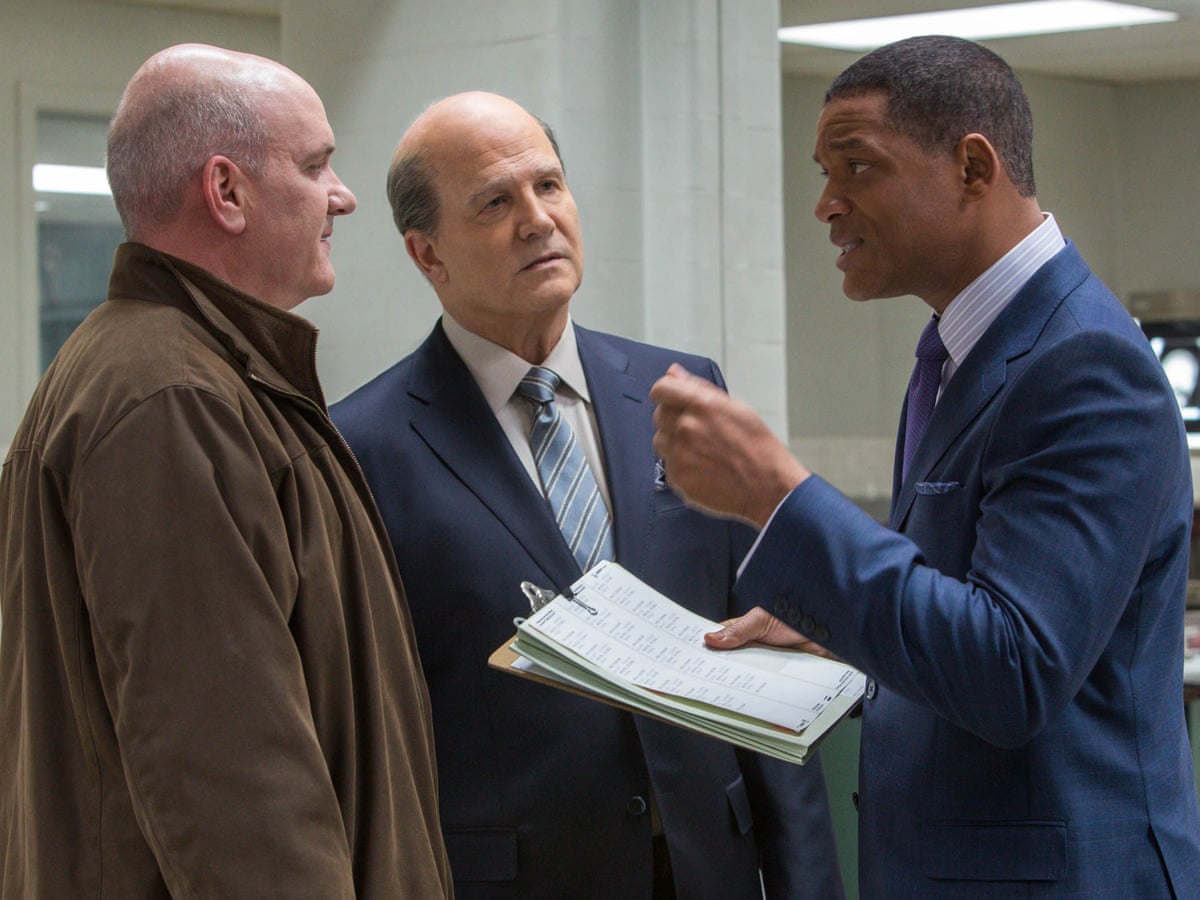 In her article Game Brain from October 2009, GQ journalist Jeanne Marie Laskas featured a group of researchers who had uncovered the stunning finding that concussions in professional football players might cause dementia. The NFL aggressively refuted these results and even refused to pay some former players who had the illness compensation. A film based on a real-life drama sounds exciting. However, initially, Will Smith didn't want to do it. But why?
ALSO READ: "Humans are just complex" – Willow Refuses to Address and Defends Will Smith Over Oscar Slapgate
Why wasn't Will Smith on board with the idea?
When Will Smith was handed the script of the film, the Aladdin actor didn't want to be a part of the film. He later admitted the reason for his hesitance to be the "deeply conflicting" nature of sharing the story of how NFL overlooked players' chronic illness. "I didn't want (the brain injuries) to be the reality, and, at a minimum, I didn't want it to be me who had to say it," told Smith to USA Today.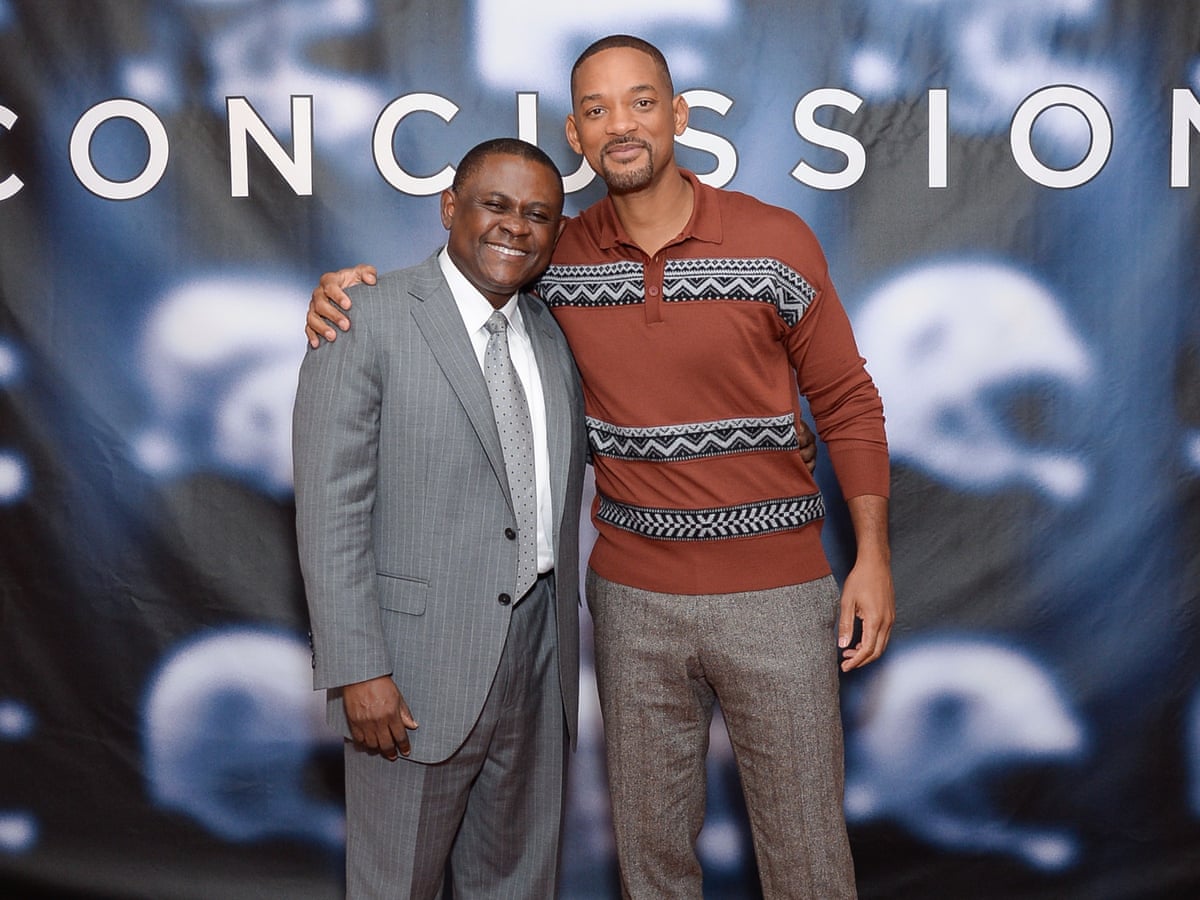 However, one of the producers of the film, Ridley Scott, talked Smith into it. Scott had only one thing to say to the King Richard actor about the role in the Concussion, "This is it. Pay attention." However, the Suicide Squad star, not yet convinced, decided to have a sit down with Dr. Omalu, whom he was to portray in the 2015 film, imploring the doctor to tell the actor something to prevent the latter from taking up the role. However, Omalu remained silent, ultimately leading Smith to take the role.
Smith played Dr. Bennet Omalu, a forensic pathologist, in the film. While doing an autopsy on former NFL football player, he finds brain degeneration comparable to Alzheimer's disease. Omalu labels the illness "chronic traumatic encephalopathy" and reports his results in a medical publication. As more athletes get the same diagnosis, the crusading doctor goes on a mission to teach the public about the risks of brain injuries caused by football.
ALSO READ: Will Apple Bravely Release Oscar Worthy War Movie Despite Will Smith Oscar Slapgate?
Columbia Pictures released the film on December 25, 2015. You can watch Concussion now on Netflix.