Dearest Netflix bingers, Discord is here to save your days (and money!) Be a little patient, grab your bucket of popcorn and pass some to your fellow bingers as we tell you if and how you can stream Netflix on Discord.
We have all streamed our favorite shows and binge-watched on Netflix totally free of cost. If not openly, you would all agree in confidence that we have shared passwords of someone else's account just to save a little pocket money. However, with the recent price hike and all the fuss revolving around Netflix's brand-new password-sharing scheme, the online movie nights with our best friends staying miles apart could get difficult. But don't you worry, Discord has got your back.
The online social messaging platform, initially created for gamers, has had a lot of updates and has become a mainstream communication platform. Among many such features, one key aspect is the option to share our screens. But does that mean we can even stream Netflix on Discord? YES. You can now binge on your favorite Netflix shows with friends on the social media app. And here is a step-by-step guide for the same.
A step-by-step guide to streaming Netflix on Discord
The Discord mobile app does not currently support screen-sharing Netflix, so if you want to share a screen on a smartphone, you will need the desktop application or the web browser version. However, those joining can use any device they possess (as long as they have the Discord software installed), making it simple to join a shared stream on a phone or tablet. Here is your step-by-step guide:
The first step is opening Discord in your web browser or using the desktop version and logging in to your account.
Then comes signing in to your Netflix account in a new tab on your browser.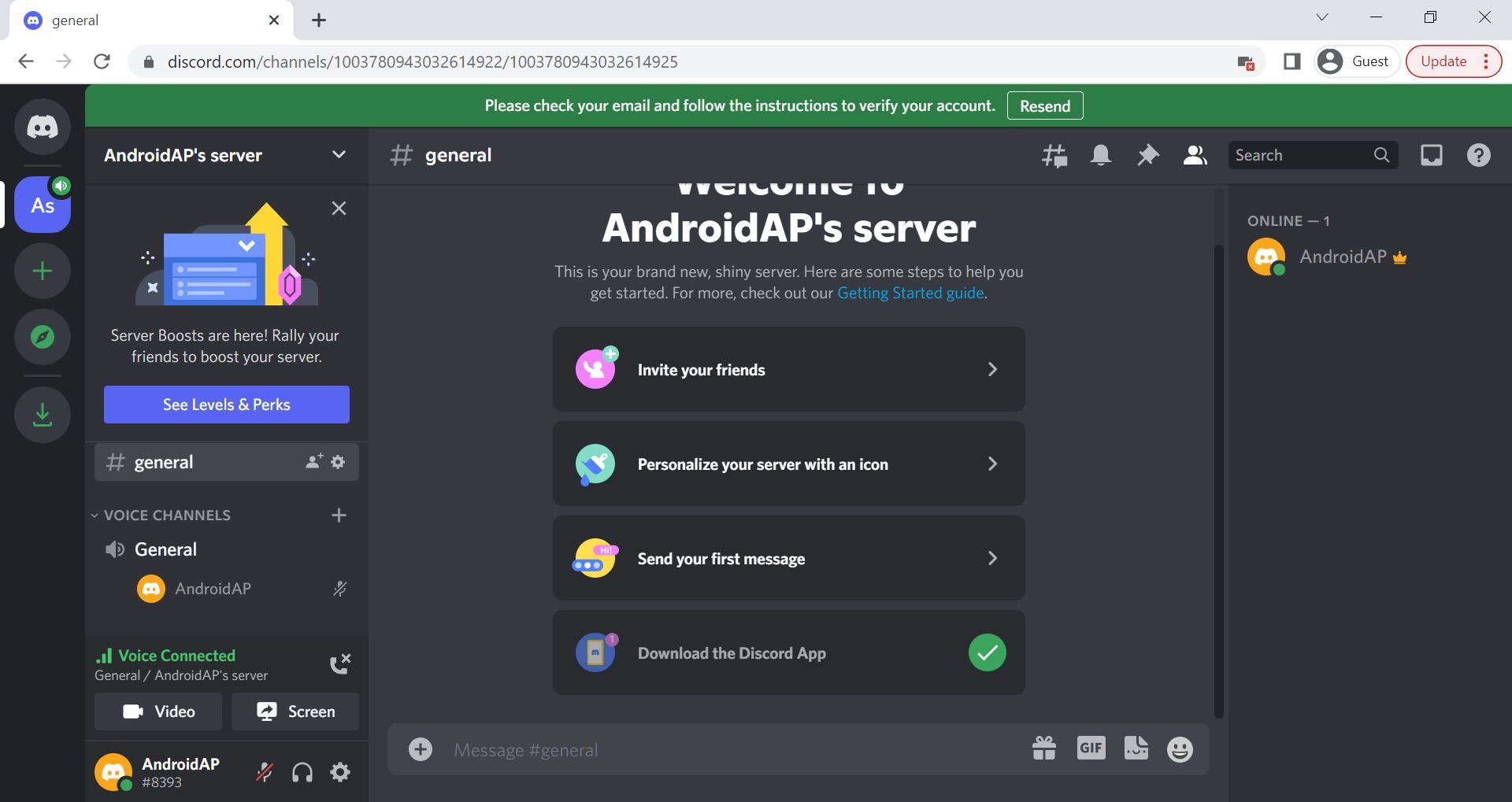 Join a voice channel and click on the share screen option. You will then have to choose the browser on which you are going to stream Netflix. [PS. You can be on a 1-on-1 call and still share the screen.[
On your bottom left, you will the Screen button, which you must click to share your device's screen.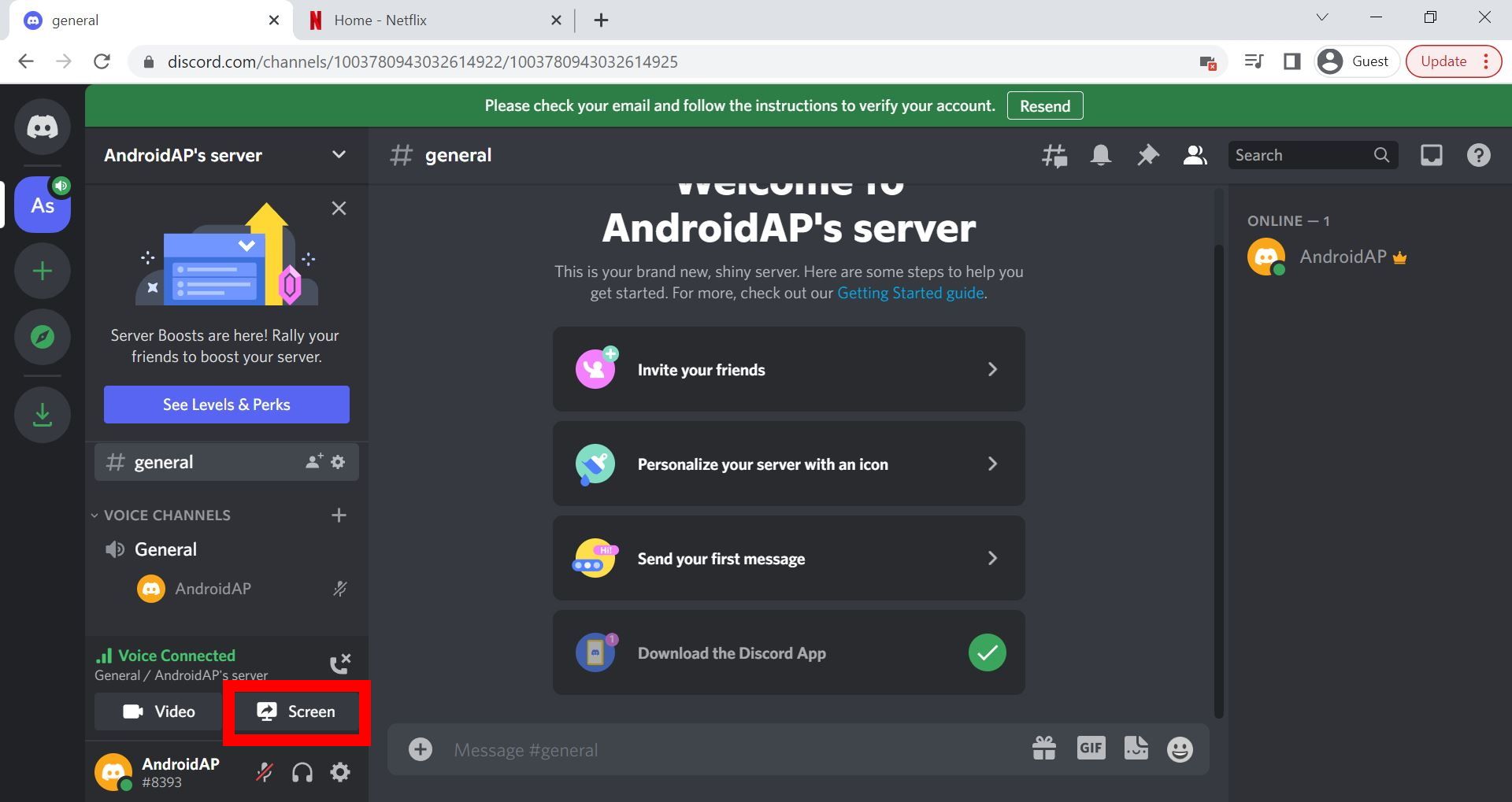 Next, you must ensure the 'Share tab audio' box is ticked off by going to your tabs. Chrome users can do the same by picking the Chrome Tab.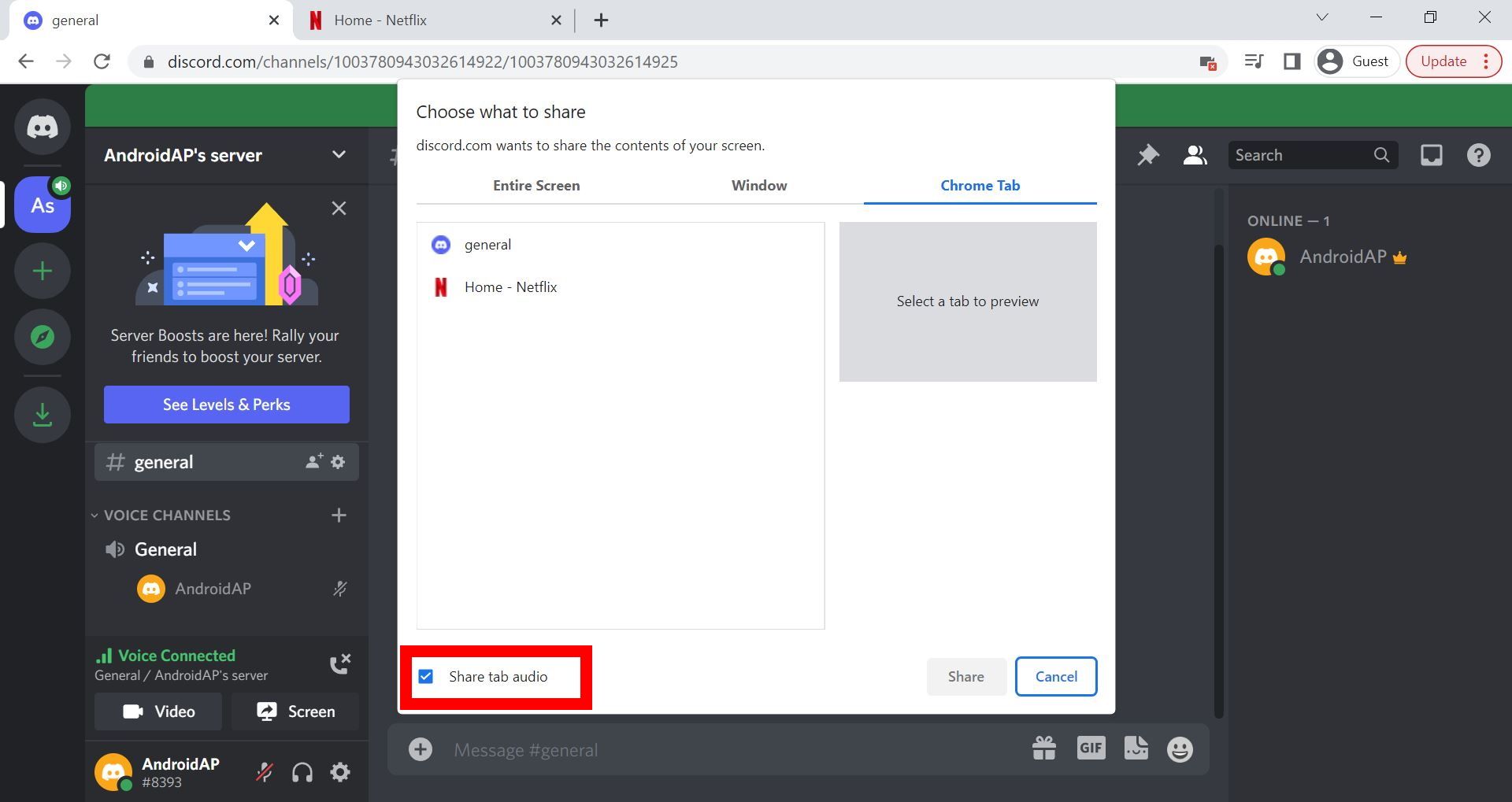 Here, you will see the list of open tabs. Out of them, pick Netflix.
You will know that you have shared your screen successfully when you see the word "Live" appear next to your username. You will also see the Netflix's screen in a thumbnail.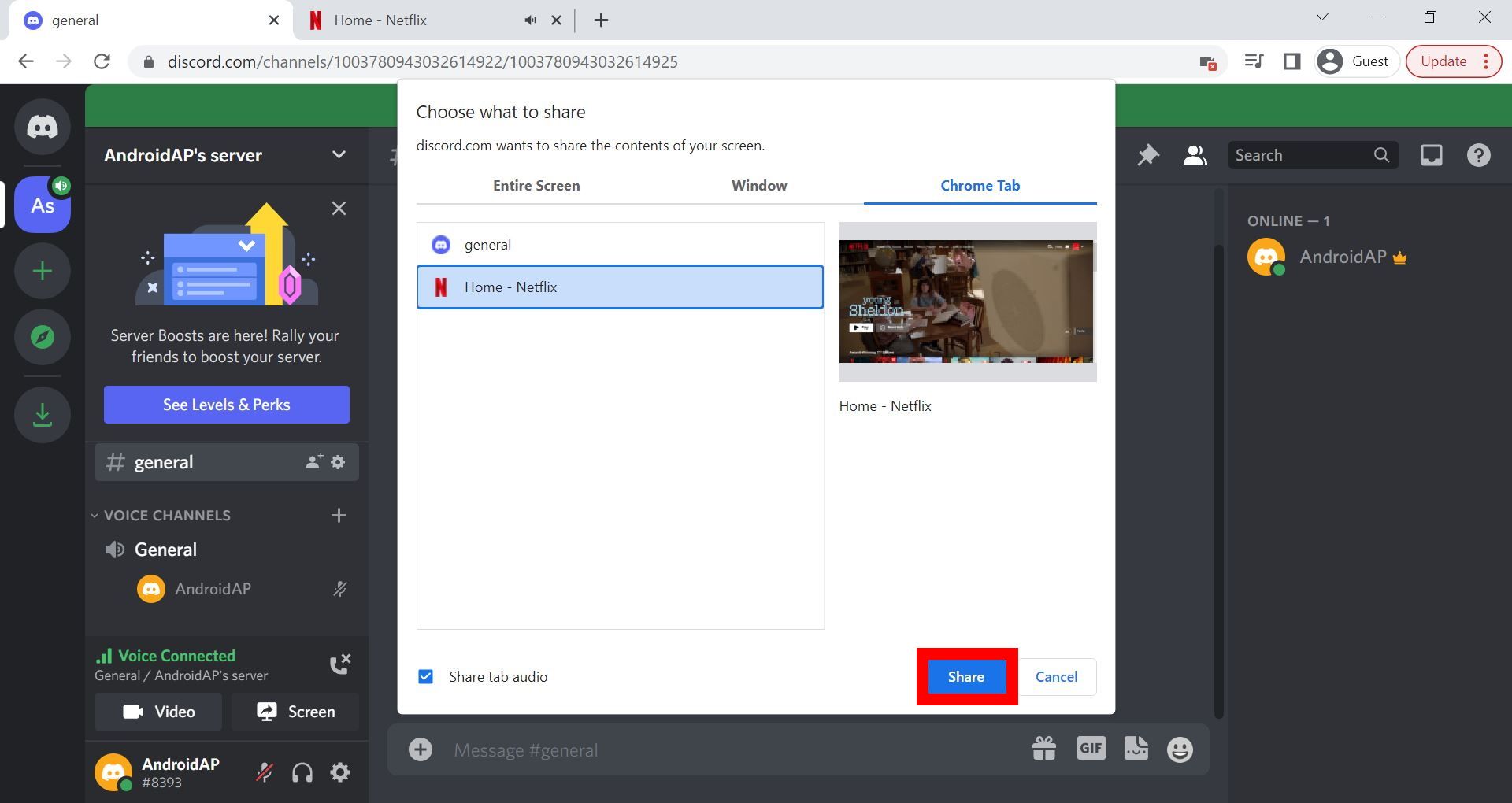 Once your stream party is over, you can click the "X" icon on the screen to end streaming.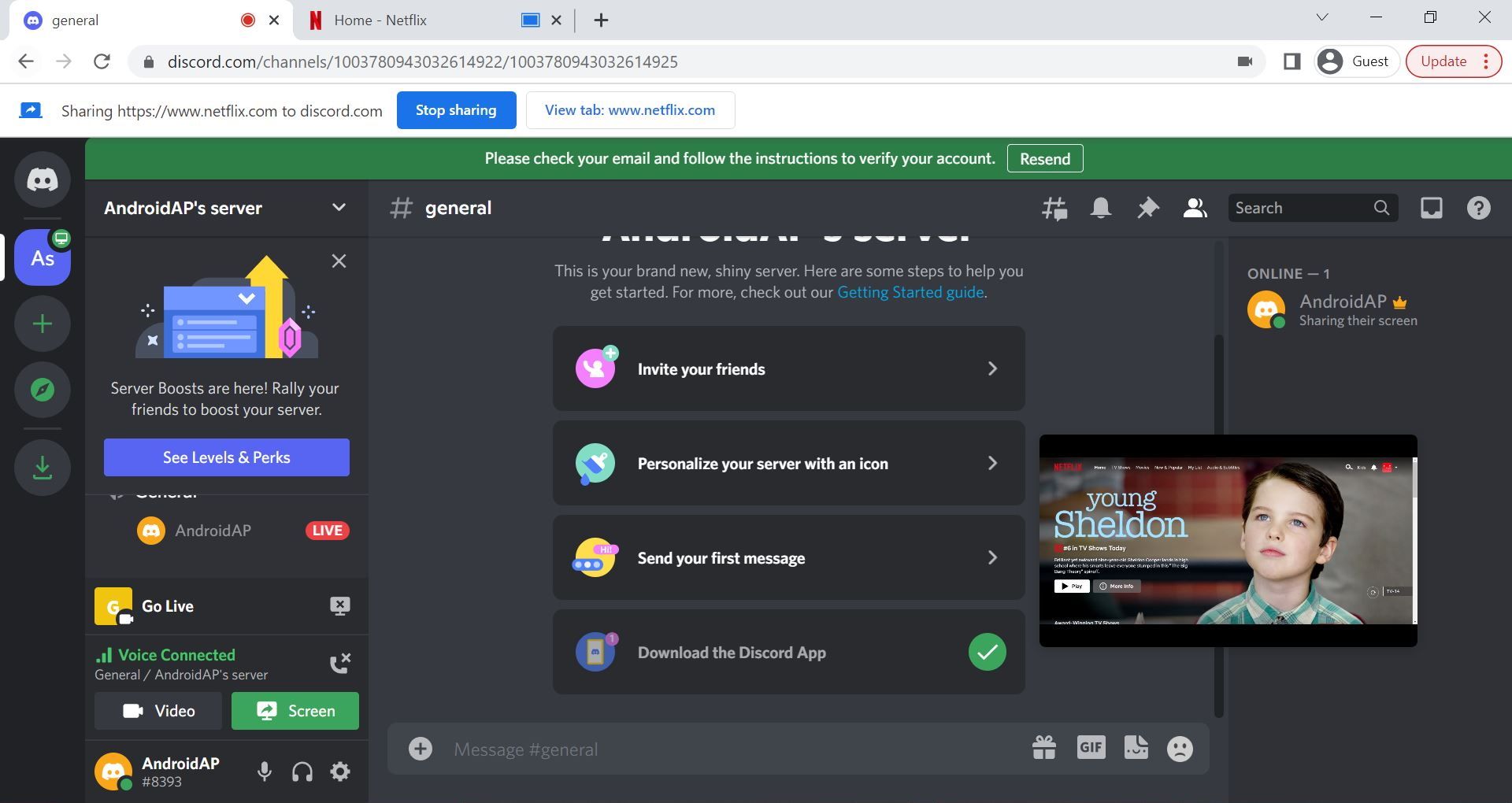 If you are having any second thoughts, be rest assured that it is 100% safe and legal to stream Netflix or any other OTT platform on Discord. So enjoy your online movie night with your close ones and thank us later.
ALSO READ: What Will Netflix Tudum Do for Their Global Fans? Here's Everything You Need To Know
Also, once you host your stream party, share your experiences in the comment section below.