Sometimes, when we watch a particular character in any show or movie, we instantly don't like them. We don't like them because of how they treat people around them or because their ideology doesn't match ours. However, the more we learn about the character, the more we understand them. Because sometimes, the reality is not what we see, but it's what we can't. While we don't like them again, we can surely understand their origin. One such character is John Kreese from Cobra Kai.
Throughout the series, along with the original The Karate Kid movies, the viewers have disliked John Kreese. The way he treats his students and his opponents make us feel annoyed. In the original movie, when Johnny Lawrence secured second place in the All Vally Tournament, he broke the trophy and almost killed him after that. However, when we see him returning to the show, we see a different version of him. The actor who played the character, Martin Kove, opens up about the change and how he respects women in general.
Cobra Kai sees the depth of John Kreese than in The Karate Kid
In The Karate Kid, we see John as a strict sensei who believes in 'No Mercy'. But in Cobra Kai, he shows mercy to Tory Nichols. Martin opened up about it and said if he could play any character other than John's, he would play the character of Johnny Lawrence. However, he also added he would like to be a female warrior, like Tory. Because as Martin puts it, "There's just a prowess behind them, the courage behind them."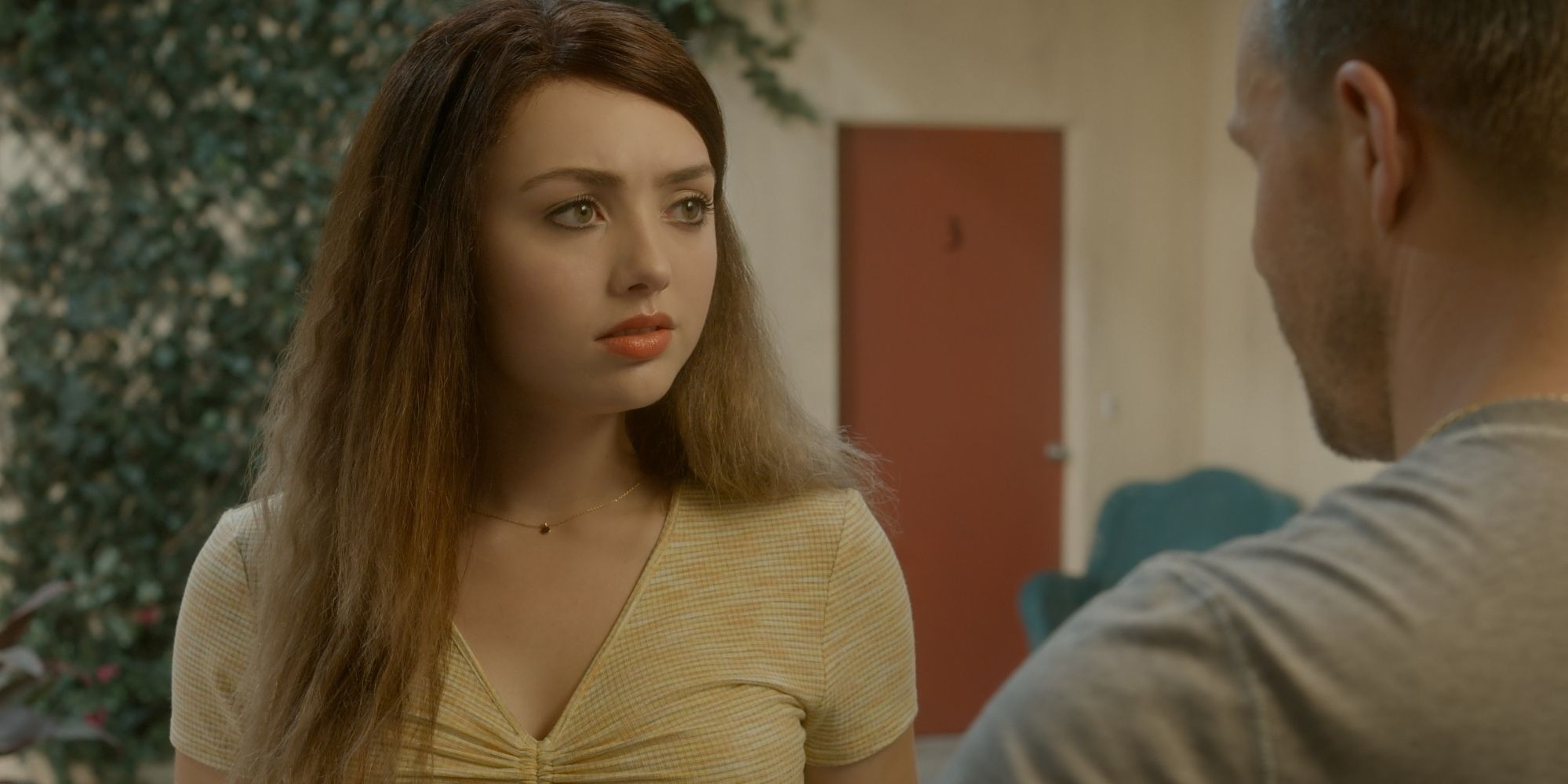 Kove has had a powerful mother; therefore, he knows how powerful a woman can be. He even said he would always prefer a female warrior. Kreese appears to be a traditional man who believes 'mercy is for the weak.' Despite coming off as a tough and arrogant man, Kreese appreciated female warriors, according to Kove, because the way Kreese got training in his military days made him the way he was.
ALSO READ: The Only Instance Where Kreese Brutality Was Not Just Loved but Applauded by 'Cobra Kai' Fans
However, he invited Tory to join 'Cobra Kai' for free and then saved her from the troubles of her landlord. He did that because that is what Cobra Kai is about for him. Despite any gender, if a person has a tough personal life yet continues to live with dignity, Kreese considers them as the true Cobra Kai material.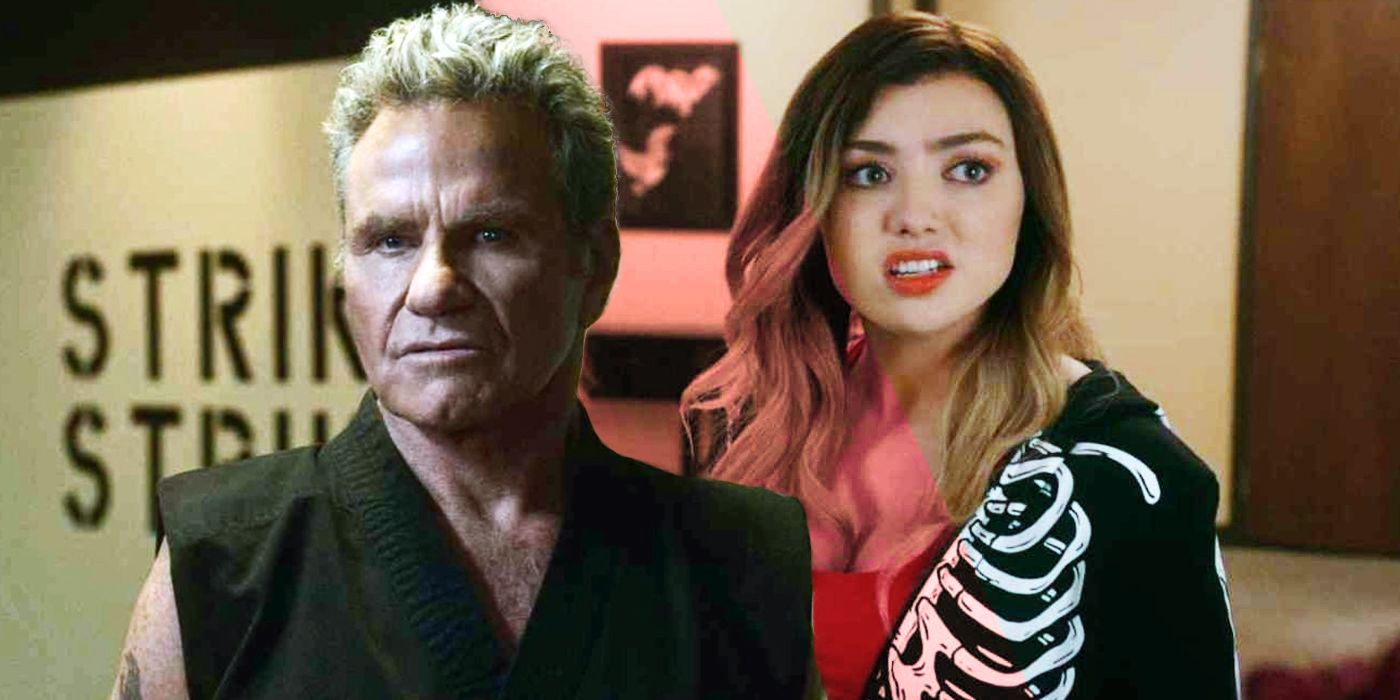 As we learn more about Kreese, we learn about his past in a little more depth. We see how he survived, what he faced, and how he got up. Therefore, he can see Tory trying to build her life, which makes him help her. "He can't keep her but he can help her because the level of respect he has for her being a human being and for being a potential success in his dojo," says Martin about Kreese and Tory's bond.
ALSO READ: It's the End of Male Dominance, Alicia Hannah- Kim Marks the Introduction of the First Female Sensei in 'Cobra Kai' Season 5
What do you think about the character? Do you think we will see more of him in Cobra Kai season 5? Share your thoughts with us in the comment box below.